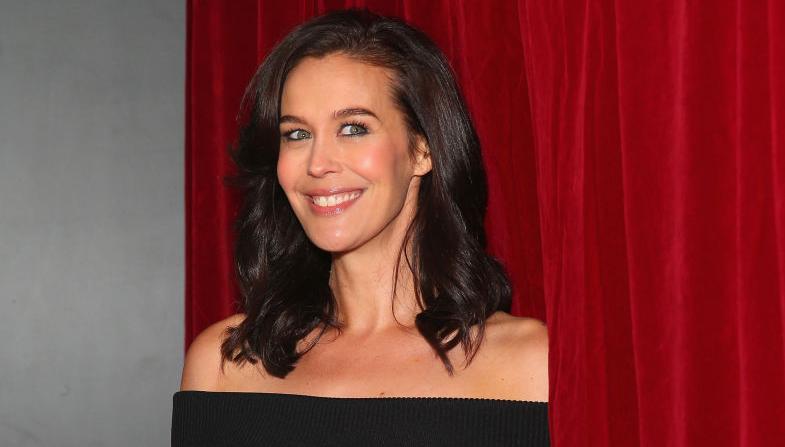 It's World Breastfeeding Week, and Megan Gale showed her support by sharing a throwback selfie of her breastfeeding her now three-year-old son River.
Along with the black-and-white photo, the model wrote a lengthy caption describing how shocked she felt that backlash towards public breastfeeding was still around.
"When you finally get the hang of it and have the ability to do it, the last thing any woman wants is to be told to stop, that it's inappropriate, wrong or abnormal. It's the most normal, natural thing in the world and it needs to be fully accepted not frowned upon."
She went on to say she was even questioning whether or not to post the image because it might be "too full on for Instagram". 
Megan's followers were quick to praise her for the post, saying they were glad she was using her profile to put out positive messages about breastfeeding.
You can read the whole post here.