By Marni July 6, 2017
He was one of our favourite Friends stars, and nowadays Matthew Perry is looking very different!
It's been over 20 years since Friends first aired, so we know that saying someone looks different after twenty years is a little silly, but seriously, Matthew Perry is looking SO different these days.
It might be because we are constantly watching re-runs on TV, but we were pretty surprised to see these new snaps of Perry at a Jurassic Park screening yesterday.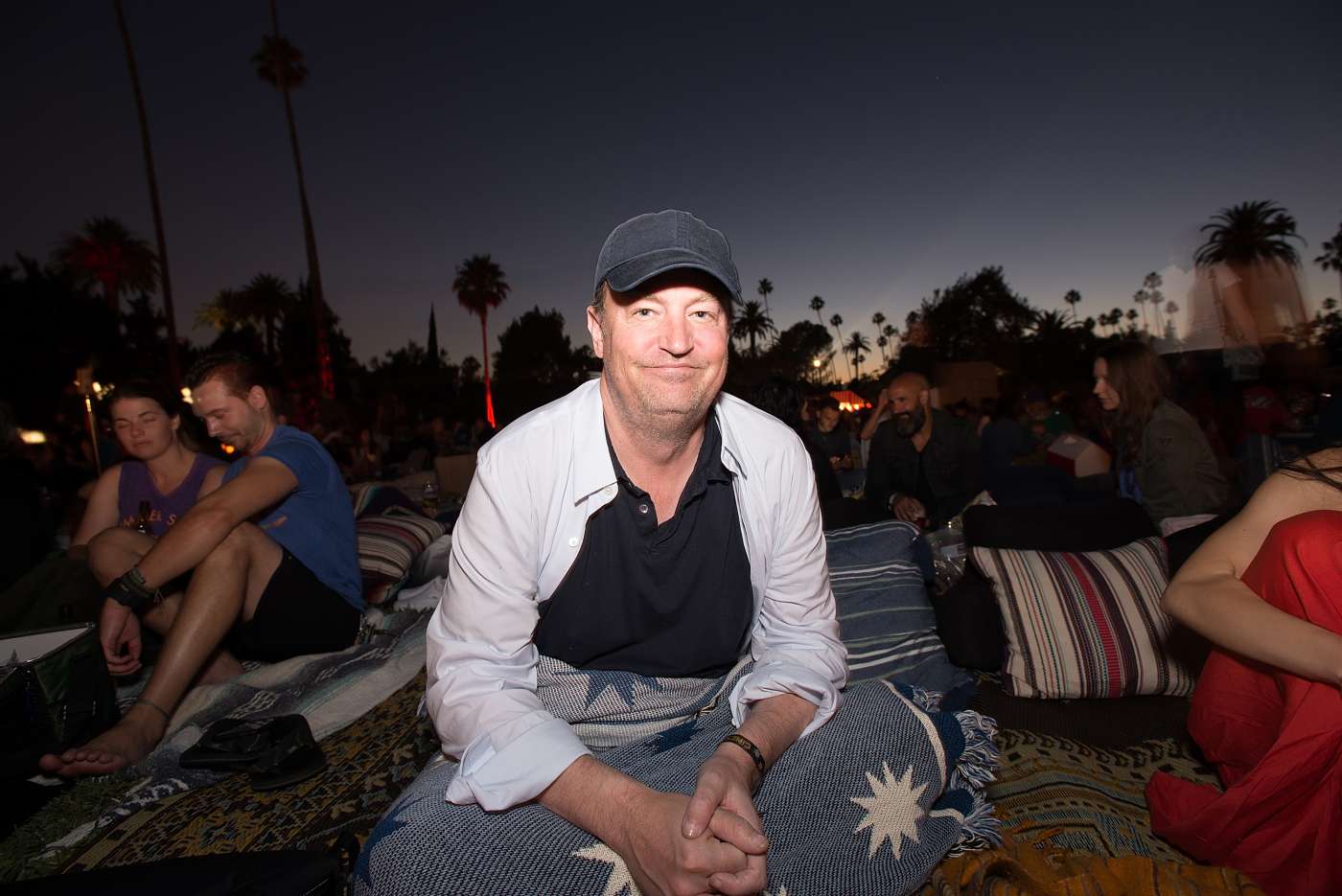 The 47-year-old has most recently starred in TV shows The Kennedys and The Good Fight as well as a play written by himself called The End of Longing.
Matthew received treatment for his drug and alcohol addiction throughout his time on Friends, which is why his weight and appearance changed so often. At one point he was just 65kg. By the time the show was in its ninth season the star was much healthier.
Meanwhile, if you were hoping for a Friends reunion, Matthew recently told Variety that the idea of a reunion is traumatic for him:
"When I'm asleep, I have this nightmare that we do Friends again and nobody cares. We do a whole series, we come back, and nobody cares about it… The thing is, we ended on such a high. We can't beat it. Why would we go and do it again?"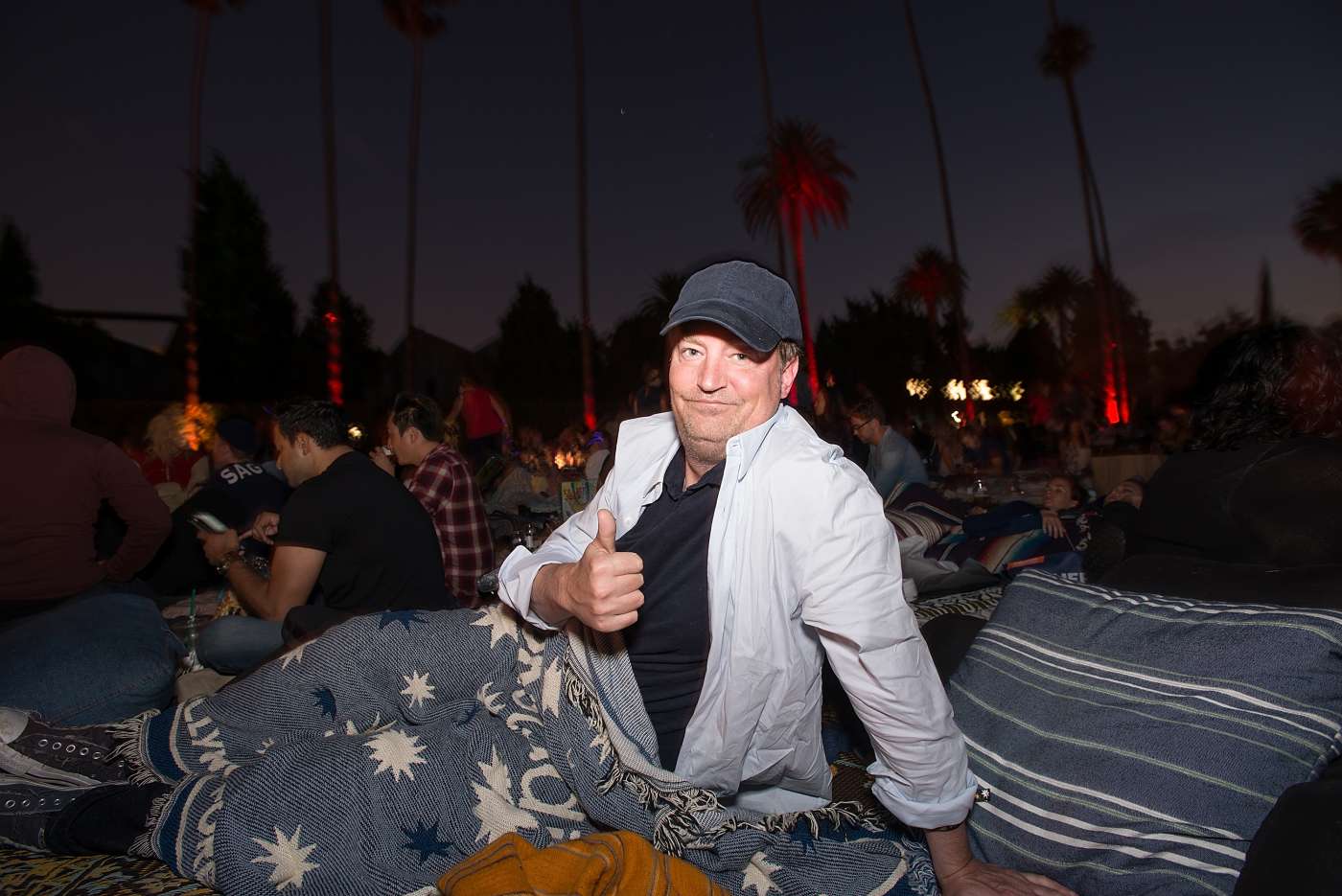 That doesn't mean he doesn't still care about the show that made him so famous, however, with the star actually hiding a tribute to the show in his play.
The show includes a jab on behalf of Friends with his character saying the line, "Why is every single episode of NCIS the exact same thing?" Another character responds, "You know what? You are right. There is some sort of crime. Mark Harmon comes in and solves it. It's the exact same thing over and over again." Perry then says, "And like 17 million people watch that s*** every week."
Perry told The Hollywood Reporter the reason for the skewer of NCIS:
"That was bitterness because that was the one show that kept beating Friends."
After years of comedy, the star told the publication he wanted to do a drama next. 
Images: NBC/NBCU Photo Bank via Getty Images and Kelly Lee Barrett/Getty Images