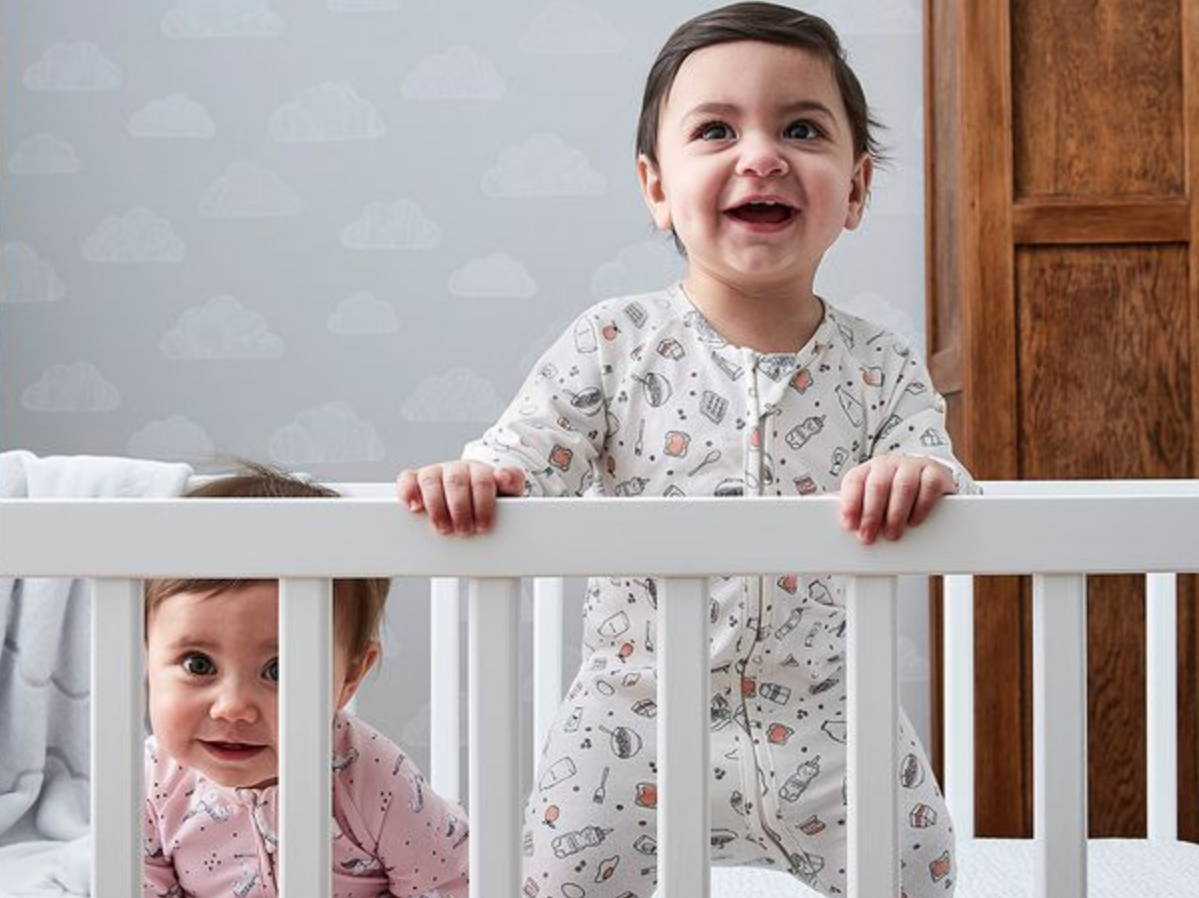 Target has posted a voluntary recall of a popular baby product, citing a "quality issue" that could lead to choking.
The product in question is a $10 two-way zip baby coverall, with the affected products sold in stores and online between February and June 2018. 
Target warned that the zip pull on the affected coveralls "may break and detach", becoming a choking or ingestion hazard for babies.
"At Target Australia, the safety of our customers and their families is our highest priority.

"This is why we've decided to conduct a voluntary recall of a specific range of baby coveralls due to a quality issue."