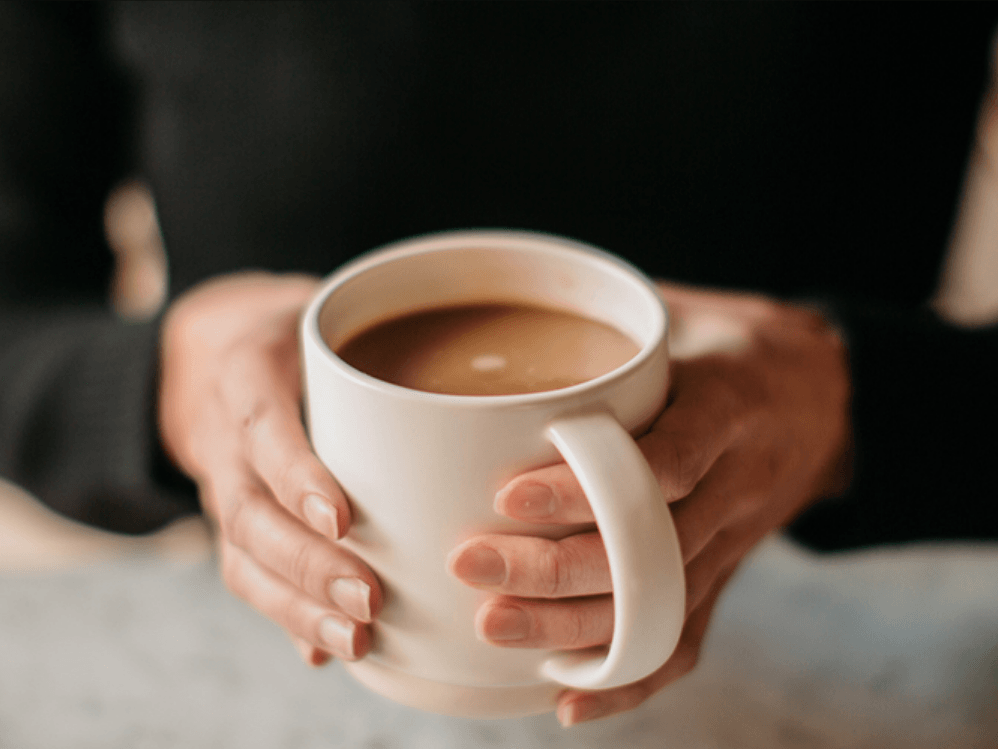 A hugely popular instant coffee brand sneakily changed its formulation - and coffee fans are furious.
Hundreds of negative reviews have flooded the internet after Moccona's Classic Medium Roast (No. 5) seemed to change in flavour overnight.
A change.org petition has even been started - urging Dutch owners Jacobs Douwe Egberts to change the coffee back to its original recipe.
Petition creator Scott Payne posted:
"Moccona have changed the formula for Moccona Number 5. The new formula is disgusting, tastes burnt, and is undrinkable.

"This change was apparently made due to consumer feedback.

"This petition is to ask Moccona to change the formula of Moccona Number 5 back to the way it was before, and to give consumers an undertaking that the original formula will remain unchanged for future generations to enjoy."
The new formula has been slammed on productreview.com.au as "bitter and revolting", "cheap" and with a "foul aftertaste", with one user wondering if the'd fallen victim to "a cruel hoax and that someone had swapped my medium roast with dirt."
A statement from Jacobs Douwe Egberts said the company was "saddened" by their almighty fall from grace.
"Our Moccona Brew Masters have recently improved the blend and processes to offer a richer aroma whilst still delivering a high-quality product.

"We undertook extensive consumer testing which had positive results and a liking for this richer aroma, which delivers a rounded, balanced medium roast flavour.

"We believe that this is the difference that you have noted as we have upgraded our coffee brewing processes which has meant we can capture more flavour and aroma from each coffee bean.

"If you do prefer a milder blend, we would like to suggest trying our Moccona "French Style No. 3" blend which is a light-medium roast."
SEE ALSO: 5 things you can do to help Aussie farmers in need
SEE ALSO: 10 things you should NEVER feed your dog 
SEE ALSO: The 5km bus trip costing Aussie tax payers $180 
Written by Hayley 
Image: Moccona