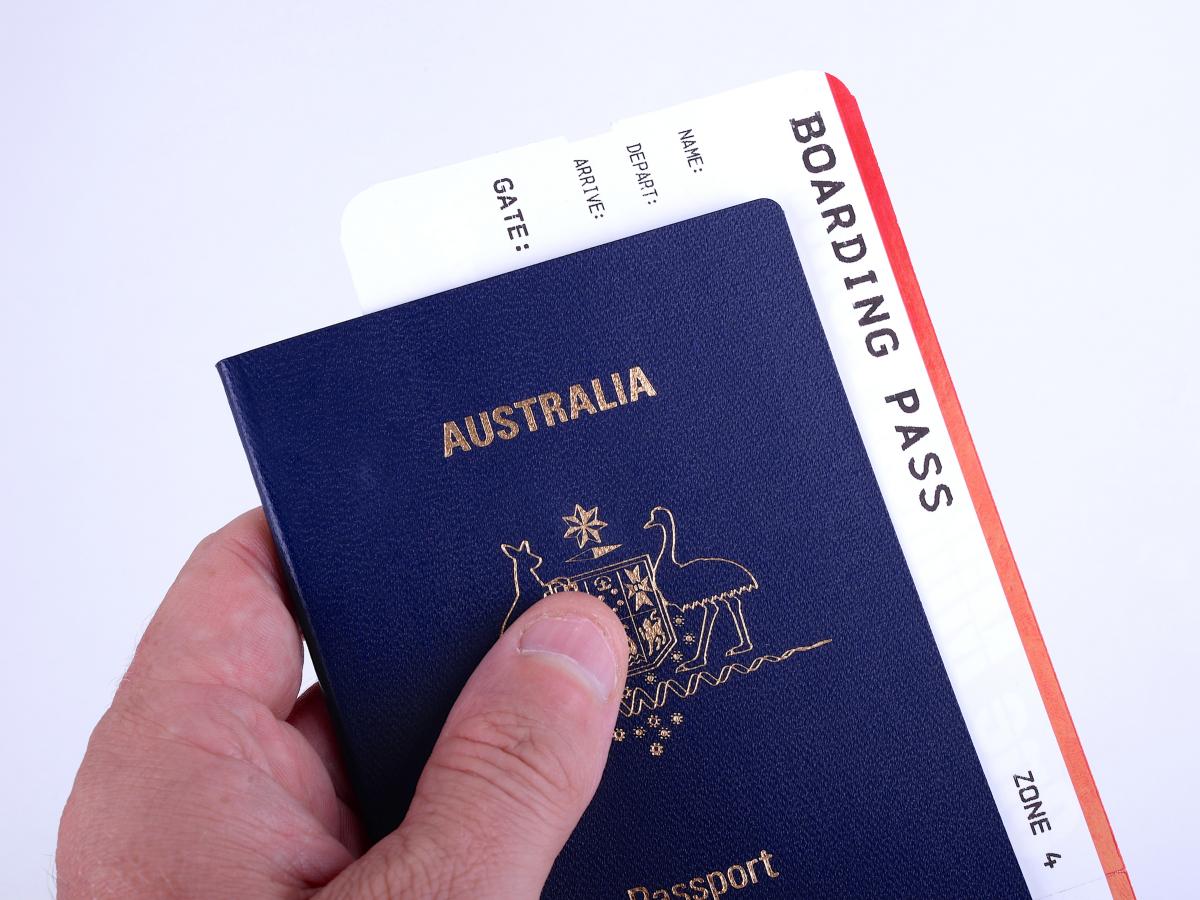 Dang it!
There are so many great things about being an Australian. 
Meat pies, vegemite, fairy bread, Bunnings sausage sizzles – and that's just the food.
But one of the best is how good our passports are. An Australian passport can get you into 154 countries without applying for a visa, making it one of the most powerful in the world.
But there are still a few places where that magical document isn't enough to enter.
BRAZIL
There's nothing worse than when New Zealanders have something we don't. Kiwis don't need a visa to enter the host country of last year's Olympics but we do.
Even worse, that visa can take up to three weeks to be processed. So if you're planning on partying at the Rio Carnival, plan ahead.
TURKMENISTAN
This country in Central Asia has some of the world's strongest entry requirements. The only way you'll ever set foot in Turkmenistan is with a letter of invitation and an approved guide. 
ERITREA
You might not have even heard of this African nation – and that's probably just as well given the strong travel warnings in place.
But if you do intend on visiting Eritrea, Smart Traveller warns that the real worry is getting a permit to leave:
"Obtaining these permits can be time-consuming and permits may be denied. The Australian Government cannot influence the Eritrean Immigration Department to issue exit permits."
NORTH KOREA
This should come as no surprise, but it's strongly advised that you don't visit at all. Just don't.
If you absolutely must, you'll need a visa which is best obtained via Beijing.
SAUDI ARABIA
Without a special business visa, your chances of getting into this part of the Middle East are extremely low. 
And, even then, being allowed to enter isn't certain, Smart Traveller warns:
"You may be refused entry to Saudi Arabia if your passport or luggage has evidence of travel to Israel, such as Israeli entry or exit stamps or any stickers with writing in Hebrew."