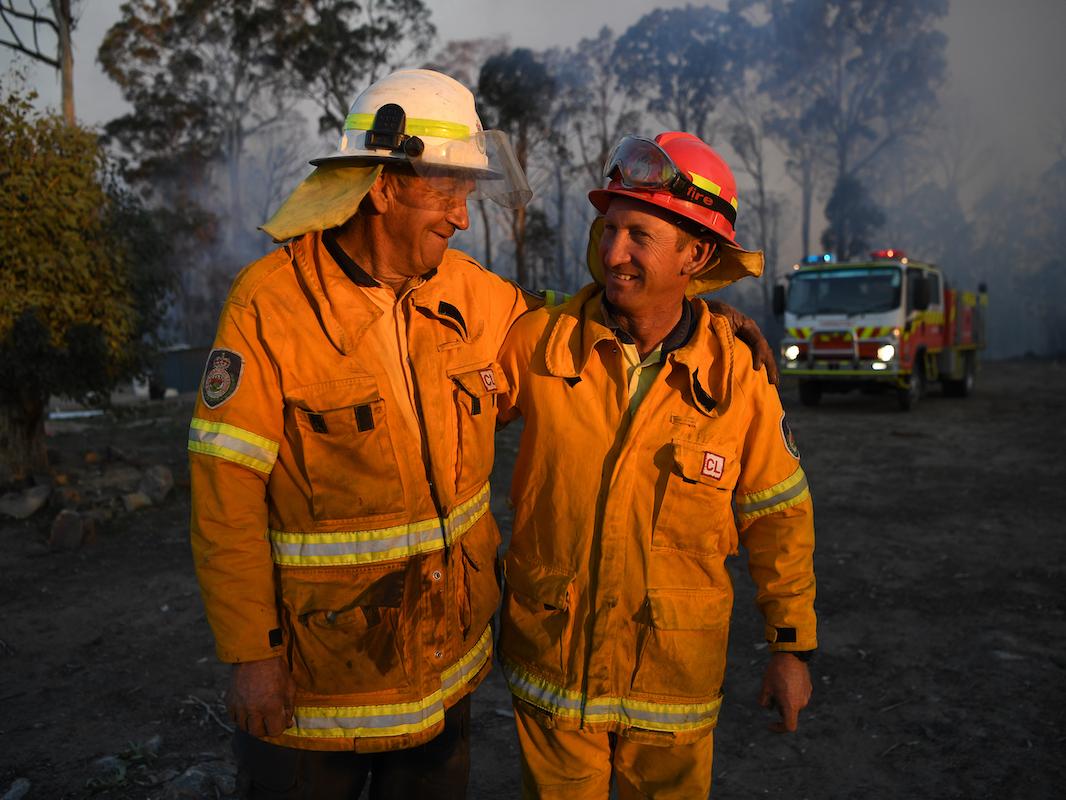 Including firefighters. 
Intense bushfires have been ravaging Australia's eastern coast for about three days now, with fires expected to rage for days to come. 
As the fires continue, countless families and firefighters have found themselves displaced and in need of some much needed rest. 
AirBnB hosts across New South Wales and Queensland have come to the rescue, providing free emergency accommodation for those affected. 
The Open Homes Initiative allows AirBnB hosts with active listings - or people who just have a spare bed - to offer people or rescue workers free temporary accommodation.
So far, more than 350 homes have been listed for emergency accommodation. 
AirBnB's Australian country manager Susan Wheeldon told The Feed, "What is astounding is the geographic range of the houses being offered. 
"You've got places from south of Bundaberg, Toowoomba, Ballina all the way to places like Coffs Harbour, Bryon Bay and Port Macquarie."
This isn't the first time AirBnB has hosted the Open Homes Initiative. The cause first began in 2012 following Hurricane Sandy in the US, and made its way to Australia in response to the 2018 Queensland bushfires.
SEE ALSO: Bushfire update: volatile conditions in NSW after weather changes
Images: Dan Peled / AAP. 
Written by Krishina Merhi