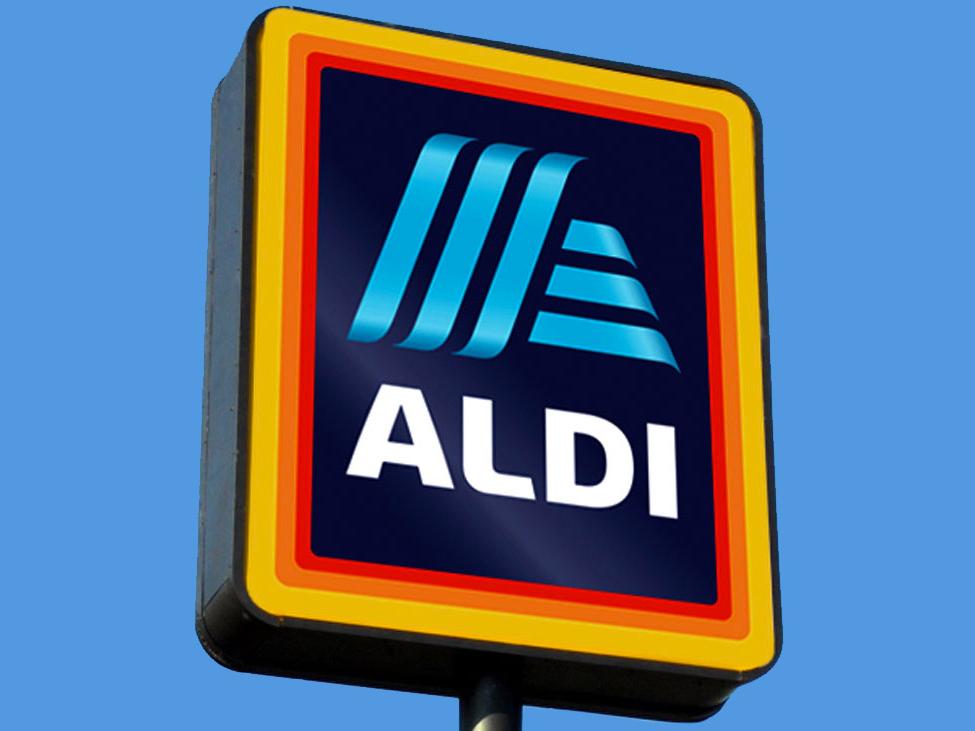 Yikes.
Discount supermarket Aldi have issued a recall for one of their more popular Special Buys - an eletric kettle - due to a "risk of scalding".
The Stirling 1.7L electric kettle, pictured below, has been recalled as "the handle may become loose or separate from the body of the kettle" causing a "risk of scalding.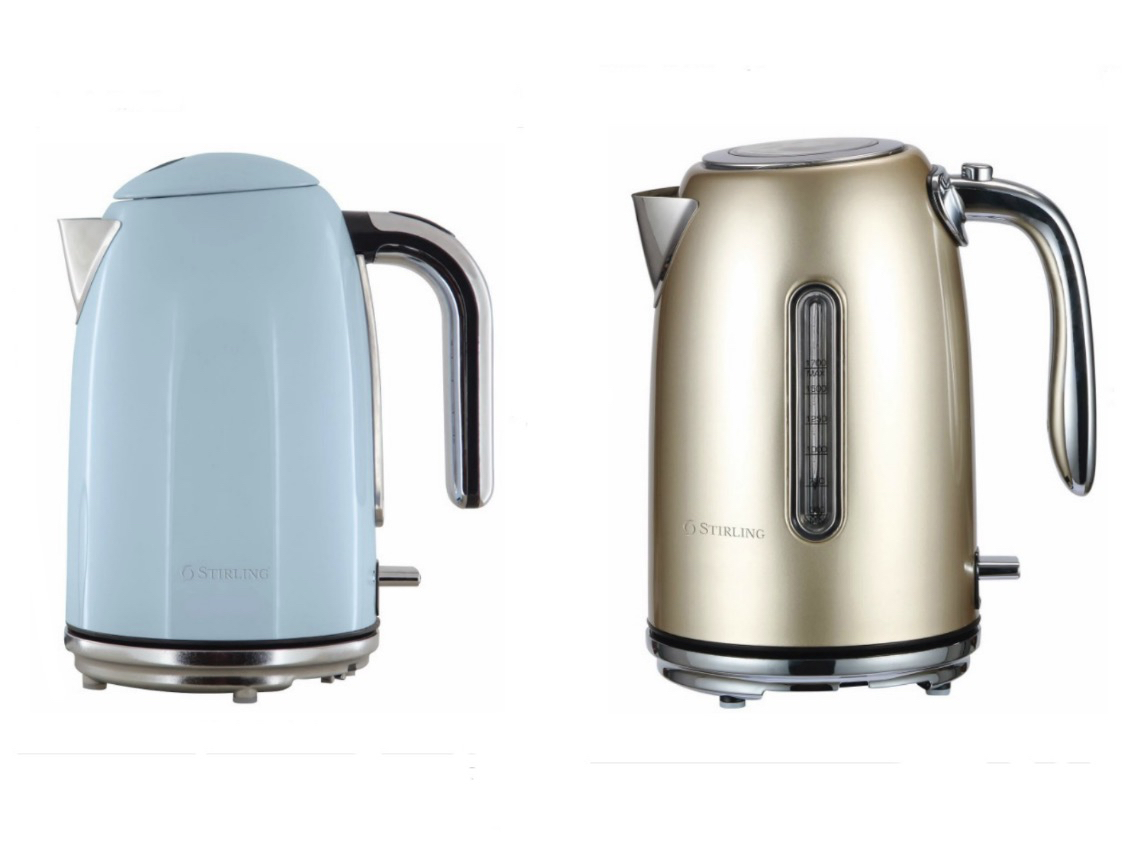 The recall, listed on the ACCC website, was sold nationally between 22 March 2017 and 13 June 2018.
Faulty items will have a PLU number (found under the base) with 58848, 60039, 60040, 60041, 56361, 56362, 56363, 58091, 58092 or 58093.
"Aldi takes product quality and safety very seriously and wishes to advise all customers of a recall on following product," the recall notice explains.
Cuonsumers are advised to stop using the product immediately and return the product to any Aldi store for a full refund.
Those with additional queries can contact the recall helpline on 1300 886 649 Monday to Friday from 8:30am to 6:00pm.
SEE ALSO: 40,000+ Australiam's to boycott petrol stations in protest of high fuel prices
SEE ALSO: The Simpsons error that went unnoticed for years
Image: Getty
Written by Ally Parker