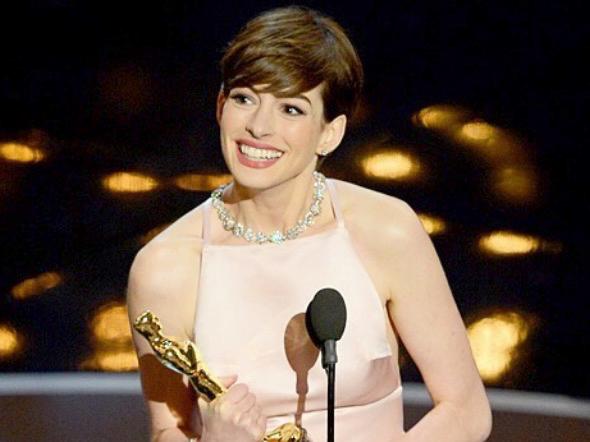 And simultaneously slams haters
Anne Hathaway has pre-emptively slammed haters and body shamers alike with a time-lapse video to Instagram.
The 35-year-old actress, known for films Love & Other Drugs and The Devil Wears Prada, has revealed she has started gaining weight for a movie role and that it is "going well" but doesn't have time for the collective BS of the Internet.
She captioned the video:
"I am gaining weight for a movie role and it is going well. To all the people who are going to fat shame me in the upcoming months, it's not me, it's you. Peace xx

PS- I wanted to set this to Queen's "Fat Bottomed Girls" but copyright said no. Continued peace xx"
Anne is not the first to drastically change for a role. Most notably, Renee Zellweger gained weight for Bridget Jones and stars Natalie Portman and Mila Kunis dropped weight for their roles as ballerinas in Black Swan.
Anne Hathaway herself made headlines when she debuted a severely emaciated frame for Les Miserables in 2012.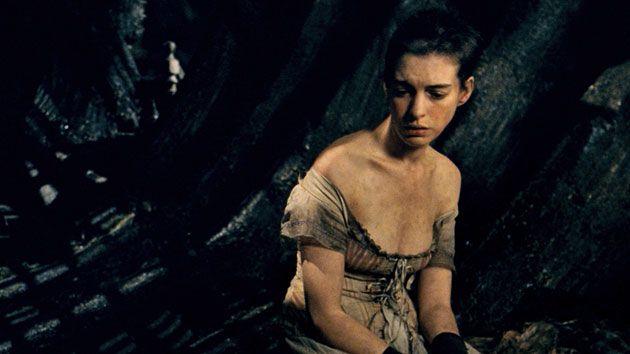 Image: Instagram / Anne Hathaway
Written by Ally Parker