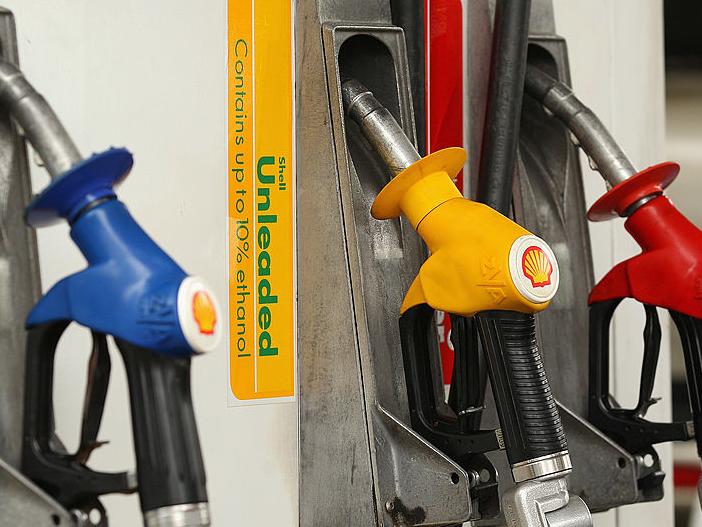 Fill up while you can.
Just when we thought we were going to cruise through the rest of the month with the bowser reading a reasonable $1.20 per litre, reports have started coming in of petrol prices skyrocketing in some parts of Australia.
According to 7 News, petrol prices have risen a staggering 30 per cent in just 24 hours in suburbs across the country.
In Sydney, prices are peaking at $1.67 a litre with Brisbane and Adelaide close behind at $1.65. In Perth, prices are reaching $1.62, while Melbourne drivers are coughing up $1.62 per litre in the south.
There are reports of prices higher than $1.69 in some regional areas.
However, the Central Coast is yet to be stung at the bowser with prices sitting at $1.18 - $1.29 in the Gosford area, and $1.19 - $1.29 in the Wyong region according to Fuel Check.
Prices at some stations in the Lake Haven and Kanwal area are sitting around $1.38 and whilst stations in Woy Woy and Ettalong are hovering in the $1.53 - $1.56 range.
Best fill up now!
SEE ALSO: Coles relaunch their free hot roast chook policy 
Written by Kate Stevens
Images: Getty