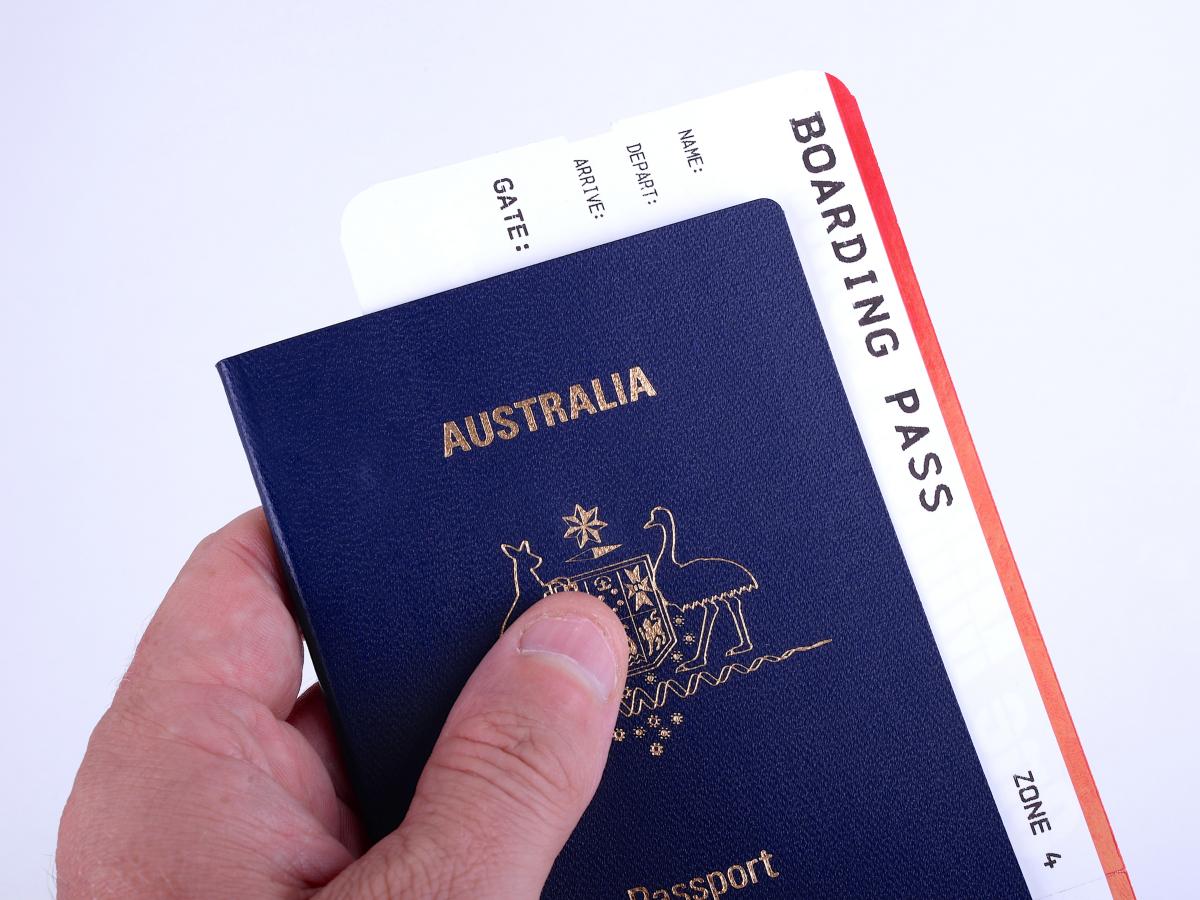 Watch out!
After getting home from your holiday, it's hard to get back into normal life – especially when you've just spent two weeks on a beach with a margarita in one hand and a trashy novel in the other. But adjusting back into mundane life will be a whole lot harder when you get a $1000 bill.
According to the financial comparison website Moza.com.au, Australians could be paying upwards of $1000 in bank fees depending on which travel money card they select.
The site's experts analysed 314 travel money products from 89 providers, and found that prepaid travel cards tend to be the most popular because they offer great value for money compared to credit and debit cards.
The company's director warned travellers to be wary of annual fees, but also foreign exchange conversions and ATM fees.
According to news.com.au, the main problem is that these companies make the costs involved in using these cards extremely complicated and confusing.   
However, Mozo.com.au did some investigating and found that HSBC is the best bank to use while travelling, while Bankwest was the best travel credit card provider.
If you choose to bank elsewhere, always read to the terms and conditions carefully, read reviews and chat to a representative.
SEE ALSO: The Christmas light laws you need to know
SEE ALSO: Heatwaves predicted in NSW this summer
Words by Kate Stevens
Image: Getty