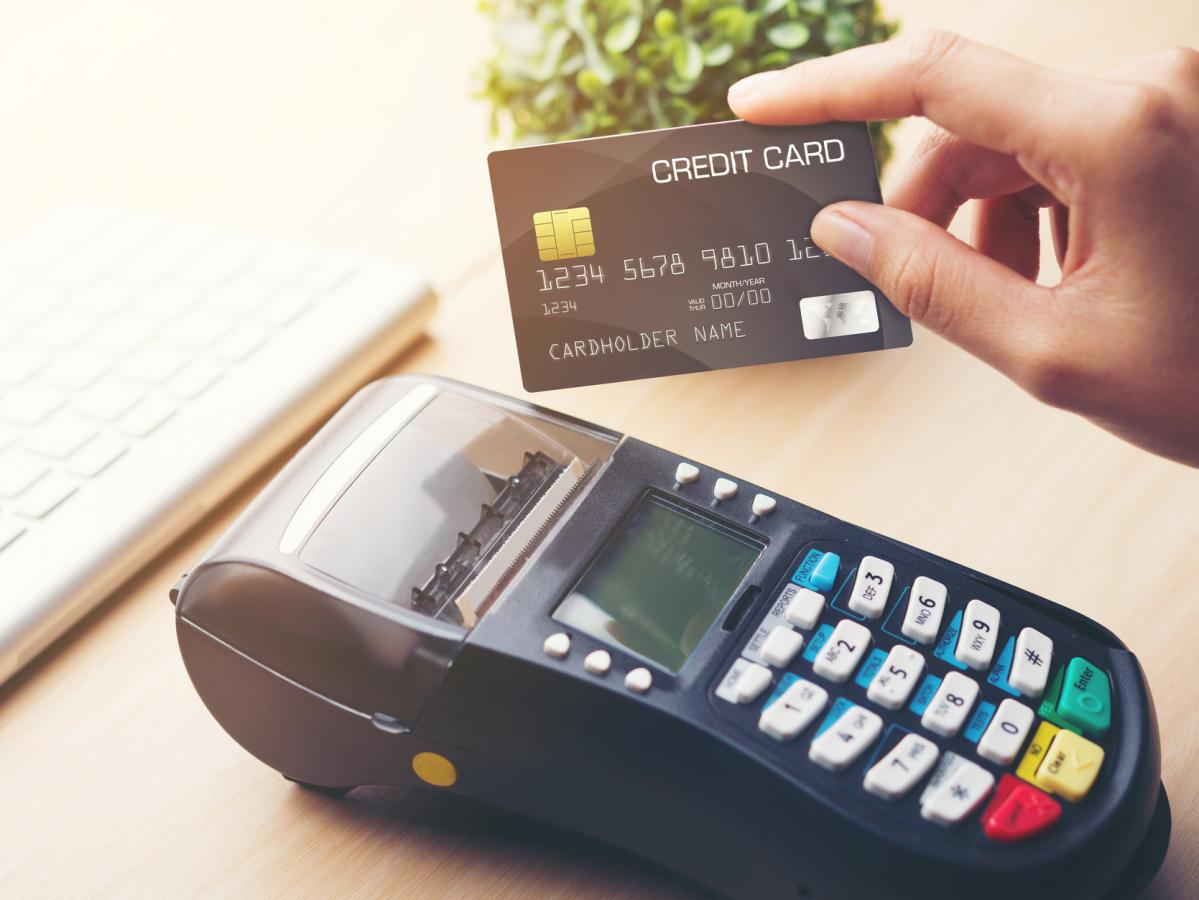 Wait... WHAT?!?
Those sneaky little b-words!
The legends over at ABC News figured out that 'tap & go' payment methods - like paypass and paywave - aren't a free service. We think it's free for us, but for businesses - it ain't cheap.
Deputy chair of the Australian Competition and Consumer Commission (ACCC), Dr Michael Schaper had a few things to say about it to the ABC:
"Many people don't realise that when you use paywave it is processed through the credit card system and for most businesses there is a fee they're charged through their bank or their card operator."
Now, I don't know about you but I have been lucky enough to have avoid this. But businesses can add on an extra fee to what the actual purchase price is and it's perfectly legal!
Basically, it's the same as when they charge you an extra couple percent for using a credit card.
Dr Schaper says that businesses may be doing a lil' sneaky and adding fees into the cost price.
"If you're buying a cup of coffee [for] $3.50 and you're getting charged another nine or 10 cents for a fee, that might be one way," he told the ABC. "The next shop down the road might be charging $3.60 and they don't really bother about trying to work [fees] out because they've covered it effectively through their basic costs.

"Almost all of us have seen retailers say if you want to use eftpos, credit card or debit there's an extra 20, 30 or 50-cent charge.

"In many cases it's actually an overstatement, so they run a bit of a risk there."
Well, we all want the fast paced life but it looks like it's gonna cost. So maybe we should return to just taking a few extra seconds to swipe and pin. The bonus is the payment won't be pending in your account, that's a good enough reason for me.  
SEE ALSO: The Christmas light laws you need to know
SEE ALSO: Heatwaves predicted in NSW this summer 
 Written by Christina Cavaleri
Image credit: Getty Images/stay2gether