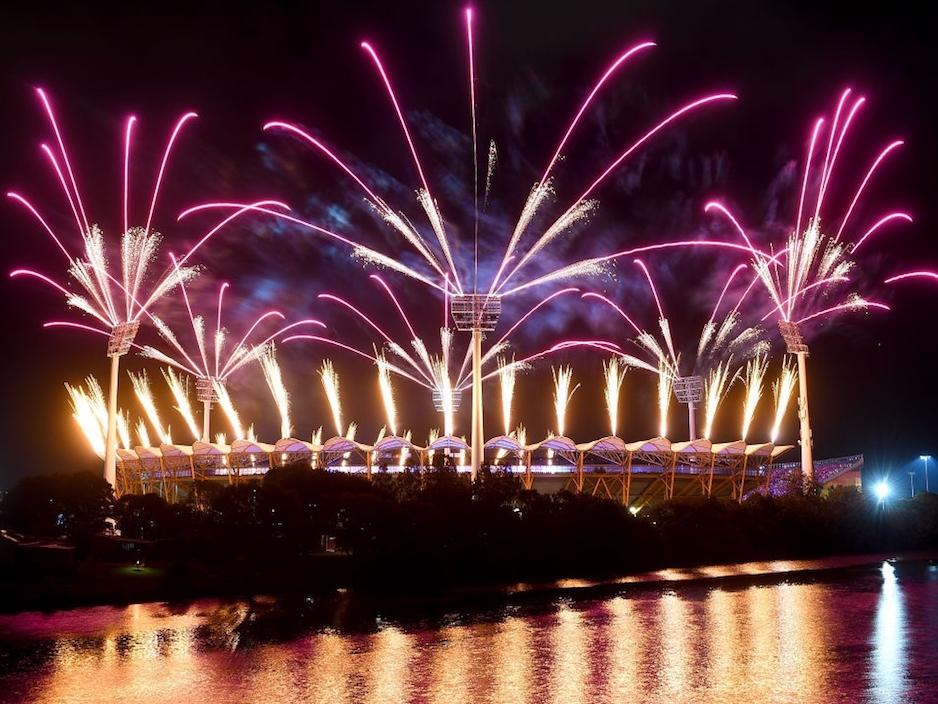 OMG!
Daily Mail report that three Australian athletes have been banned from the Commonwealth Games for doping.
Australian Sports Anti-Doping Authority boss David Sharpe told Courier Mail that three Australians were banned from competing after being caught in pre-Games testing.
Sharpe also said there have been no positive drug tests during the event so far.
It's not the first controversy to strike the games with Commonwealth Games Federation chief executive David Grevemberg confirming on Monday that syringes were found at the athletes village last weekend (there is a strict no-needles policy).
Grevemberg did not identify which team was involved in the needle incident but as advised the investigation is ongoing.
More to come.
Image: Getty / Bradley Kanaris