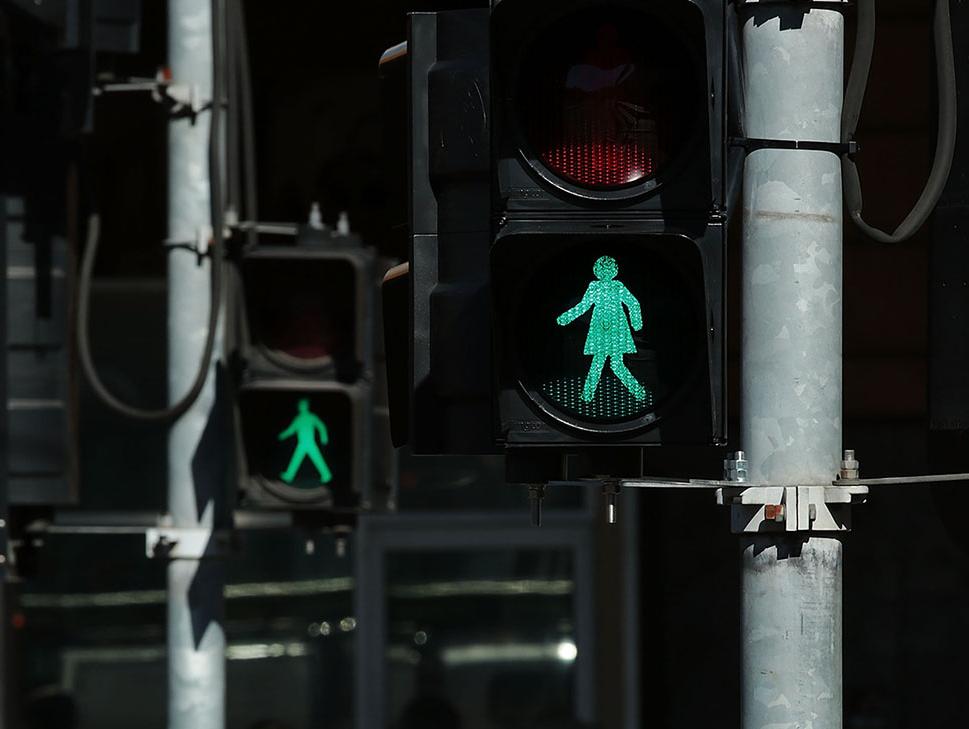 They're set to be replaced with female signs.
Brimbank Council in Melbourne has announced its plans to scrap the male pedestrian crossing with female signs to "improve gender equality". Mayor Margaret Giudice told the Herald Sun the initiative will "show women and girls that they are important and valued in our community". 
"We know that improving gender equity leads to very positive outcomes for organisations and for our community… research shows societies with greater gender equity have lower rates of violence towards women and children."