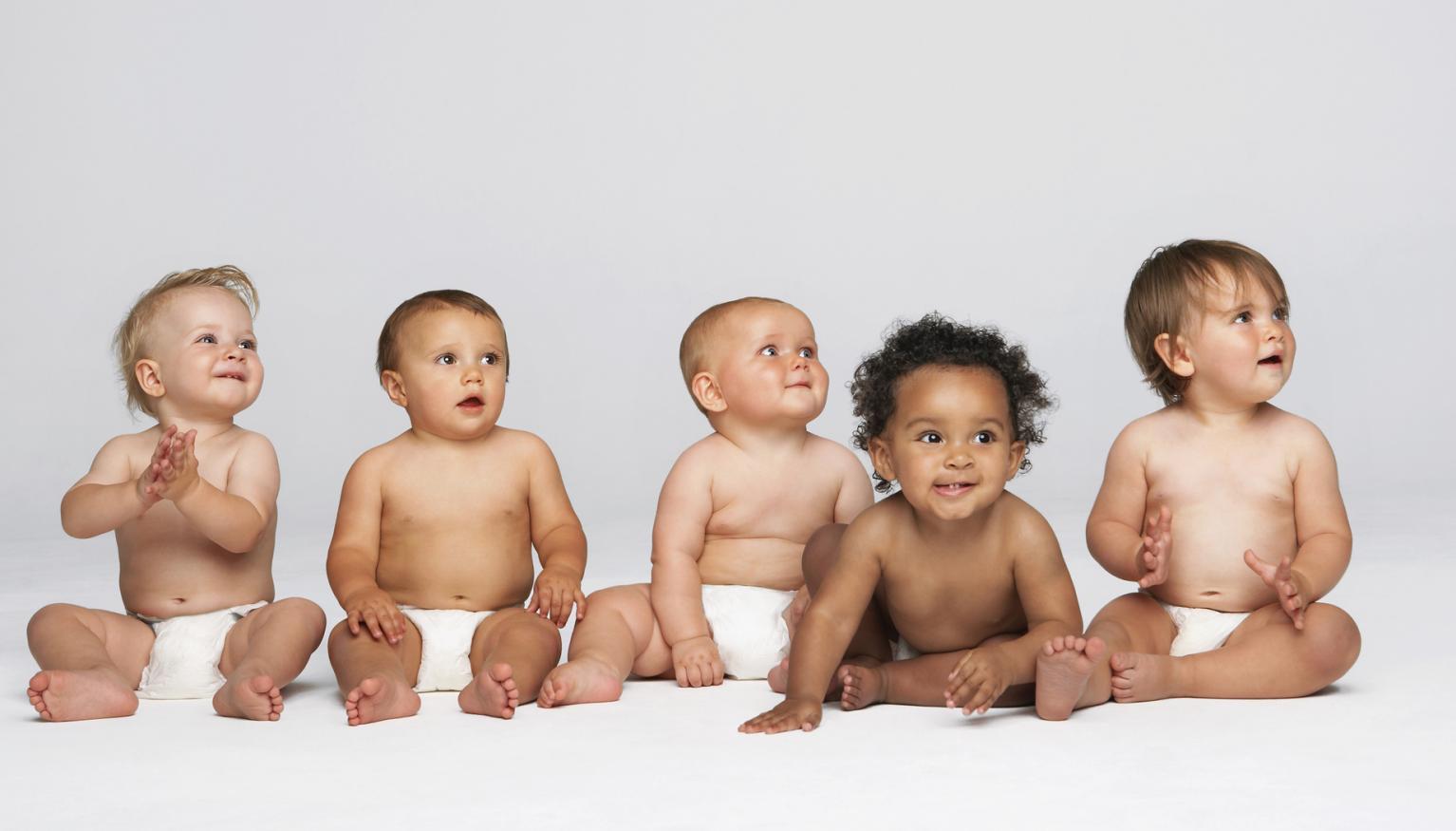 The name Michael may soon a thing of the past.
We all know at least one Michael, right? Well, it seems as though future generations won't, because fewer people are naming their children Michael!
In the US last year only 14,000 babies were named Michael, and according to Mamamia it's the lowest number since 1940. In Australia, things are going in the same direction.
Between the 1950s and 1990s, Michael was either in the top 10, top five or even top three when it came to names given to baby boys in Australia. Last year, Michael didn't make the top 50.
This is largely due to the fact parents are now trying to name their children with unique and often hipster names – though the top ten is mostly your regular run-of-the-mill stuff. Names such as Arlo, Kai and Felix are climbing the ranks, but Oliver is remaining strong in the number one position.