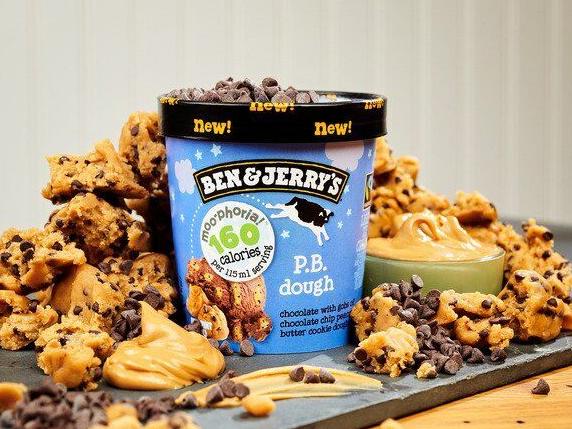 Thank you ice cream Gods
There is nothing better than sitting on the couch with your favourite tub of ice-cream. But then, the guilt comes and you realise... "I just ate that entire tub to myself."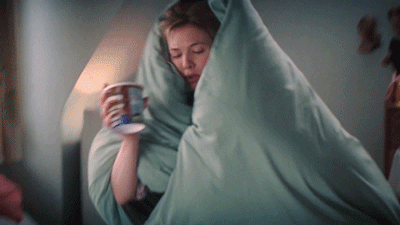 Well, Ben & Jerry's just launched Moo-phoria, a new light ice cream range full of the chunks and swirls fans love but with 45 per cent less fat than standard ice cream.
Yes, a whopping 45 PER CENT LESS FAT and it delivers the same deliciously premium taste!
The new Moo-Phoria range will be available in three flavours, Chocolate Cookie Affair, featuring light chocolate and vanilla ice cream swirled with chocolate chip cookies (150 calories per serving), Caramel Cookie Fix, featuring light vanilla ice cream with shortbread cookie and salted caramel swirl (155 calories per serving) and PB Dough, featuring light chocolate ice cream with gobs of chocolate chip peanut butter cookie dough (160 calories per serving).
The new lighter ice cream range is made from organic dairy and, like all Ben & Jerry's flavours is Fairtrade certified.
The full range is available in Scoop Stores and petrol and convenience stores across Australia from TODAY, Monday, 15 October.
For those who are chilling at home today and don't want to venture outside, you can get it  delivered straight to their door, Chocolate Cookie Affair and PB Dough are available from today through the Uber Eats app. 
Image credit: Supplied
Written by Staff Writer