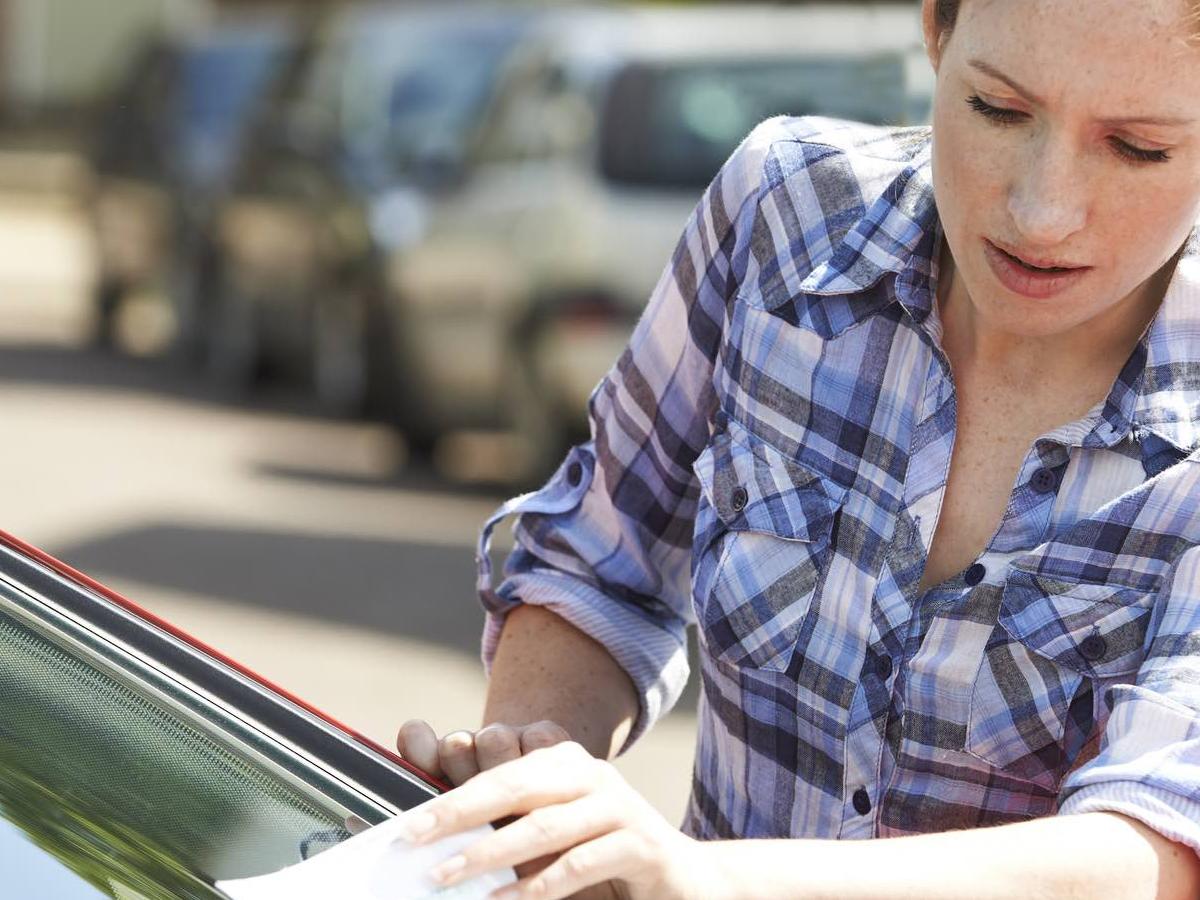 Mention of parking fines put you in a tizzy?
Well unclench friend 'cause it's good news!
From July 1 a whole bunch of NSW parking fines (10 of 'em!) will be reduced 25 per cent.
Treasurer Dominic Perrottet explained:
"Fines should be a deterrent to an offence, but they also should be fair, and not used as an easy option to build a bankroll for whatever project is flavour of the day."
Which, YES.
The fines to be cut include, park for longer than permitted, park without ticket displayed, park after ticket expired, stand vehicle in area longer than allowed, stop in restricted parking area, park after meter expired, not stand vehicle in marked parking space, remain in ticket-operated loading zone after ticket expired, park without current loading zone ticket and park without paying meter fee.
The changes will affect a number of areas around Sydney including Barangaroo, the Sydney foreshore, The Botanic Gardens, Centennial Park, Sydney Olympic Park as well as Wentworth and Parramatta Parks.
There will also be a 10-minute grace period before fines are issues (with the exception of five-minute parking areas).
SEE ALSO: These are Australia's most unreliable airports
SEE ALSO: Here's why some non-ginger haired guys get ginger beards 
SEE ALSO: A Queensland McDonald's is getting slammed over their new toilet rule
Written by Ally Parker
Image: Getty