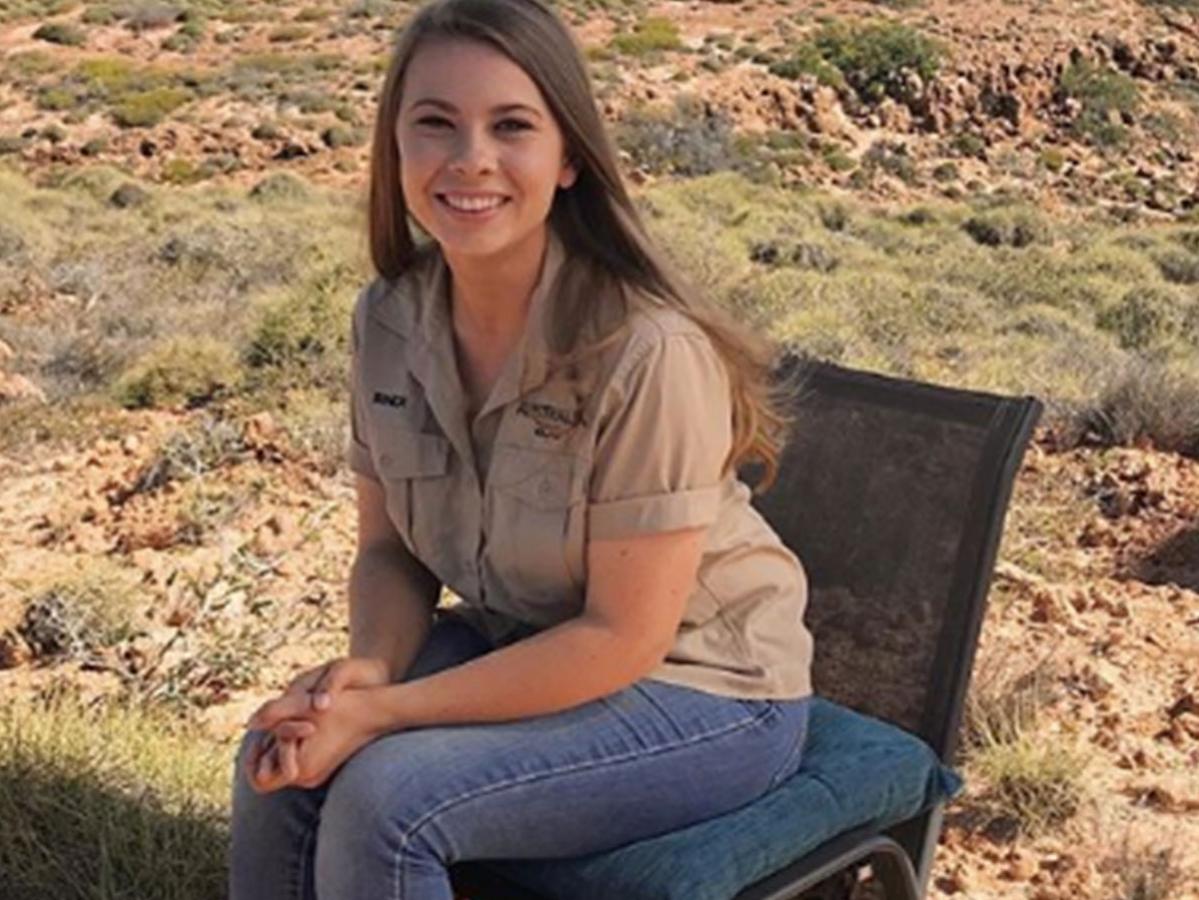 "Some days you feel the grief more than others."
It's been almost 13 years since we lost one of our national treasures. And in that time we have moved on with our lives following the shock of Steve Irwin's death. 
But for Steve's daughter Bindi, it's still something she deals with every day. 
Opening up to Stellar Magazine, the 21-year-old revealed the grief of losing her father sneaks up on her at any time. Most recently was just a couple weeks ago while working at Australia Zoo:
"It was just an ordinary day and we were playing the video where we petition against harvesting of crocodile eggs.
"There's old footage of Dad with the crocodiles and, even though I've seen the video maybe 50 times, that day I started crying."
Even though Bindi, her brother Robert and mum Terri have been continuing Steve's legacy proudly, the pain remains:
"Some days you feel the grief more than others.
"What gets to me are those moments when I'd love him to be here to share what we're doing. It could be when my brother is receiving an accolade for his photography, or it might be at the end of the day when we're having dinner and laughing. I'll think: 'I wish Dad was here for this.' But he's just not there."
Bindi has grown up in front of us as a conservationist, TV host, wildlife enthusiast, dancer, author and now women's empowerment campaigner. But it's her and Rob's continuation of Steve's legacy in the wildlife which brings a proud tear to our nation:
"We're doing it our own way, but you can feel Dad's spirit in everything we do. I've found such comfort in being able to follow in his footsteps."