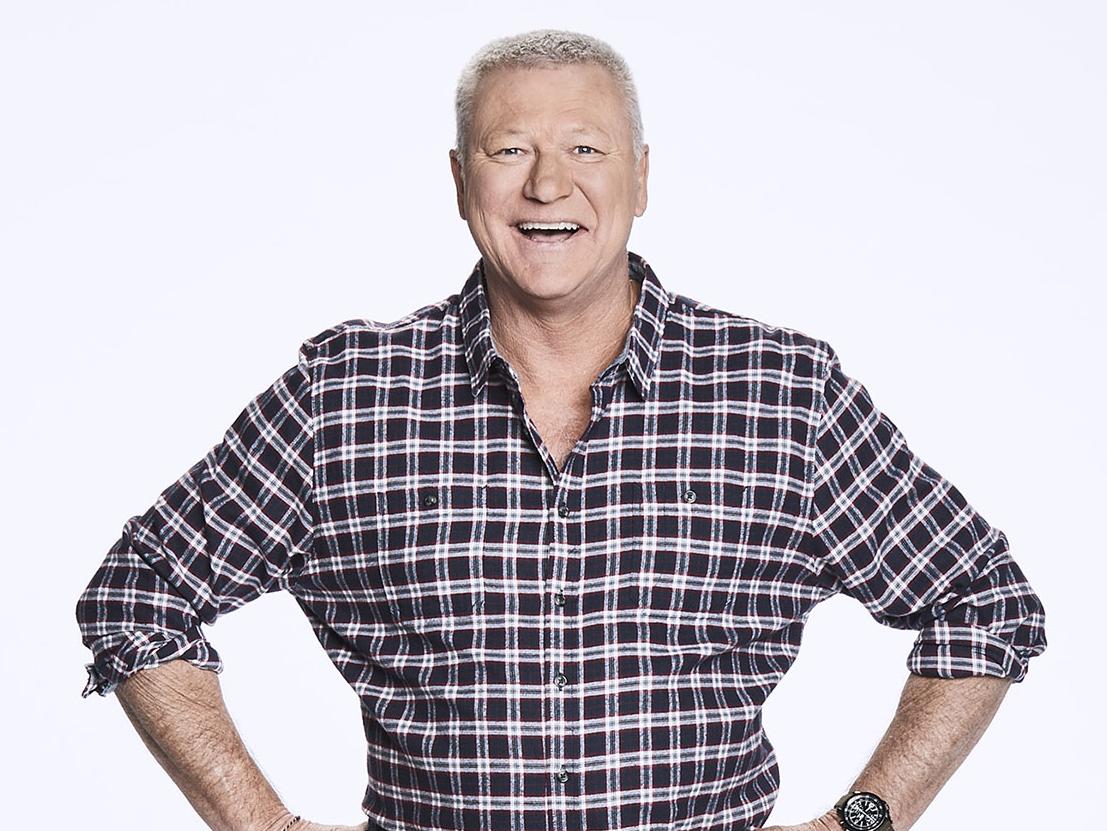 It's the second time they'll do houses instead of apartments. 
The Block has found the next location for the upcoming season of the show which will take place at a series of 1850s mansions in St Kilda according to The Herald Sun. 
The property is at 38 Grey Street, and is a backpacker's hostel with a "seedy reputation". Sources have told the publication there are five mansions built behind the rundown façade and will be the largest homes ever remodeled by contestants on the show.