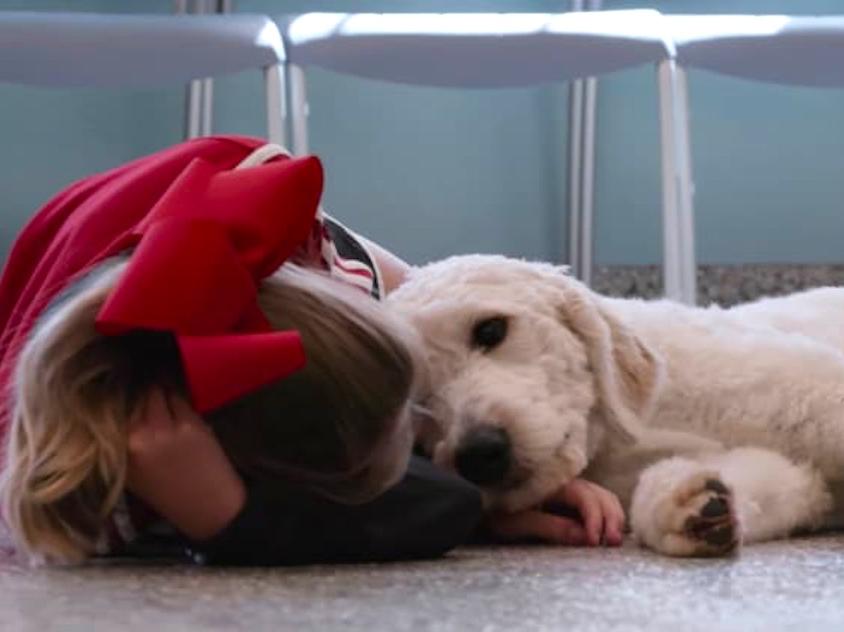 Such good boys.
It's official, Netflix have been reading our diaries again.
The streaming service has released a whopper of a trailer for Dogs, a new six-part doco that by all accounts, should be a tear-jerker and a half. 
The series tells the story of hoomans and doggo pals from around the world including an 11-year-old who suffers from traumatic seizures, and her therapy dog Rory and a refugee who fled war-torn Syria, who is now desperately trying to get his pal Zeus out too.
Now, to be honest, the trailer alone had us bordering on Toy Story 3 level weepies, so please... brace yourself for some heckin' good boys: