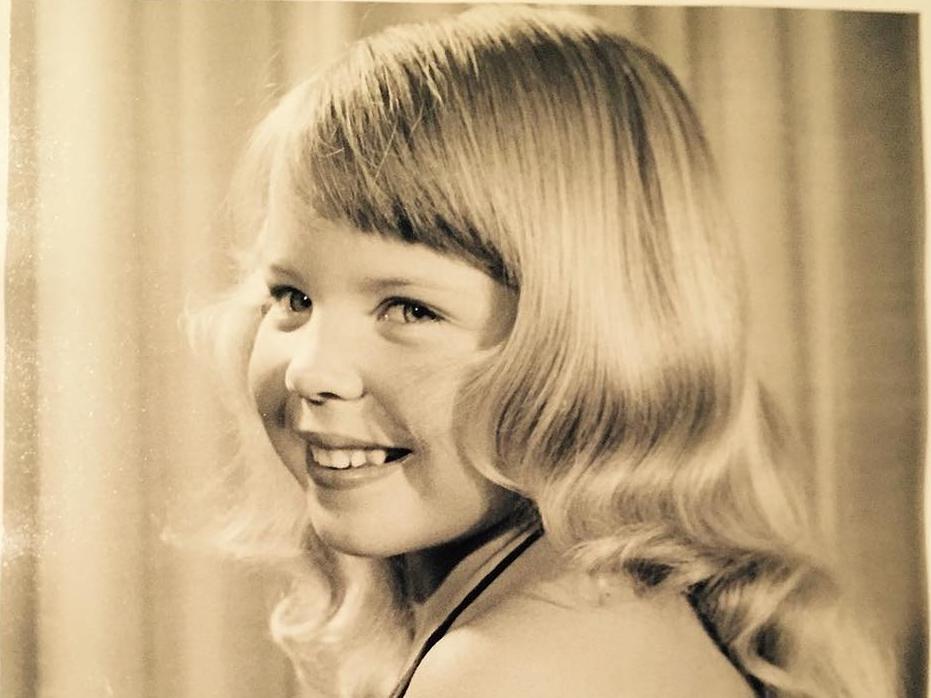 She's adorable, isn't she?!
With the milestone birthday of 50 just days away for Aussie golden girl, Kylie Minogue, the pop star has decided to treat her fans with a little insight into her life before fame. 
Overnight, Minogue decided to share a ridiculously cute photo of herself as a young girl which she says was taken at her home in Melbourne.
As her caption she wrote:
"Hey #lovers, as my birthday is coming up, I thought it'd be a good time to look back through the decades. So first up, tiny Kylie! This photo was taken at home in Melbourne, Australia in our front room by my Uncle Noel. I didn't know I would end up spending so much time in front of the camera!! So stay tuned as we lead up to May 28th! #KylieGoldenYears"
The iconic musician who recently topped charts again with her latest track 'Dancing', also shared a few snaps from her teenage years to Instagram; taking fans back to the year she released her first record. 
"1978-88 - Primary and high school, done! Started acting and released my first record. #KylieGoldenYears," she wrote.