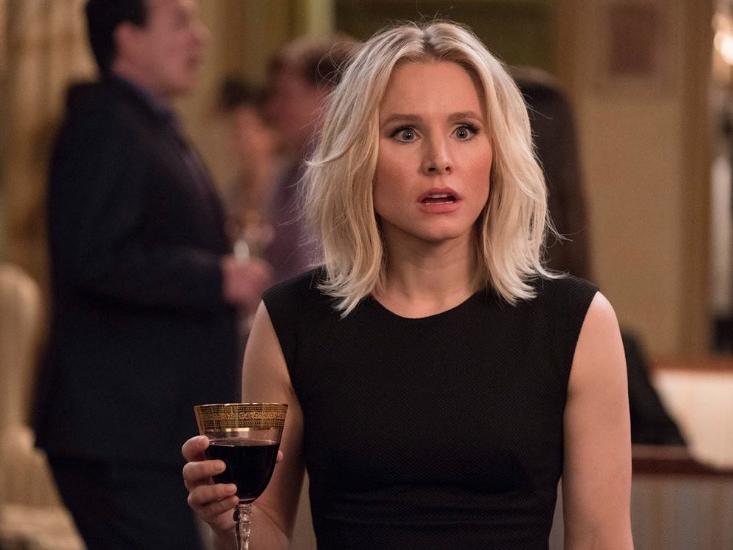 "We do someday hope you transition into dramatic work"
While Jimmy Kimmel usually has his celebrity guests read mean tweets, the talk show host has changed things up in lieu of Mother's Day, giving viewers a very special treat:
A mum text message edition.
"Of all the relationships that we as humans have, mother is probably the most complicated, I mean we come out of them," Kimmel said.

"That's weird right? And so to honor the fascinating women who baked us we invited famous people to read text messages from their mothers."
And good GAWD it doesn't disappoint.
Image: The Good Place / Netflix
Written by Ally Parker