Sure, we love a little bit of cinnamon on our chai lattes, in our scrolls and on our donuts, but when it comes to it being in our Coke – we're a little more than hesitant.
According to The Sun, Coca-Cola is planning to add a cinnamon flavour to its Zero Sugar range in the UK. The flavour will be limited edition and only available over the Christmas period.
Cocoa-Cola Cinnamon Zero Sugar will be available in 500ml and 1.25 litre bottles.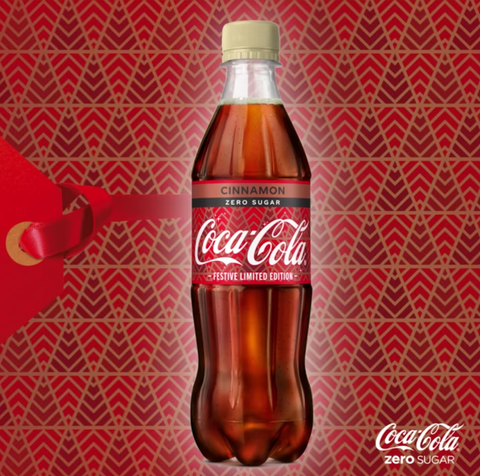 If you're an Aussie and keen to try this, we've got some bad news. Upon its announcement, news.com.au contacted Coca-Cola Australia who revealed that there were no plans to introduce the flavour here.
Hopefully they have international shipping.
SEE ALSO: Sydney toll prices increased amid rail line shut downs
SEE ALSO: Aldi Special Buys item recalled for "risk of scalding"
Written by Kate Stevens
Images: Facebook/Coca-Cola