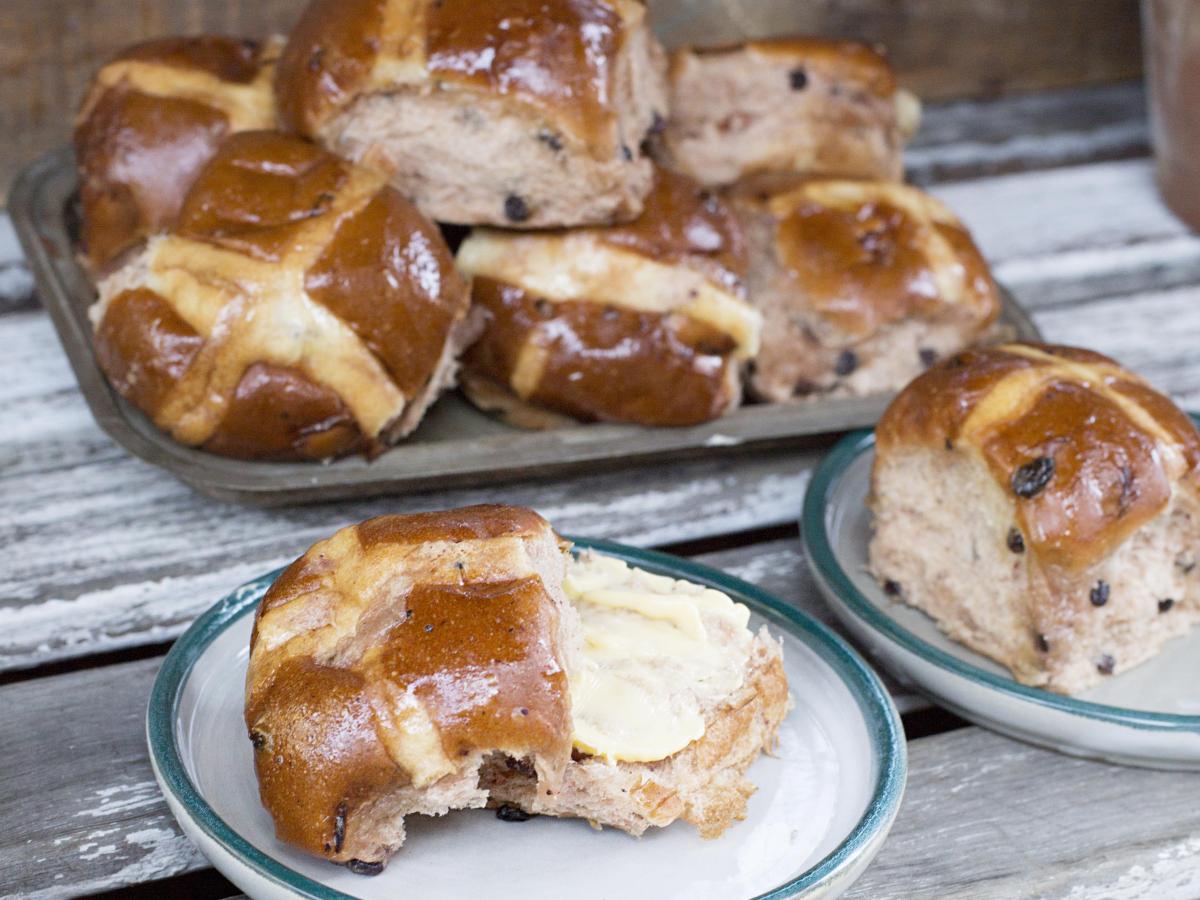 We haven't even finished our ham yet! 
The discount Christmas wrapping paper is yet to leave the stores and many of us are yet to take down our Christmas trees, but the shelves are already stocked with hot cross buns and Easter eggs.
According to some customers, Easter stock appeared in Coles and Woolworths as soon as the doors opened on Boxing Day despite Easter not falling until 21st April – over three months away.
Frustrated and confused customers are calling it "ridiculous" and "wrong" to have Easter stock in stores "before we've even finished our Christmas leftovers".
One annoyed customer took to Twitter to threaten a boycott over the stocking decision, while another said the early addition to the shelves was simply a "money making decision".
However, Coles has defended the decision, stating that it's meeting the needs of Australian people.
"While some may object to hot cross buns before Easter, early sales of the traditional treat suggest that most can't get them early enough," Coles said in a statement.
Category manager Freddie Hancock backed up the supermarkets decision, telling news.com.au that millions of hot cross buns were sold in January in 2018, and they were simply giving people what they wanted.
Despite the supermarket's explanation, customers have still continued to question the motive behind the decision.
SEE ALSO: 5 breath-taking day trips to take from the Central Coast 
SEE ALSO: Top 5 walks on the Central Coast 
Written by Kate Stevens
Images: Getty