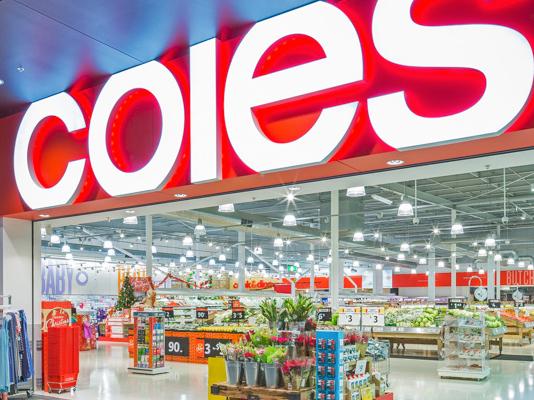 Customers "need more time". 
First, it was the big bag ban, then it was the big bag backflip, and now it seems to be bigger bag backflip.
Coles announced today that it will continue to offer it's 15c reusable bags for free, despite stating that complimentary bags would end on Sunday 8th July. It comes after a deluge of complaints and plenty of reports of 'bag rage'.
"Our customers are telling us they need more time to make the adjustment to reusable bags," a Coles spokesman said.
"It's important to remember that this change was only implemented at the start of the month and many customers bringing bags from home can still find themselves short a bag or two. Over time, we expect our customers to know exactly how many bags they will need for their shop."
Woolworths has yet to announce if it will be following suit.
SEE ALSO: This Sydney man is offering his house for free - but there's on condition
SEE ALSO: This is why coke tastes better at Maccas
SEE ALSO: Unlimited annual leave could be coming to your workplace 
Words by Kate Stevens
Images: Getty