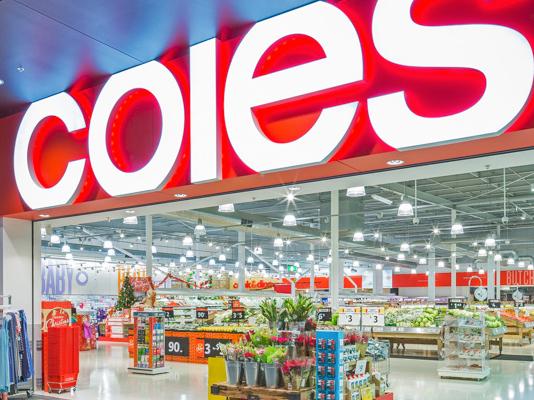 It comes after many customer complaints!
It's the best feeling when you remember to bring your bags with you. However, that feeling quickly turns to frustration when you reach the self-serve checkout. You've remembered your bags, but the darned things don't fit!
Well, it turns out that a lot of people have been having the same problem! This gripe has caused Coles to rethink both their ordinary and self-serve checkouts as customer become more frustrated with packing their reusable bags.
According to news.com.au, many customers have noticed that their new bags don't fit the old self-serve bagging areas, and that the staff tend to be a little slower packing bags for the same reason. From this, Coles has decided to redesign the frames that the bags hook onto.  
"We are currently putting in custom-designed frames that are easier for customers and our team," a Coles spokesperson said.
Woolworths, however, has stated that it has no plans to make a change just yet.
SEE ALSO: This Sydney man is offering his house for free - but there's on condition
SEE ALSO: This is why coke tastes better at Maccas
SEE ALSO: Unlimited annual leave could be coming to your workplace 
Words by Kate Stevens
Image: Getty