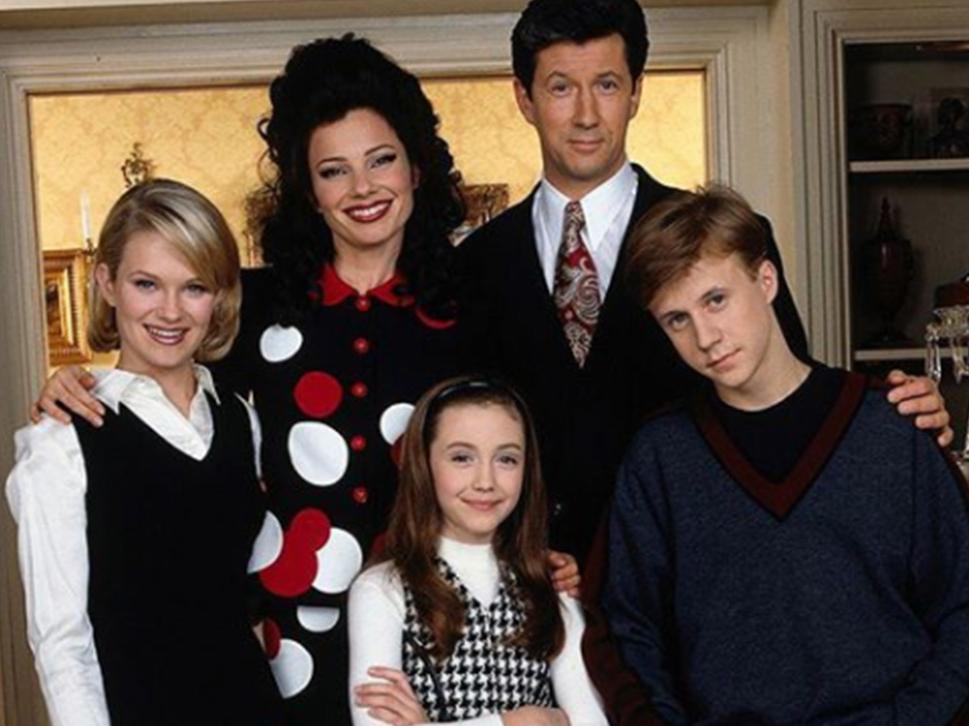 "We're working on a very big project."
Ok, if you're a 90s kid you know we had a very different television show line up.
There was Happy Days, The Simpsons, Neighbours, Home & Away and The Nanny.
Now, our screens are filled up with reality television. 
Well, there could be a reboot of our favourite husky voiced nanny, Fran Fine.
Rumours have been swirling about for a while and actress, Fran Drescher told Entertainment Tonight that she has been in talks with the shows creator, Peter Marc Jacob about bringing it back.
"We're talking about it. Peter and I are talking about it," she told the entertainment site.

"We're working on a very big project. It's going to be very exciting for the fans, but I'm not at liberty to announce it yet. But it's gonna be big."
ET asked where Fran would be 20 years from now: 
"She would've maybe gotten involved in more things Fran Drencher is involved with.

"All kinds of things from environmental issues, to health, to civil liberties, that's what I think Fran would be doing now - opening her big Queens mouth for the greater good."

 

 

Written by Christina Caveleri