Splash pools here we come! 
The wheels have been officially set in motion on the much-anticipated Leagues Club Field revamp, with the NSW government announcing construction will commence in next month.
The Hunter and Central Coast Development Corporation revealed yesterday that the construction contract had officially been awarded, and works on the $10 million nature-inspired play space would commence in December 2019.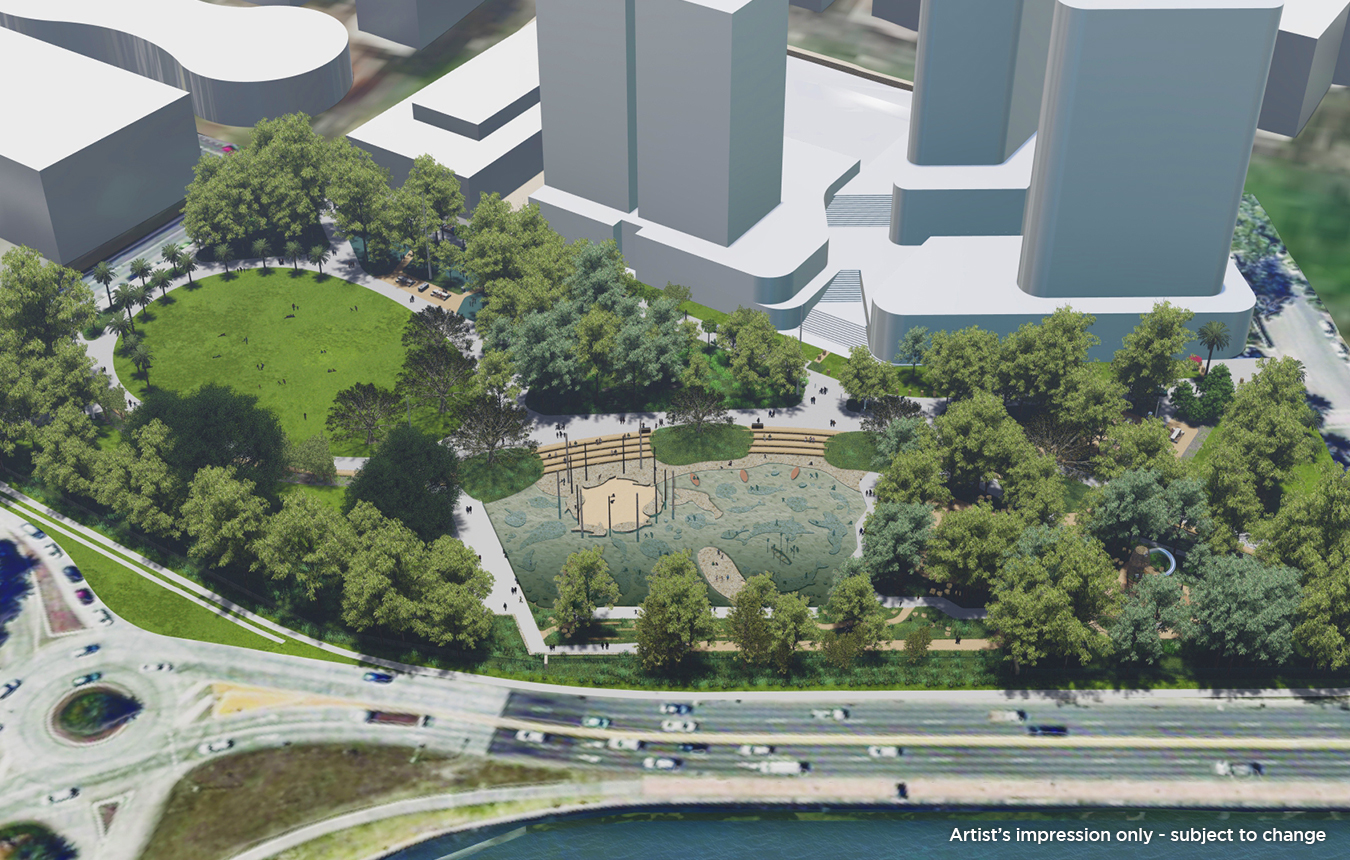 The most-recent designs for the field include playgrounds, picnic areas, and a splash pool connected to the Brisbane Water, and are influenced by the rich culture of local indigenous groups.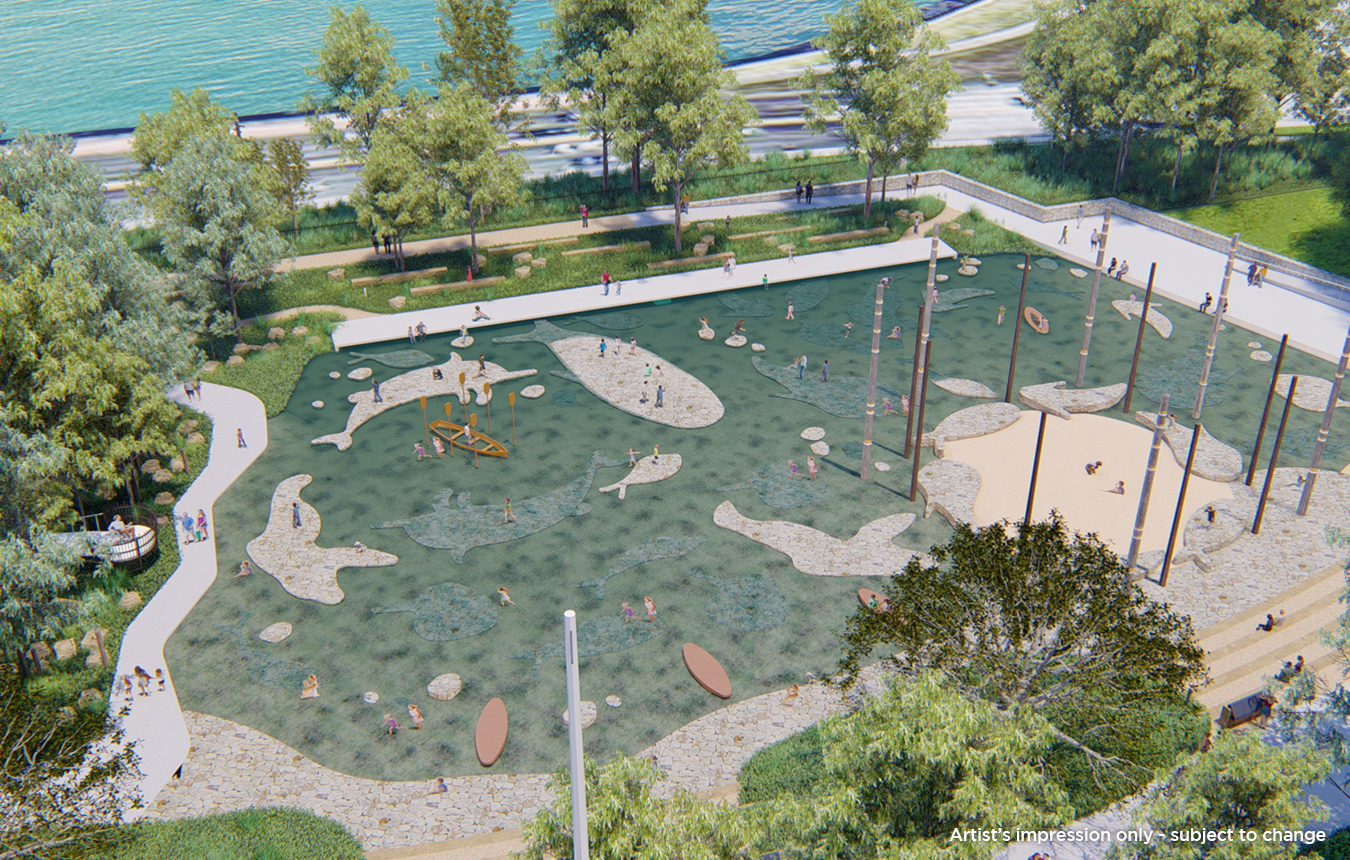 First announced in February of this year, the $10 million transformation is a part of the NSW governments plans to revitalise the Gosford CBD.
"This is going to be the best place in NSW if not the Commonwealth," Minister for Planning and Housing Anthony Roberts said at the announcement.
"The detailed design will include things that the community told us they wanted to see, including dozens of new trees, open green space for people to continue to play footy or other casual spots, walkways, picnic areas, toilet amenities and lighting."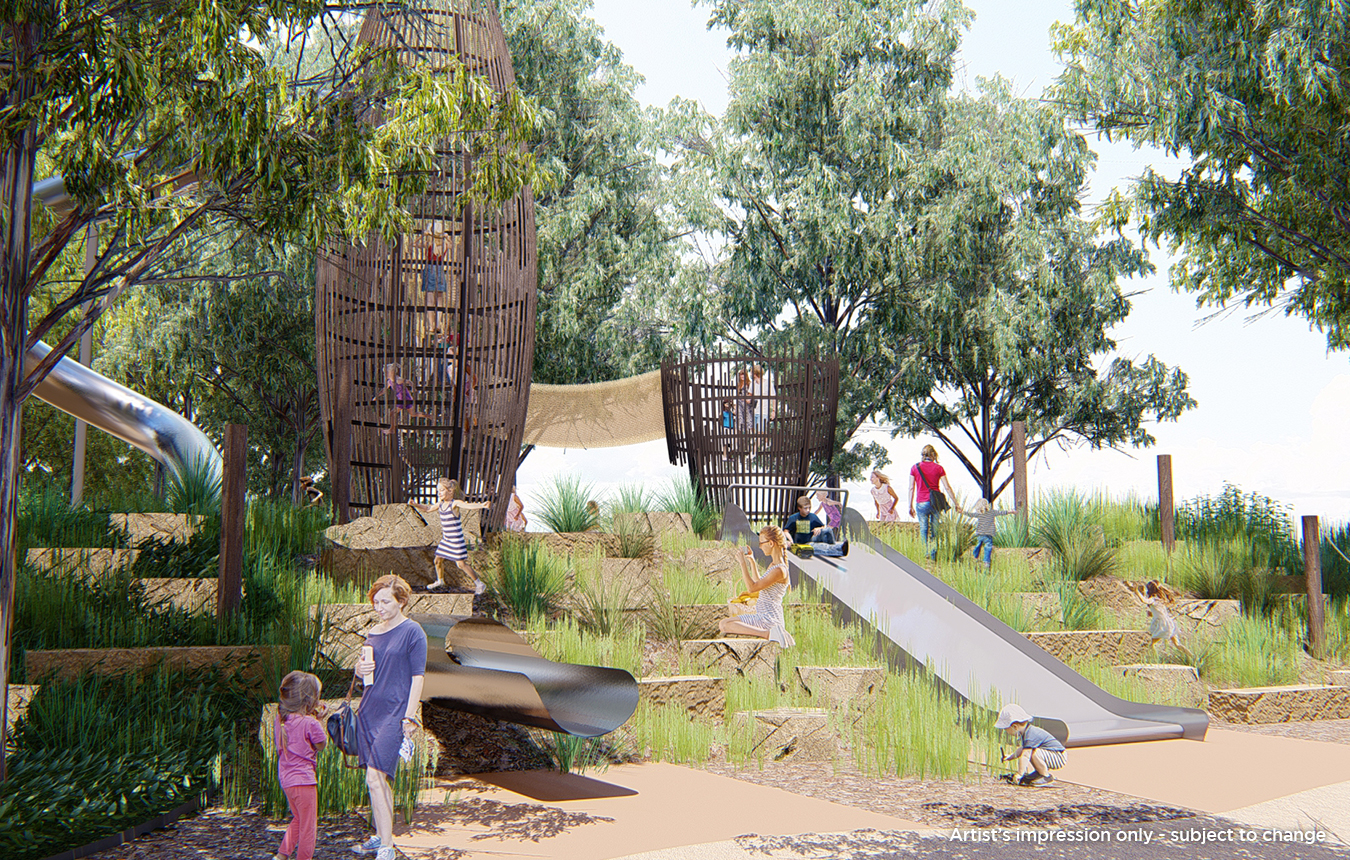 Work on the site is set to be completed by the end of 2020.
SEE ALSO: 5 beautiful beachside camping spots on the Central Coast
SEE ALSO: 5 spots within an hour of the Central Coast to add to your bucketlist  
Written by Kate Stevens
Images: Hunter and Central Coast Development Corporation