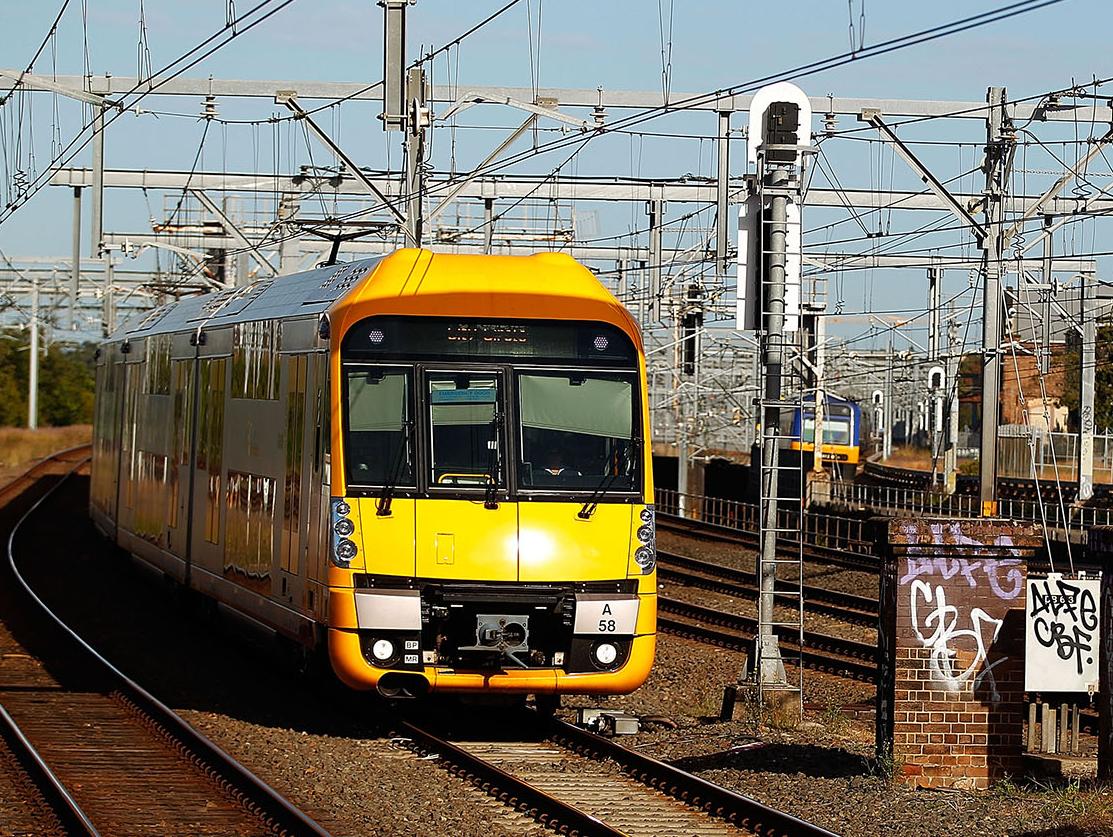 Non-commuters will now have to pay $30 per day. 
Commuters travelling from the Gosford train or bus stations will now have increased chances of finding parking near the station with the NSW Government cracking down on parking in the nearby commuter carpark.  
In new plans for the Gosford Commuter Car Park, those who park in the structure but do not travel on a bus or train will be required to pay up for parking.
The parking structure will become an Opal Park and Ride carpark that allows commuters 18hrs of free parking if they make a lengthy trip on an Opal-enabled train or bus.
Commuters will be required to scan their opal card upon entry and exit, and will need to have travelled on public transport in order to receive the free parking.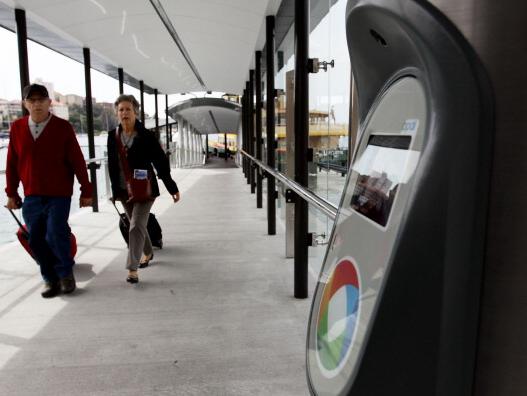 Non-commuters will be required to get a ticket and pay for parking at a pay point before exiting, with prices expected to sit at around $30 per day.
The move comes after data found that almost half of all cars parked in the commuter carpark belong to those who work in Gosford CBD or Gosford Hospital.
The Central Coast Council is currently drafting its car parking strategy for non-commuters who need to park in the area.
Initial plans include a Park and Ride service from Racecourse Road in West Gosford where a 180 spit carpark will be established, and 170 carparks being marked near Adcock Park.
SEE ALSO: New stats show massive housing boom on the Central Coast
SEE ALSO: Two Central Coast suburbs named as most in-demand in Australia 
Written by Kate Stevens
Images: Getty