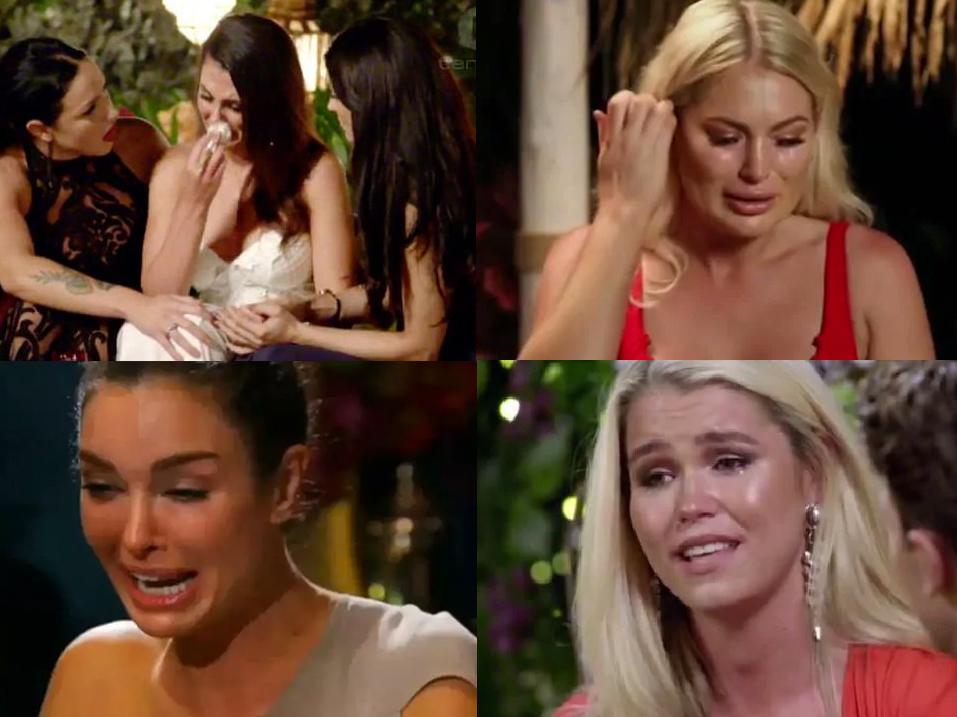 That's just nasty!
Former producers from the US version of The Bachelor have revealed the nasty methods used by the show to get emotional reactions from the cast.
Amy Kaufman's book Bachelor Nation claims producers "have been known to keep track of when the women in the house are menstruating" so they can get extra emo interviews when it's that time of the month.
Ben Hatta, a former producer with the Bachie franchise, told Kaufman:
"When women cycled together in the house, it created a completely different vibe. 

"So a girl's now crying mid-interview about nothing, or being reactionary to things that are super small. It helped the producers, because now you've got someone who is emotional — and all you want is emotion."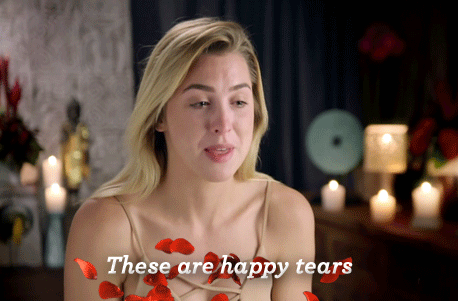 "If a girl's feeling the butterflies for a guy already, when she gets into that state, her feelings just become more powerful, so she's probably more willing to tell that guy she loves him. And maybe one of the producers knew she was in that emotional state and was like, 'You know what? Now's a better time than ever. You should do it, you should do it, you should do it!'"
Despite this nasty trickery, another unnamed producer added that producers still expected to gain the confidence of the cast.
"The endgame… is getting a contestant to open up. To do that, the contestant must feel like they can trust you."
Chris Bukowski, who has appeared on a record five different Bachelor-related series, said speaking to the show's producers was like a police interrogation.
"I was saying lines verbatim from producers because I'd been sitting in a stupid room for an hour and just wanted to go.

"You would say something you totally didn't even believe or want to say, but they just keep asking you and asking you and asking you — just like you're being interrogated."
SEE ALSO: 5 things you can do to help Aussie farmers in need
SEE ALSO: 10 things you should NEVER feed your dog 
SEE ALSO: The 5km bus trip costing Aussie tax payers $180 
Images: Channel Ten
Written by Hayley