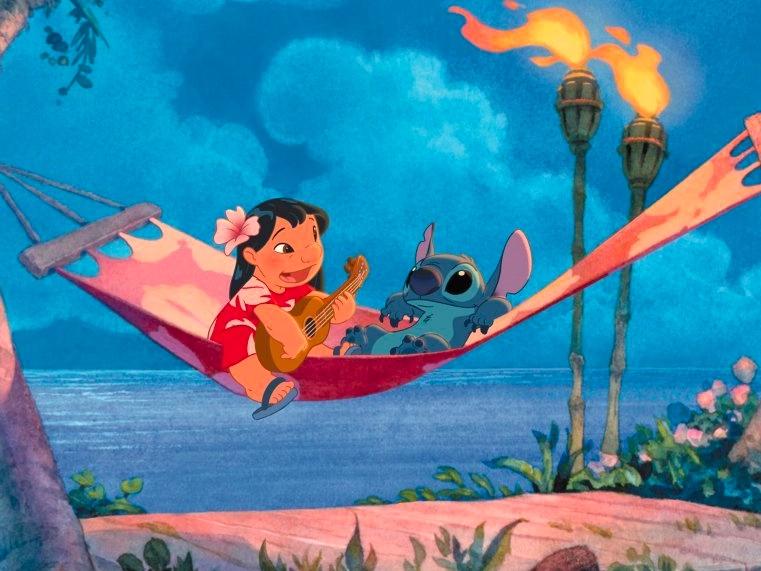 Disney can do no wrong. It's unspoken law.
With so many live-action remakes being announced this year it's safe to say we're all stupidly excited. 
Like, wee ourselves with joy kinda excited. 
But there's one story that, in our humble opinion, has gone underrated for years which is FINALLY getting the recognition it deserves. 
Hold onto your hula-skirts people, because Disney just announced a Lilo & Stitch live-action remake is in the works. 
Yep, your favourite blue and fluffy (low-key destructive) alien is coming back to visit.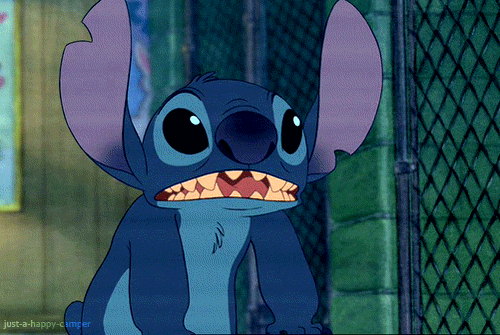 PRAISE BE UNTO THE DISNEY GODS.
Dan Lin and Jonathan Eirich, who are the geniuses already working on the live-action remake of Aladdin, are also in charge of producing this MASTERPIECE. 
Up-and-comer Mike Van Waes has been selected to pen the script for the remake. 
And, let's be real, he's got a pretty big job ahead of him. 
The original animated film was full of so many laugh-out-loud gems that our expectations for the remake are pretty high. 
But hey mate, no pressure. 
It is unclear whether the Lilo & Stitch live-action is intended for theatrical release or for Disney's streaming service that is set to launch in 2019.
Either way we know we'll be downing caffeine, listening to Elvis on loop and taking ukulele lessons in anticipation. 
Too much?
Never.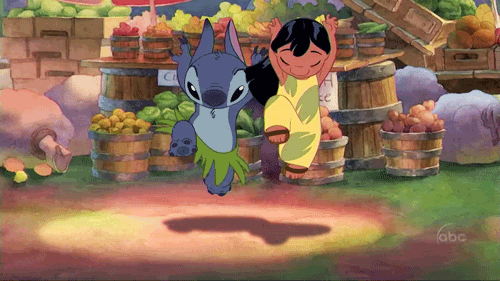 SEE ALSO: 40,000+ Australiam's to boycott petrol stations in protest of high fuel prices
SEE ALSO: The Simpsons error that went unnoticed for years
Images: Disney / Lilo & Stitch, Giphy / Giphy.
Written by Krisinda Merhi