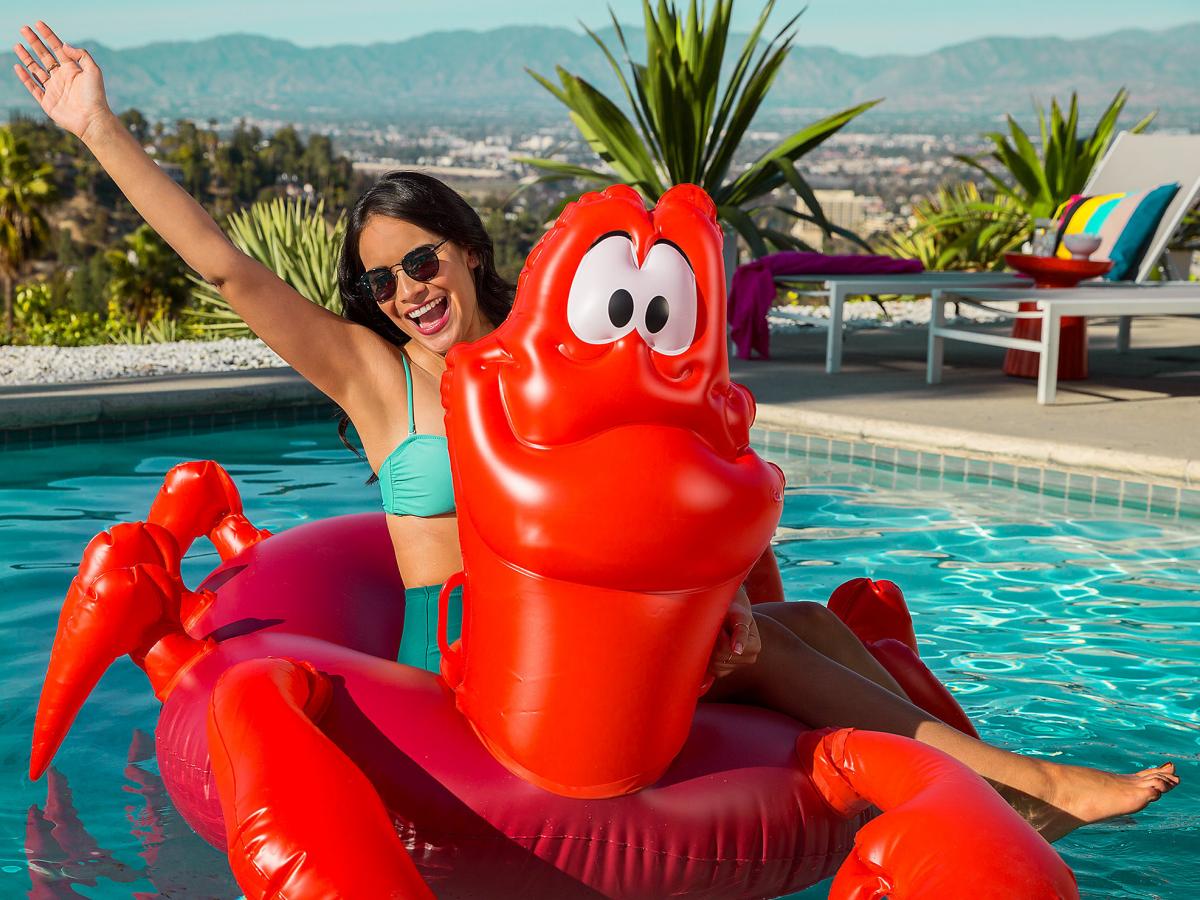 Summer's not going anywhere, may as well get some new pool toys.
Disney fans, listen up. Your pool playtime is about to get about 87 per cent* better. 
The clever folk at Disney have created a range of poolside accessories inspired by The Little Mermaid and honestly, how did we ever enjoy a moment in a pool without these toys? 
Because we care, we've gone through the collection of goodies (there are a LOT of Ariel-inspired things out there, you guys) and picked out our favourites. 
Here are the thingamabobs that caught our attention: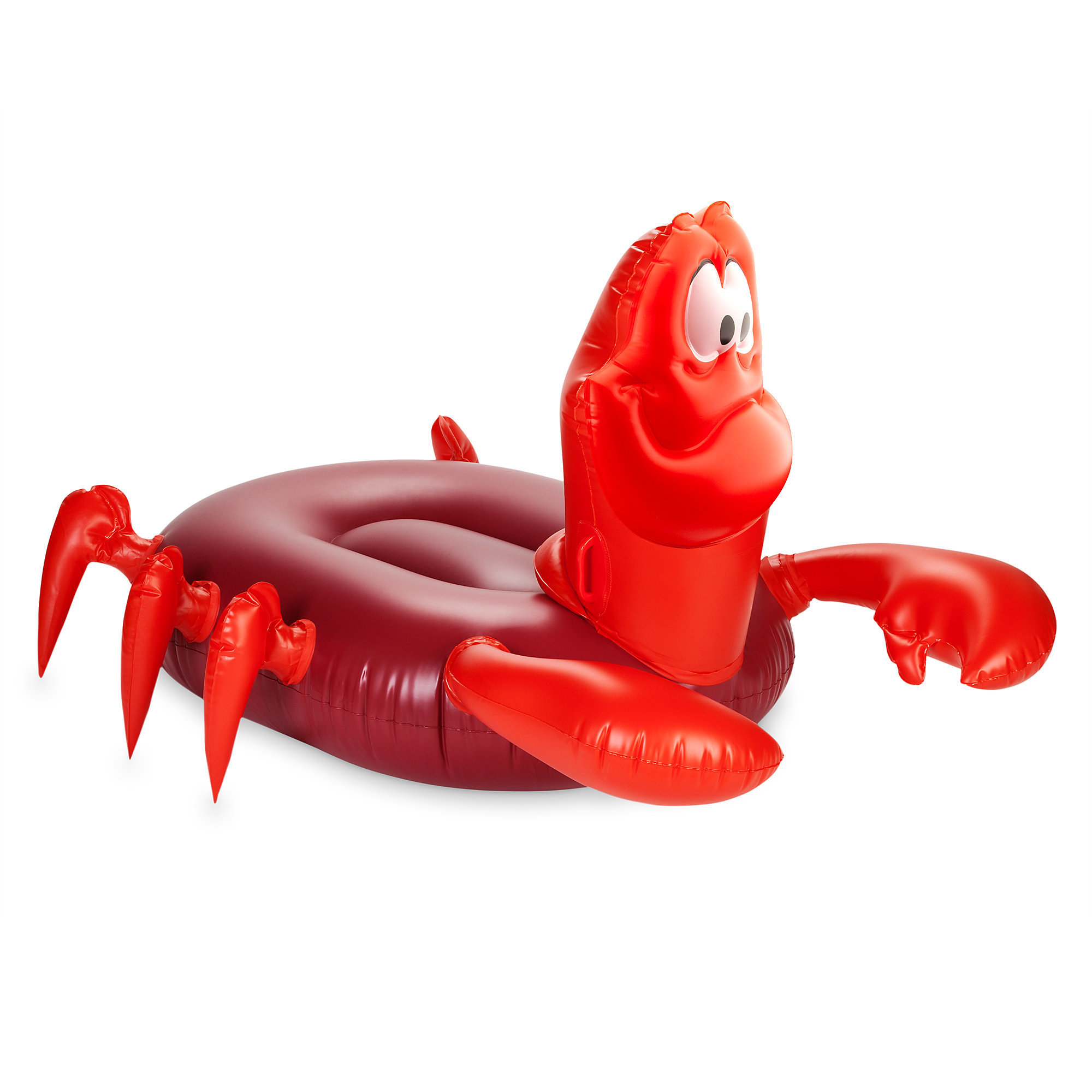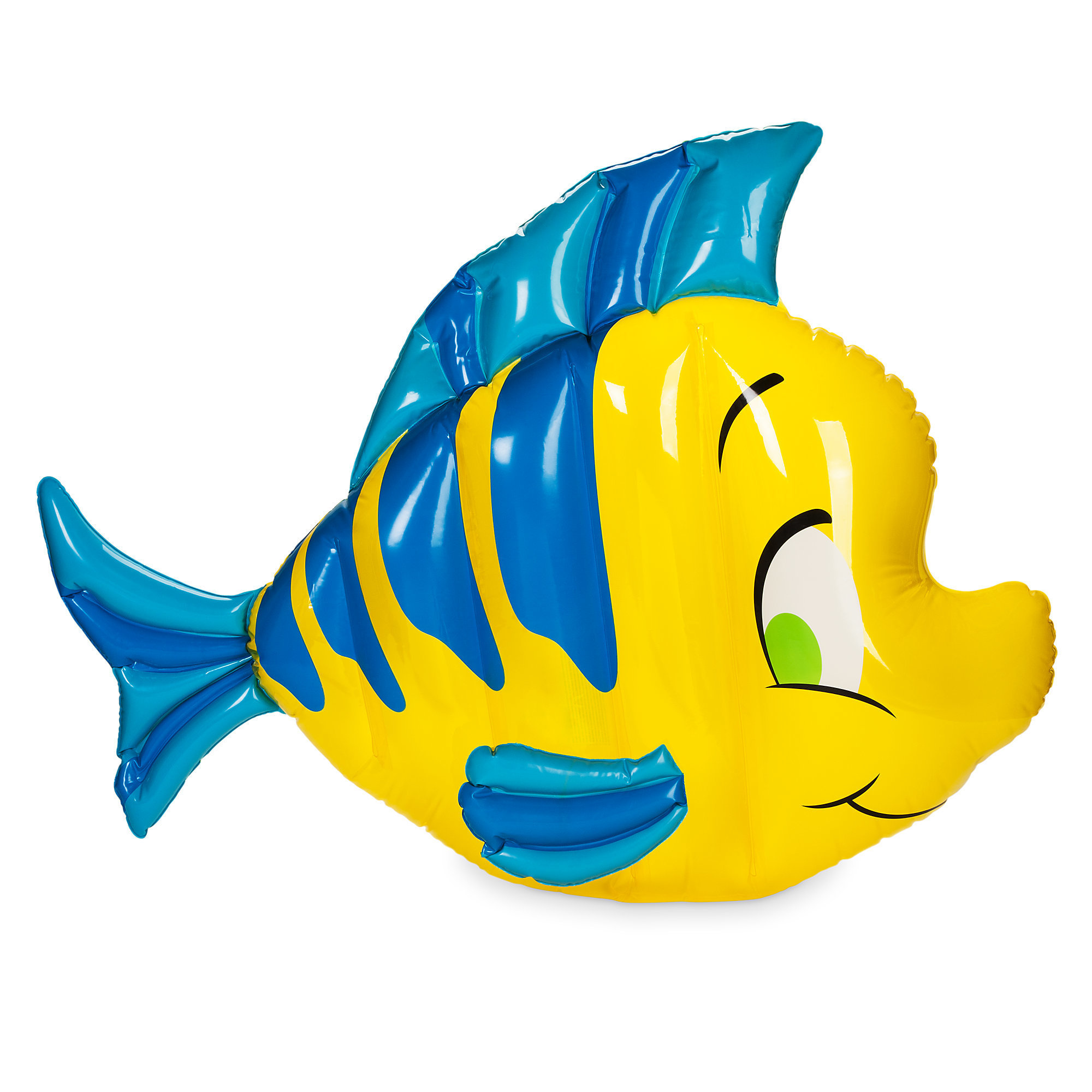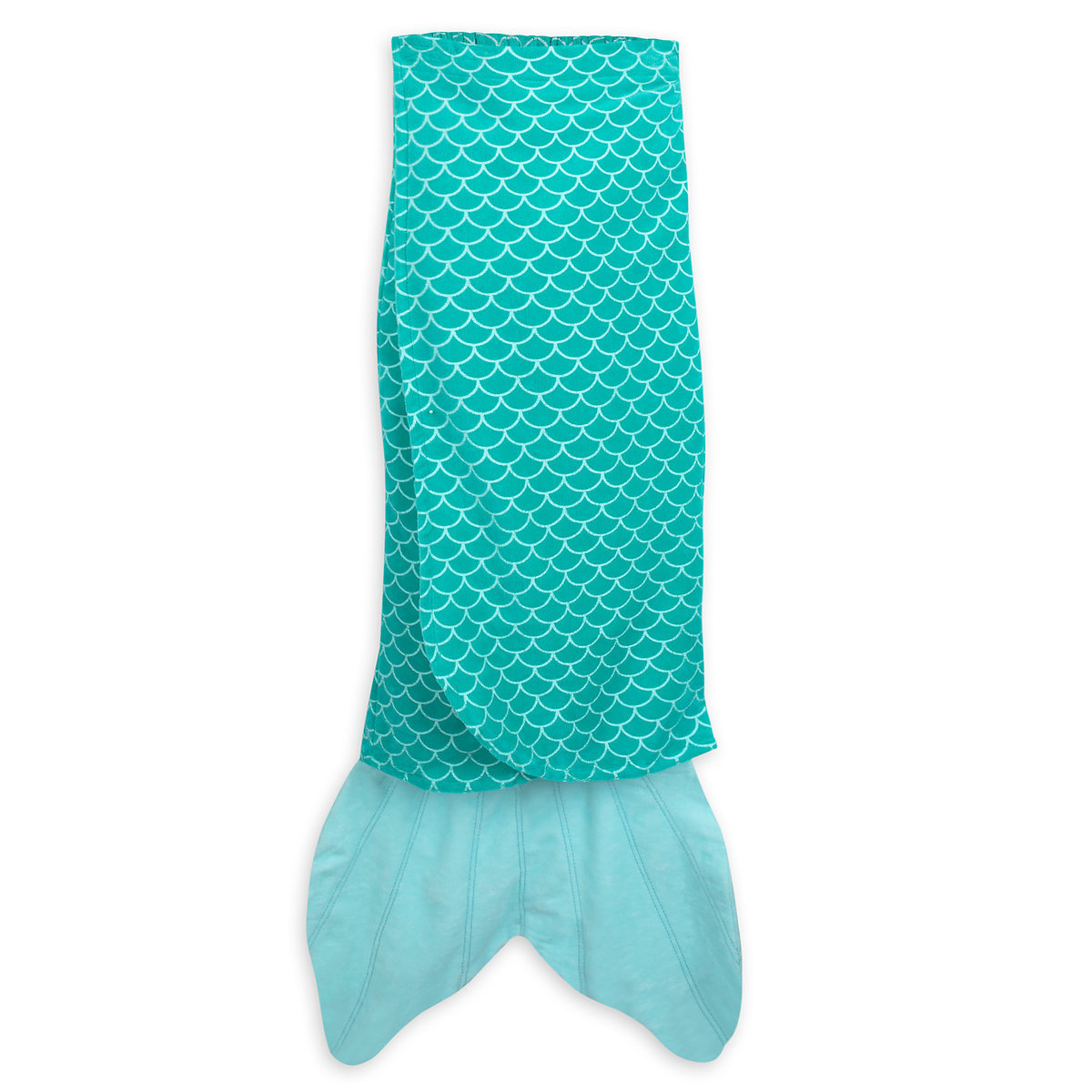 The Little Mermaid Inflatable Cup Holders, $12.95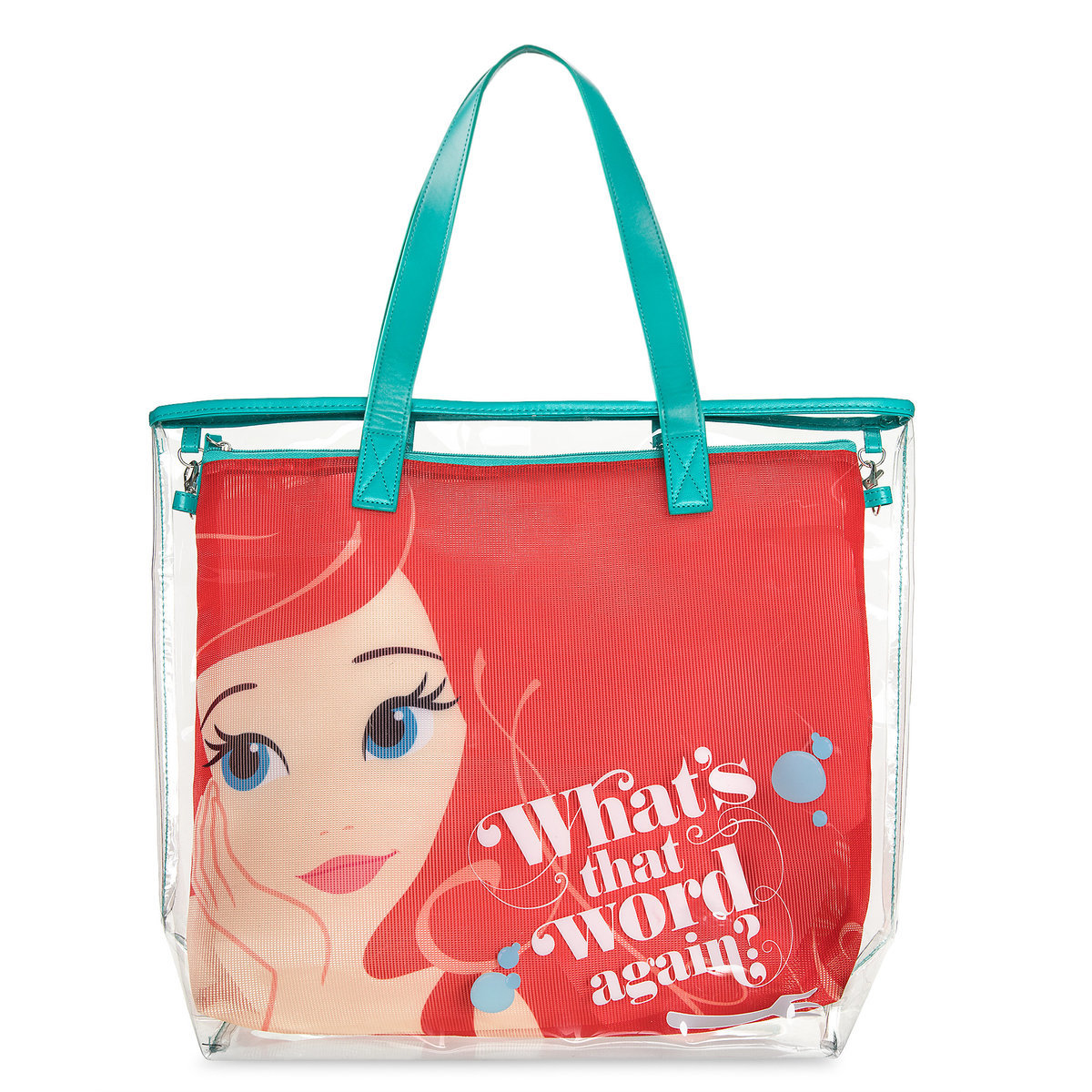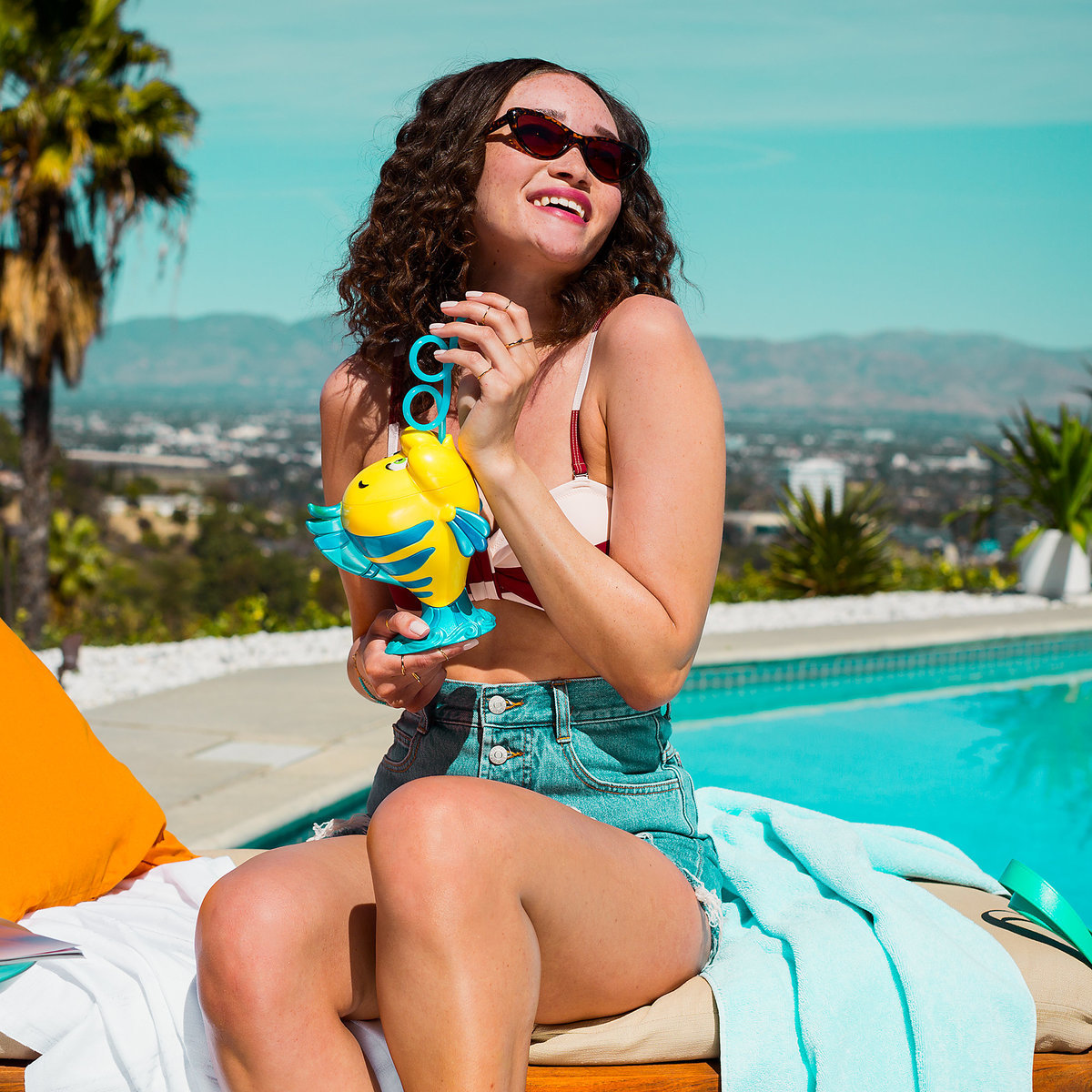 Honestly, you can keep your inflatable unicorns, people. They have nothing on this Sebastian Pool Float. Nothing. 
*Totally made up figure. 
Written by Stephanie Nuzzo 
Images: Disney