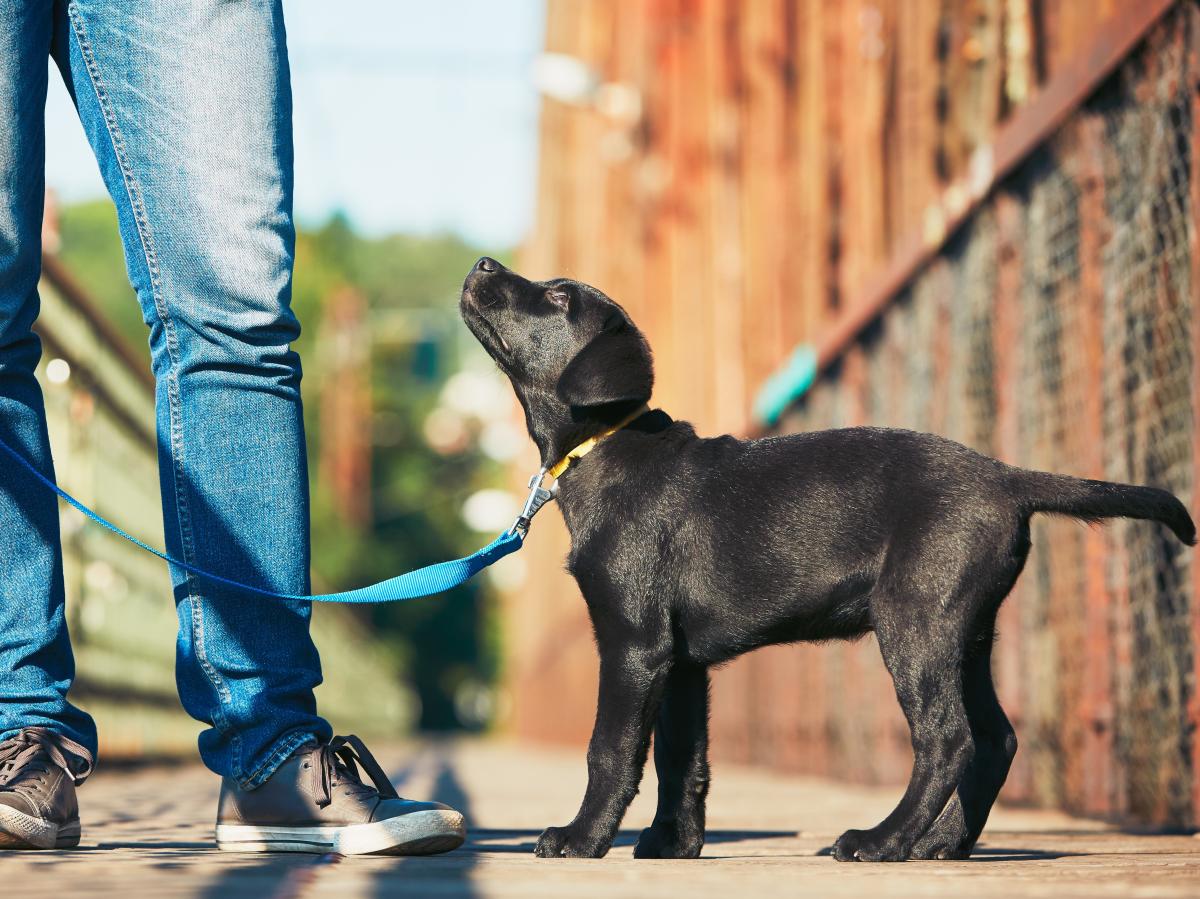 You might want to re-think flinging your beloved pooch a raw chicken treat.
A new study has found that dogs who consume raw chicken meat are 70 times more likely to develop a condition that results in paralysis and even death.
The University of Melbourne's U-Vet Werribee Animal Hospital conducted the study, after years of confusion surrounding the cause of acute polyradiculoneuritis (APN) in dogs.
They singled out raw chicken and chicken necks as a major culprit in exposing dogs to the disease.
AAP describes APN as "a relatively rare but debilitating condition that initially causes weakness in the hind legs that can spread to the front legs, neck, head and face":
"Some dogs die if their chests are affected. Those who survive can take six months to recover.

The paralysis is caused by the dog's immune system becoming unregulated and attacking its own nerve roots, and is the doggy equivalent of Guillain-Barre syndrome (GBS) in humans.

The bacteria Campylobacter is now considered a trigger agent in up to 40 per cent of people who GBS and it's present in undercooked chicken."
The study examined the diets of 27 dogs showing symptoms of APN, comparing their food with a group of dogs free of the disease - and the nasty Campylobacter bacteria came out on top as the most probable cause.
The researchers recommend dog owners switch to regular dog food and stop feeding their pets raw chicken immediately while they conduct further study.
SEE ALSO: Here's where your petrol money actually ends up 
SEE ALSO: The worst Australian city to be in during a zombie apocalypse
Written by Kate Stevens
Images: Getty