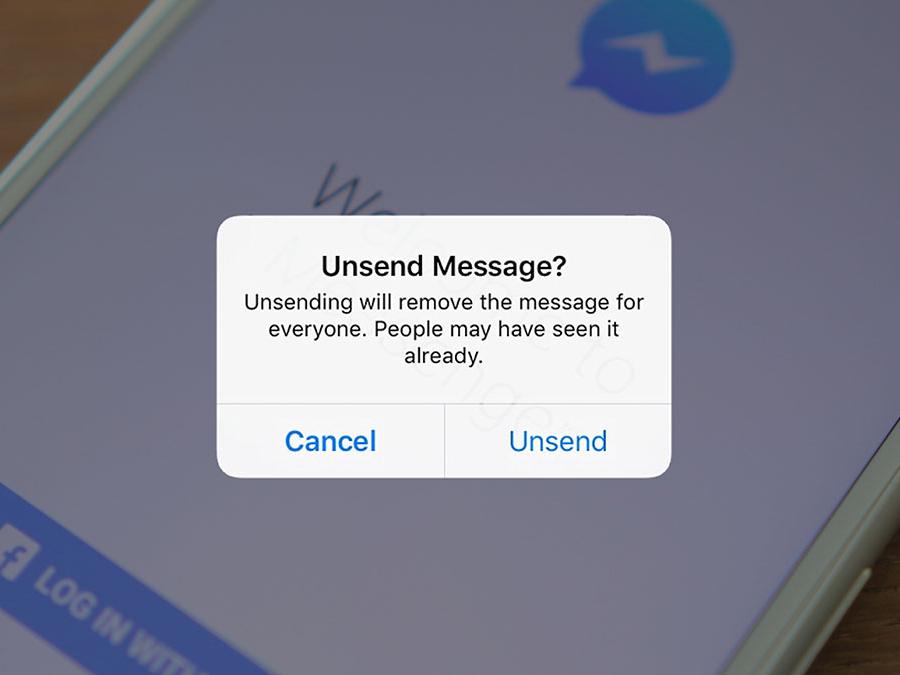 Do you send embarrassing late night texts after a few wines? Help is at hand.
Facebook have announced they're working on a new feature that will let you recall messages as soon as you've sent them.
Yep. You can undo your crushing mistakes AT LAST.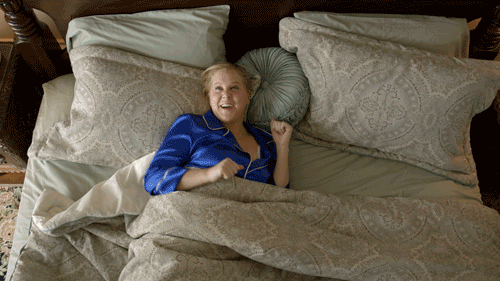 This has become a thing thanks to the fact messages from Facebook executives have been mysteriously deleting themselves from certain Messenger conversations for years. And the people wanted answers!
A Facebook rep told TechCrunch:
"We have discussed this feature several times. And people using our secret message feature in the encrypted version of Messenger have the ability to set a timer — and have their messages automatically deleted. 

"We will now be making a broader delete message feature available. This may take some time. And until this feature is ready, we will no longer be deleting any executives' messages. We should have done this sooner — and we're sorry that we did not."
Hold up though, drunky - you're not totally out of the woods. Messages you recall will be replaced with a message saying 'this message was deleted'. So proceed with caution!
Written by Hayley