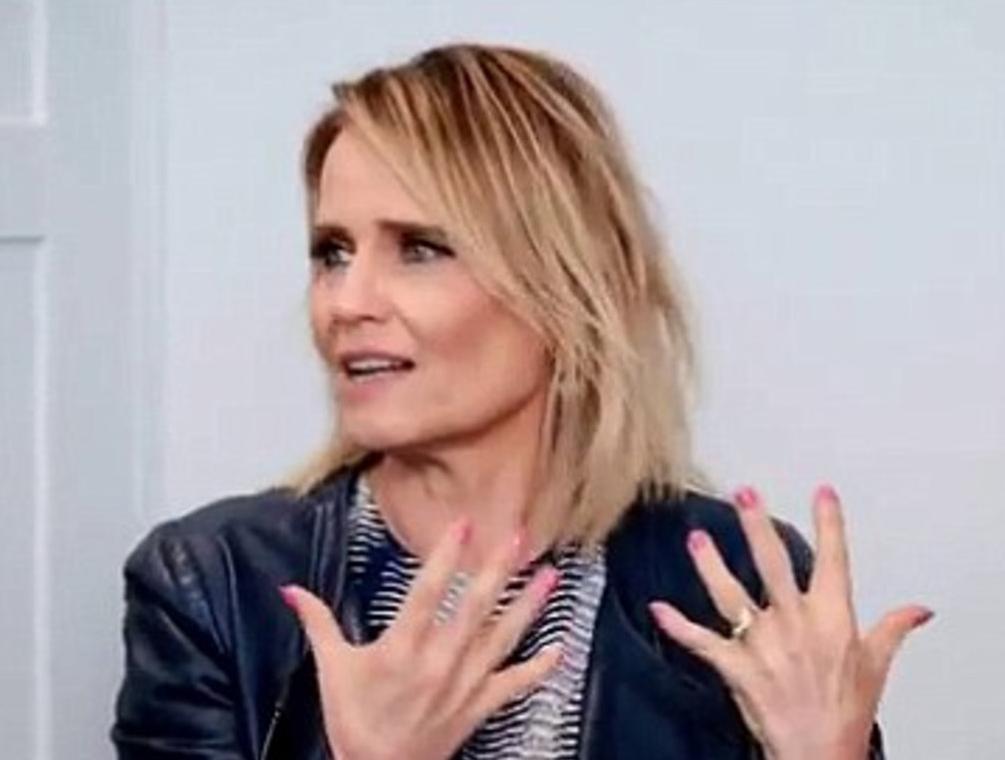 "Totally uninteresting."
Fans of The Block have taken to social media to slam the show's contestants for their bedroom renovations with many saying they were "boring".
The show hyped up the room reveals calling them "heavenly bedrooms", but fans said they all looked the same with only Bianca and Carla impressing viewers with their timber ceiling.
The girls' design came in first, despite the pair not painting underneath their bedside tables. 
Shaynna Blaze was unimpressed with Norm and Jess' room which was missing power outlets with the judge calling it "frustrating" and a major oversight.
Many people also thought Hayden and Sara's bedroom looked like a bland display home. Host Scott Cam told the contestants:
"Your room today just felt like a basic display home for Shaynna. And I'm not talking a high-end display home."
When the pair received the lowest score they snapped, saying, "What a f*****g load of bulls***."
Viewers weren't impressed either, with many taking to Twitter to express their disappointment. 
"I'm finding all the styling on this seasons @TheBlock to be bland, lacking increativity and originality and totally uninteresting" - DiPrato 
"#9TheBlock everyone is so concerned with only pleasing the judged that their rooms have all ended up looking the same with the exeception of Norm and Jess" - @_Julietwhiskey
In the next episode Sara is seen storming off the show and is heard yelling:
"I'm going mate, I'm f*****g over it. I'm not coming back. This was the biggest mistake of my life."
SEE ALSO: Major backlash for bride who complained about her 'small' $2k ring
SEE ALSO: Reports Walmart are coming to Australia
SEE ALSO: So, it turns out cheese isn't necessarily vegetarian 
Image: Channel Nine
Written by Marni Dixit