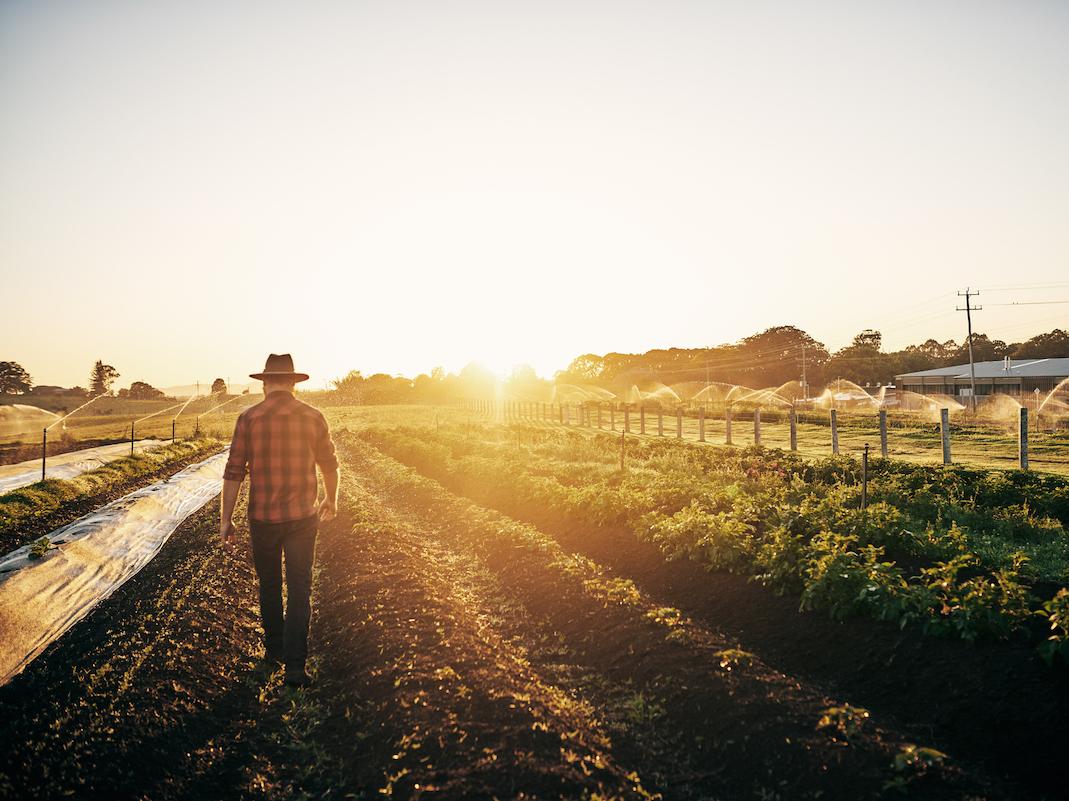 Huzzah!
There's more money on the way to help farmers struggling in drought affected parts of Australia with the Federal Government to expand its assistance package.
Prime Minister Scott Morrison is taking his proposal to Federal Cabinet today after a key budget committee last week approved the plan.
The Sydney Morning Herald is reporting the assistance to be offered is a 'sizeable' amount. It'll focus on not just those on the land, but also workers outside of farming who are exposed to financial dangers from years of harsh conditions.
States will also be urged to do more to help. 
Deputy Prime Minister Michael McCormack has told The Sydney Morning Herald, "We are obviously in constant contact with our state government, for whom tock and farmland is their remit, for which, you know, they are responsible."
SEE ALSO: Woolies launch '12 Days of Cheesemas' advent calendar
SEE ALSO: Red Rooster stores close leaving employees jobless
Catch up with Rabbit and Julie Goodwin with their podcast! 
Written by Ange Anderson 
Image: Getty/pixdeluxe