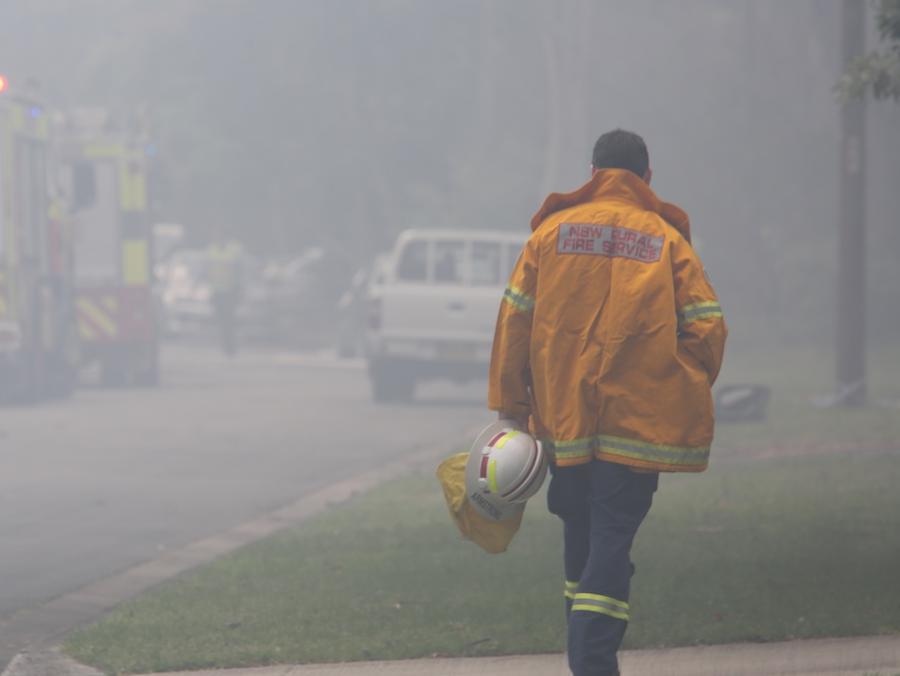 Be safe out there. 
There are extreme fire danger forecasts current for Northern New South Wales, with total fire bans in place across much of the state. 
Rural firefighters are bracing for a tough day because of the hot, dry and windy conditions.  
Forecaster Jess Gardner from the Weather Bureau revealed todays conditions are a result of a weather system moving over Queensland. 
"We've got a surface trough that's moving through Southern Queensland, behind that there's some very warm dry westerly winds which is really picking up those fire dangers". 
"We will see the fire dangers ease back through tomorrow but still remaining high for much of the region, so still presenting some quite challenging conditions". 
The New South Wales Rural Fire Service is battling four separate bushfires between Foster and Tenterfield. Dozens across the State are still burning out of control, with fears that number will rise. 
Total fire bans are currently in place in Newcastle and the Hunter Valley, as well as the North Coast, Far North Coast, New England Region and the Northern Slopes. The Central Coast and Sydney region are currently at a 'very high' fire danger rating, with advice for residents in these areas to monitor conditions and say informed of any changes to warnings. 
SEE ALSO: Federal government promise increased drought relief for Aussie farmers 
Image: Adam Roper / EyeEm
Written by Ange Anderson and Kate Stevens