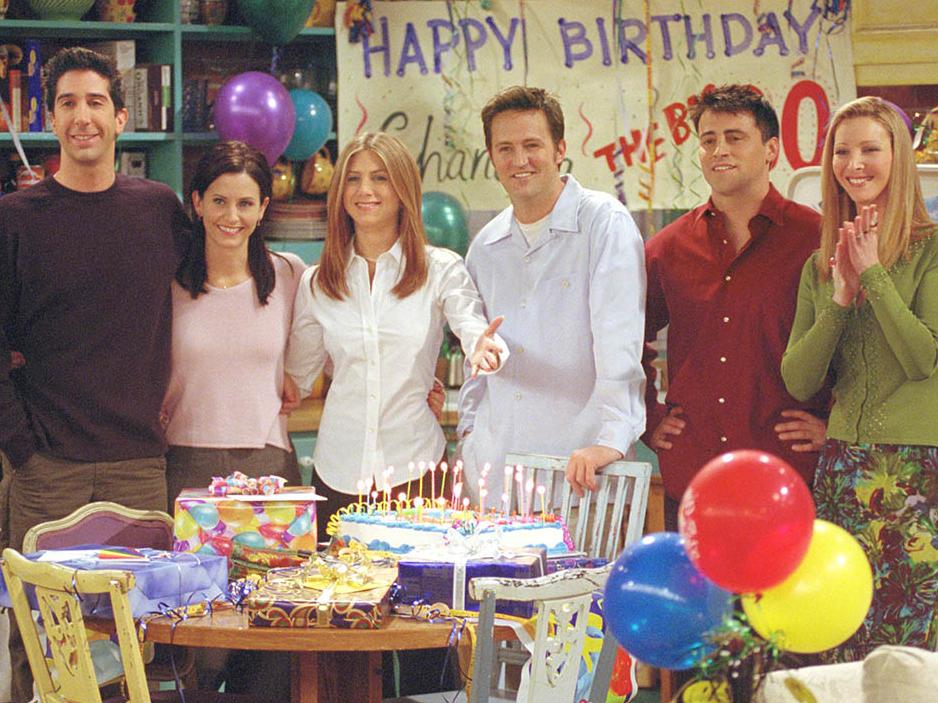 Yep, and now I feel old. 
I'll be there for you, when the rain starts to fall...
We know the show's song inside out and have imagined dancing in every fountain we walk past.
Well, it has been 24 years since Friends started and it's making us feel insanely old. 
Another thing that makes us feel old is seeing Cole Sprouse on our screens for Riverdale at the age of 24-years-old.
Yes, Ben who was played by Sprouse is 24.
Twitter user Lorna Stone took to her Twitter to share the mind-blowing fact with the rest of the world:
"Brace yourselves: the actor who played Ben in Friends is now older than Jennifer Aniston was at the start of the series AND Courtney Cox is now older than Richard was on the show," she wrote.

"I'm not convinced I understand how time works anymore #mindblown"