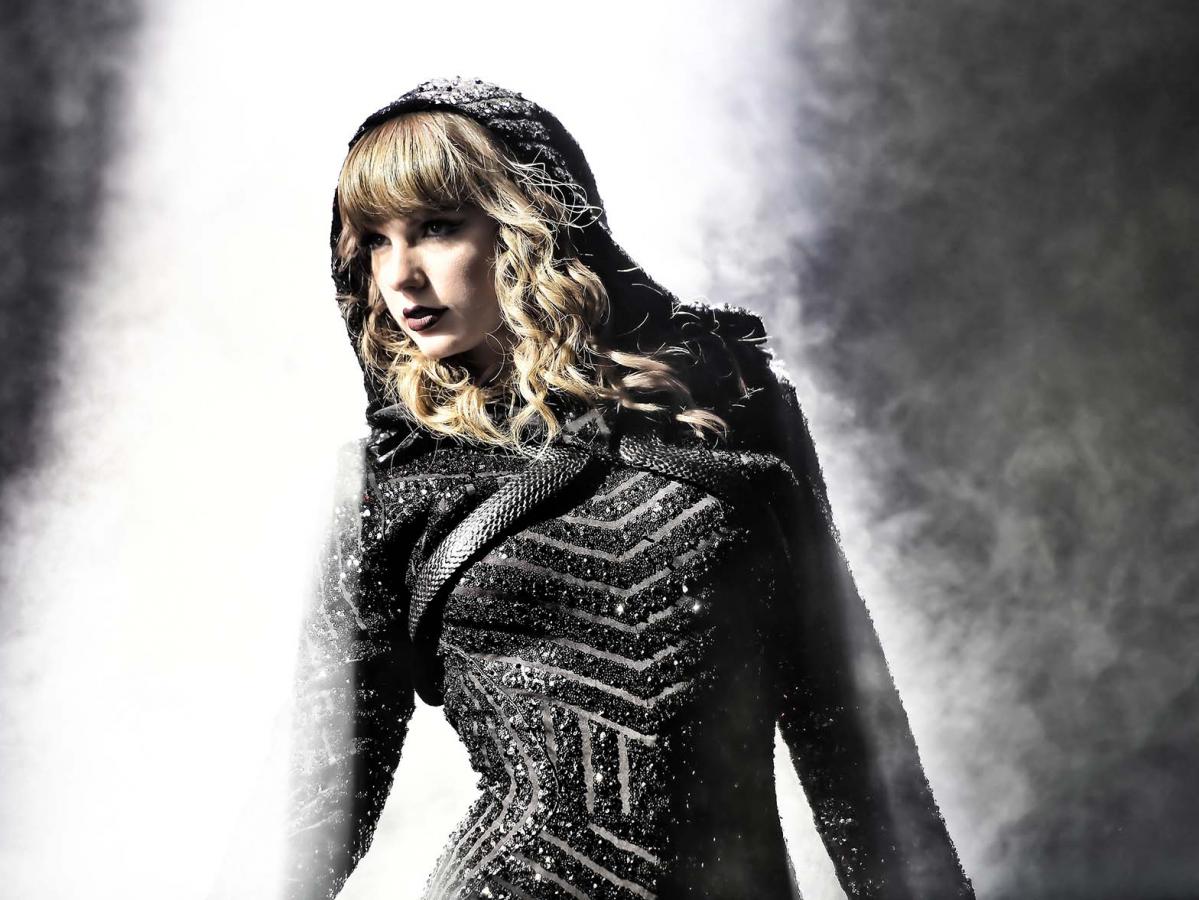 Are you ...'Ready For It?'
We've been waiting for this day for SO LONG and now Taylor Swift's Sydney leg of the reputation Stadium Tour is almost here!
And we've got all the deets you need to have an amazing night.
With more than 70,000 Swifties heading to ANZ Stadium around peak-hour, it's recommended you leave the 'Getaway Car' at home and take public transport.
The good news: the cost is included in your ticket and there'll be plenty of additional trains and buses to get you there. 
Friday's forecast to be a scorching 33 degrees so don't forget to stay hydrated while you 'Shake It Off'.
Doors open at 5.30pm and TayTay this the stage around 8.00pm. 
Head here for info on what you can and can't bring into the concert (keep those bags A4 size or smaller!)
And most importantly, have fun! 
Images: Getty
Written by Cassie Crofts