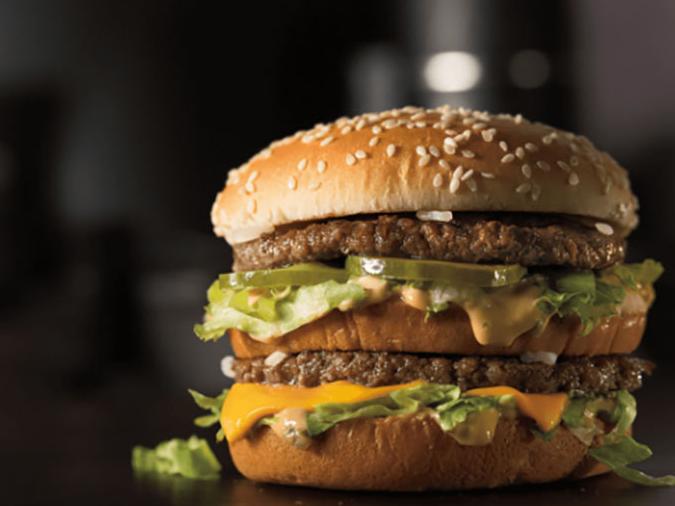 They go as low as $2!
Big Mac's are one of our faves on the old Mickey D's menu, but did you know that they're actually used to measure an economies currency?
As it turns of, the 'Big Mac Index' as it's known helps to establish the purchasing power of a particular economy, and to better demonstrate exchange rates.
Although we'd love to say that we're using it to better our understanding of economics, we're really just interested to see how much a Big Mac costs outside of Oz.
The average Big Mac price in Australia is about $6 – so let's take a look at what you would pay elsewhere.
All currencies have been converted to Australian dollars.
Switzerland - $9.03
France - $6.77
Ukraine - $2.12
Egypt - $2.52
Hong Kong - $3.05
India - $3.72
Japan - $4.51
Thailand - $4.91
Britain – $5.84
Germany – $6.37
Canada – $7.03
Finland - $7.43
United States – $7.03
We feel a little sorry for Switzerland.
SEE ALSO: Can you see what's wrong with this picture? 
SEE ALSO: The name change that could have killed Kmart 
SEE ALSO: 'Tap and go' payments are costing you some serious money 
Words by Kate Stevens
Images via Instagram