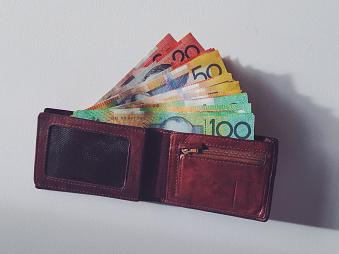 If you're looking to earn the big bucks, you best be getting into the mining industry or architecture 
SEEK has released a new study on the average earnings for a range of different industries and roles, News.com.au has reported. 
Unsurprisingly, the top-paying industries are largely male-dominated, with mining taking out the top spot on the list. This was closely followed by consulting and then construction.
The first female-dominated industry on the list sits at number eight: Healthcare and Medical, which has an average salary of $88,393 per annum.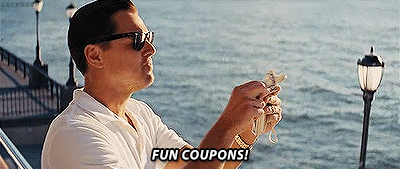 Take a peek at the full list below:
Mining, Resources and Energy: $115,005
Consulting and Strategy: $108,471
Construction: $106,693
Engineering: $103,247
Information and Communication: $102,548
Legal: $92,684
Government and Defence: $90,700
Healthcare and Medical: $88,393
Banking and Financial Services: $88,005
Marketing and Communications: $86,452
Science and Technology: $85,193
Human Resources and Recruitment: $83,784
Accounting: $83,227
Insurance and Superannuation: $81,446
Drilling down a little further, the highest paying jobs were listed as: 
Architects within the IT sector: $137,707
Engineering Management: $133,530
Mining Management: $133,169
IT Management: $129,903
General Practitioners (Doctors): $129,635
And the lowest paid jobs in Australia (for 2016) were:
Administration Data Entry and WordProcessing: $48,793
Retail Assistants: $48,201
Manufacturing Assembly & ProcessWork: $48,196
Receptionists: $46,926
Manufacturing Pickers & Packers: $44,104
SEE ALSO: These are Australia's most unreliable airports
SEE ALSO: Here's why some non-ginger haired guys get ginger beards 
SEE ALSO: A Queensland McDonald's is getting slammed over their new toilet rule
Written by Stephanie Nuzzo 
Image: Getty Images