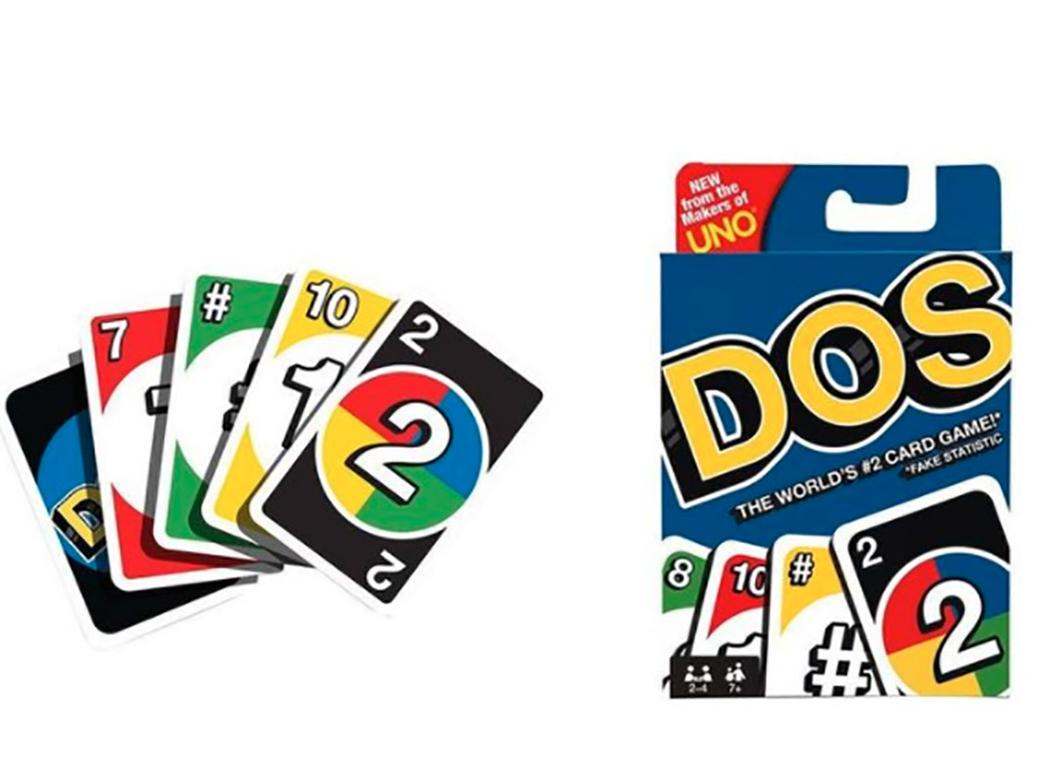 UNO! Or DOS?
We all spent our childhoods playing UNO and starting arguments with family and friends for draw fouring us.
Well, guess what? The talent crew behind UNO have brought out a new version of the game and it's called DOS!
So let's see how you play this new version of the greatest game in the world!