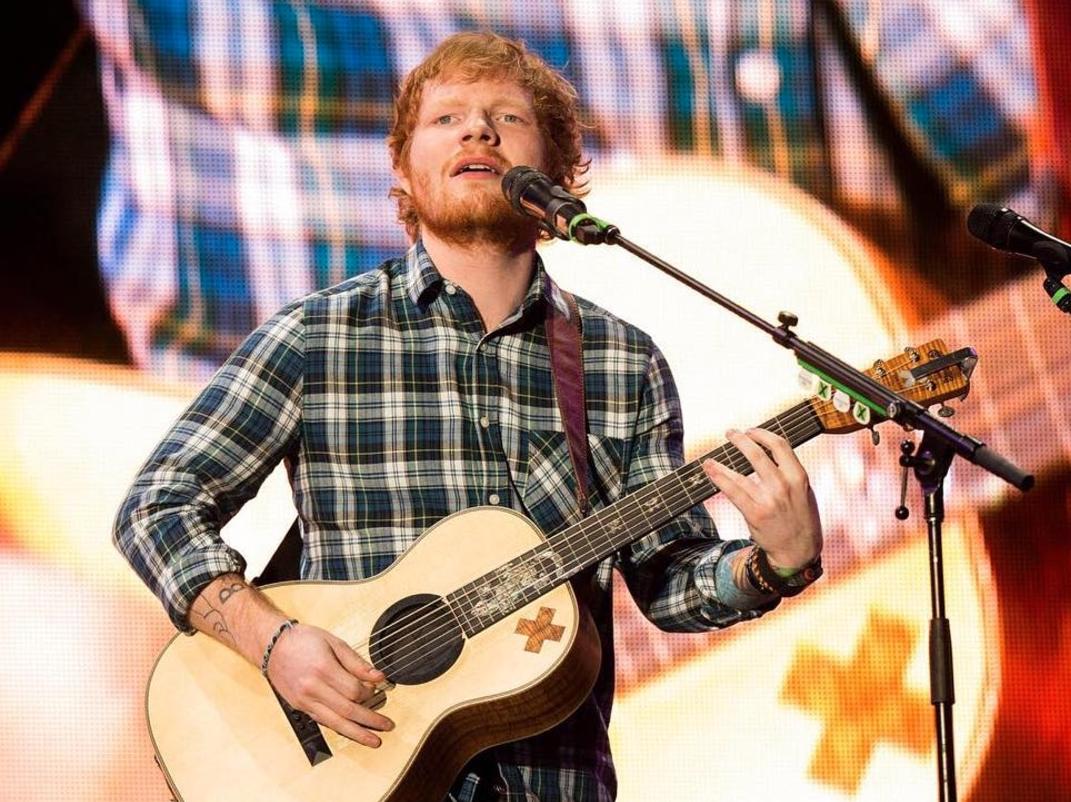 He's just been named the richest solo musician in the world.
Now the staggering amount of money Ed Sheeran makes has been revealed, after his company Ed Sheeran Ltd revealed its accounts on the weekend.
The Sun reports that his main business made $67,112,527 in 2017, with a gross profit of $50,624,143 - that's $138,686 a day and $5778 an hour.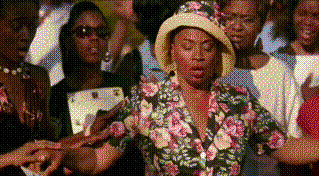 The law-abiding songwriter also paid a whopping $9,788,363 in UK tax, reported to be more tax than Facebook paid in the last two years.
Ed's figures meant he edged out Adele as the biggest earner in music - she had made $15.9 million profit in 2017.
But here's the most epic part.
His accounts show that the star only paid himself $15,096 of the money - and has over $29.5 million savings in his bank account.
That is one FRUGAL guy!
Ed told OK! Magazine last year that money didn't mean much to him, as long as he was "comfortable" and donated a large amount of his riches:
"It's like, earn a penny, spend a penny with me. As soon as it comes in, it goes out. I don't have that much value on it. 

"I have more value on my friends and family being OK. A lot of my money goes to charity or to children's hospitals near where I live. I have enough to be comfortable and the rest goes to help people.

"I do think money is the root of all evil. I've never lost more friends in my life than I have done after finding money coming to my life."
Ed supports various charities that help children in hospital, the homeless and people suffering from Alzheimer's. 
For a full list of his supported charities check out his official website.
SEE ALSO: Sydney toll prices increased amid rail line shut downs
SEE ALSO: Aldi Special Buys item recalled for "risk of scalding"
Image: Getty
Written by  Hayley