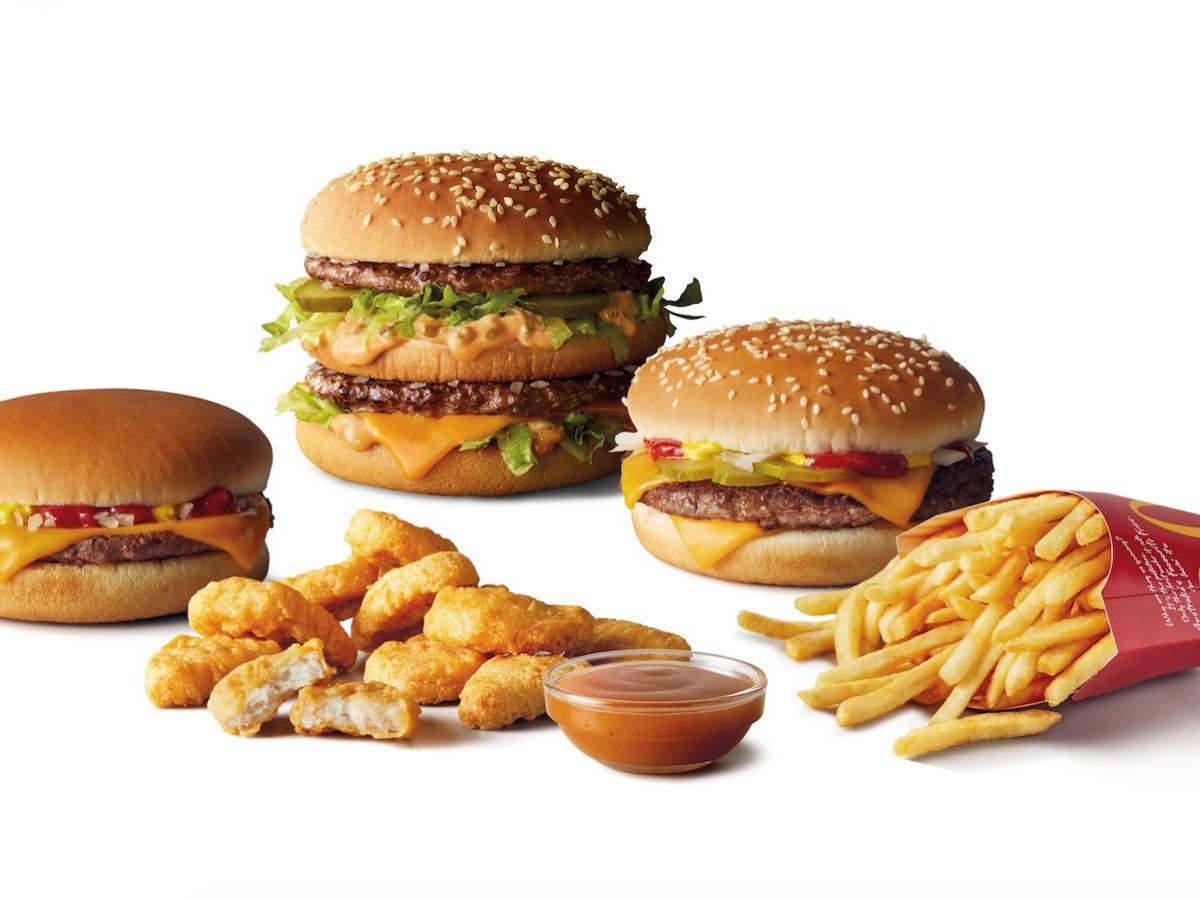 Get excited!
Big news for Maccas fans today with the fast food giant announcing a brand new All Day Menu.
Effective from today, the 'round the clock menu features classic favs like the Big Mac, Quarter Pounder, French Fries and Chicken McNuggets, all at your fingertips.
No more shall we tired and hungry (okay, sometimes hungover) folk need to wait on the sun to decide if we're ready to smash a cheeseburger/nugget combo.
We can now indulge at will.
At. Will.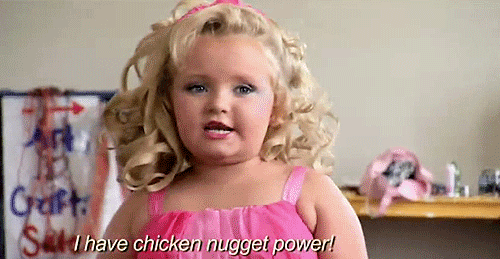 Jo Feeney, Director of Marketing at McDonald's Australia explains, "Following a successful trial in Victoria and South Australia earlier this year, we're excited to be and serving-up some of our most-loved menu items all day every day with the introduction of the All Day Menu at all our restaurants." 
We'd officially like to extend our thanks to those brave souls who took the plunge and trialled this noble endeavour. Your efforts are seen and appreciated.
The All Day Menu will be available in-restaurant, as well as via drive-thru and McDelivery. 
McYASSSSSS!
SEE ALSO: 5 things you can do to help Aussie farmers in need
SEE ALSO: 10 things you should NEVER feed your dog 
SEE ALSO: The 5km bus trip costing Aussie tax payers $180 
Image: Supplied
Written by Ally Parker