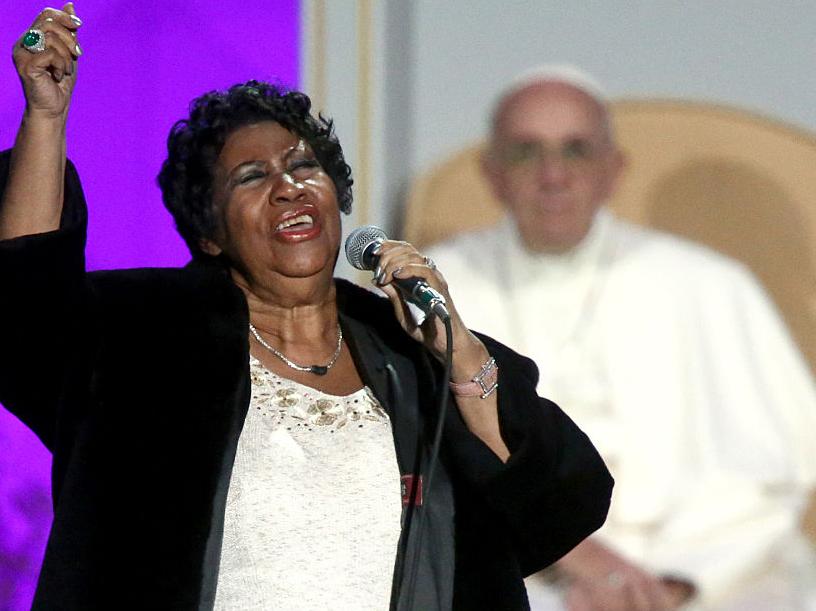 Well, this makes more sense. 
Well, you learn something new everyday don't you?
We have been singing this completely wrong for years. 
Respect has got to be Aretha Franklin's most iconic song and even after 50 years since it was released, it is still relevant. 
We all sing it - at weddings, in the car and in the lounge room. 
"R-E-S-P-E-C-T! Find out what it means to me! R-E-S-P-E-C-T! Take out, TCP!"
Or maybe you sing:
"Take out, ECT!"
Either way, you're wrong.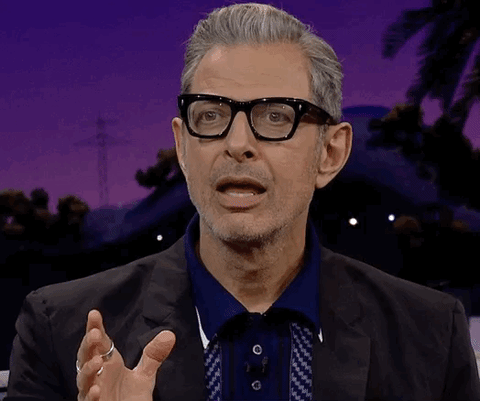 Yep, you heard me. If you think about it, it doesn't actually make sense. 
Take out the 'ECT' leaves you with 'RESP', can't say Franklin was the original Ali G. Then if you take T, C and P out of RESPECT, you've got RESE, which don't mean much.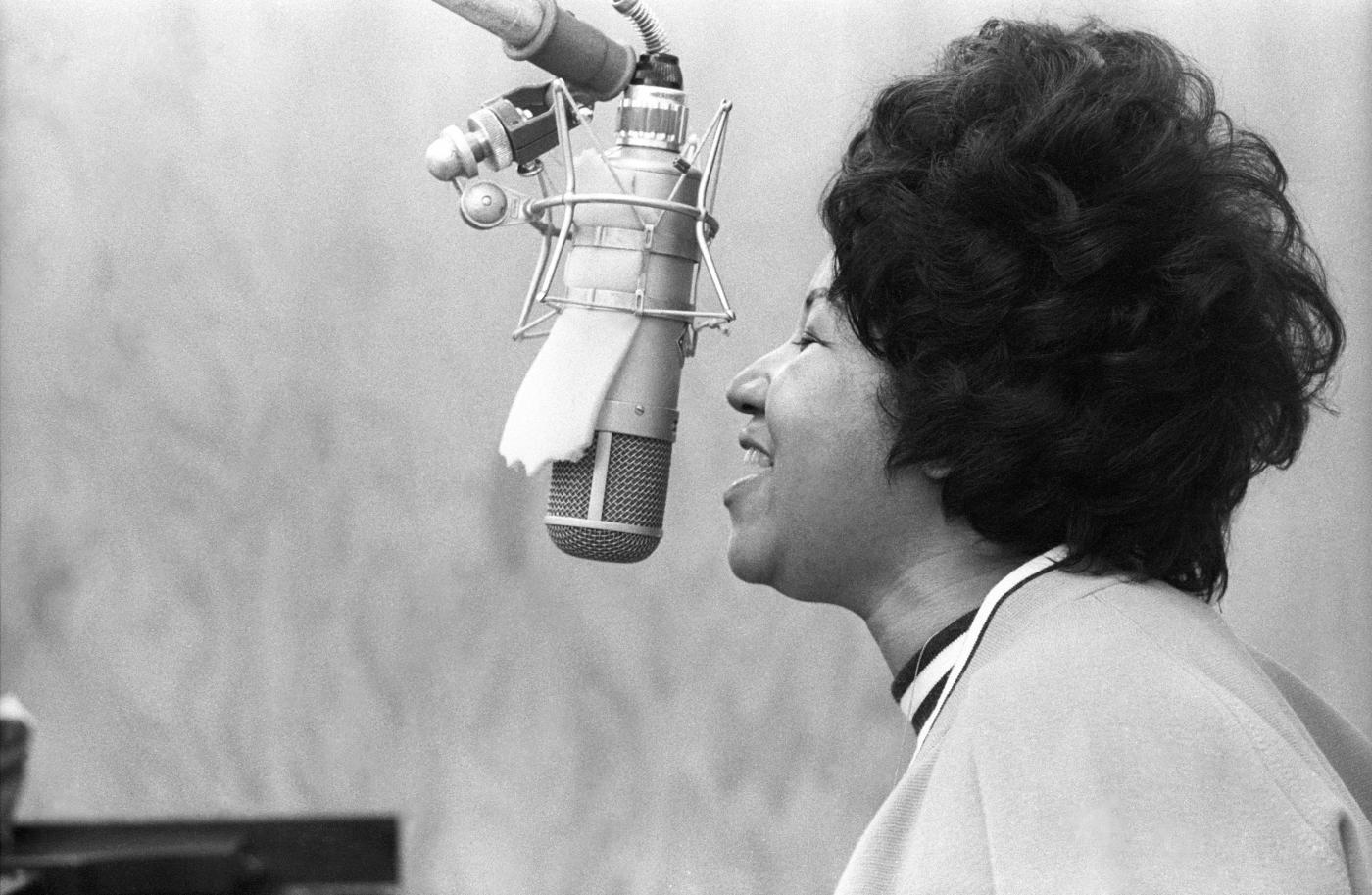 It's actually, "take care of T-C-B". The legendary singer had to clear up the mistake herself. The singer called the LA Times and left a voicemail after a reporter pondered the meaning of the lyric.
"Hello, this is Aretha Franklin … It's 'R-E-S-P-E-C-T, take care of T-C-B,' as in taking care of business." 
The Queen of Soul, Aretha Franklin, has passed away aged 76. The singer passed Thursday at her home in Detroit, Michigan surrounded by family following a battle with advanced pancreatic cancer after reports she was "gravely ill" this week. 
Franklin previously battled a bout of ill health in 2010, when she secretly underwent surgery to remove a tumour, but her efforts to keep the news private prompted premature death reports in 2011, following claims she had been diagnosed with pancreatic cancer.
SEE ALSO: Major backlash for bride who complained about her 'small' $2k ring
SEE ALSO: Reports Walmart are coming to Australia
SEE ALSO: So, it turns out cheese isn't necessarily vegetarian 
Image credit: Getty Images
Written by Christina Caveleri