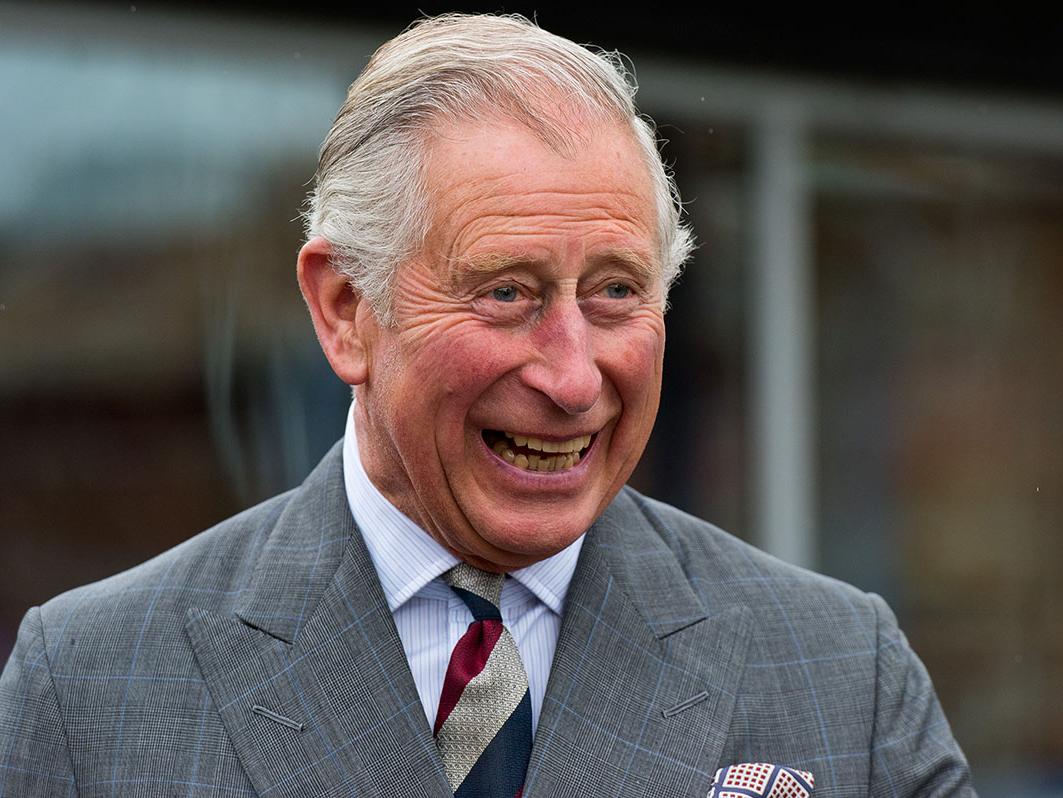 Including jokes about the Prince as a baby.
While the show for us was over shortly after Harry and Meghan left the chapel, for the Duke and Duchess of Sussex and their guests, festivities were only beginning.
Sources have told People Magazine all about the receptions (there were two!) which followed the ceremony explaining not only Harry's speech - in which he referred to Meghan as his wife for the first time - but Prince Charles' address too.
"It was very off-the-cuff, which was lovely," the unnamed guest told the magazine of Harry's speech.

"He promised that all the Americans wouldn't steal the swords and said, 'Please, when you leave, be quiet as you don't want to wake the neighbours,' which was quite fun."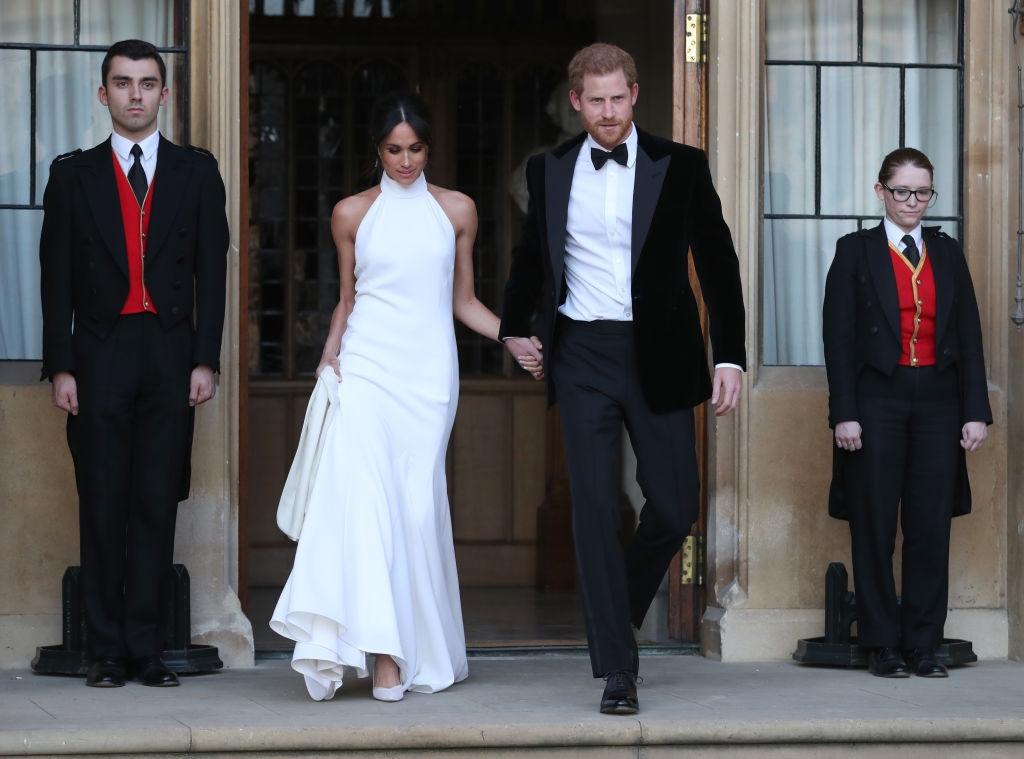 Prince Charles also delivered a speech revealing to the many, many guests how proud he was of the man Harry had "grown into" before making jokes about changing his sons' nappy years ago.
"He ended it calling him, 'My darling old Harry, I'm so happy for you,' which was very sweet," the guest said.

"He said he was very pleased to be asked (to walk Meghan down the aisle) and happy to help out."
Charity boss Suhani Jalota has also revealed details about the reception, telling The Sun guests were left wiping their eyes during the emotional speeches:
"Some people were even crying. I think it was just a very, really nice atmosphere to be in where everybody felt really loved," Ms Jalota said.

"Essentially it was just about how Harry was as a child and growing up. And now just about the couple and how beautiful they are together."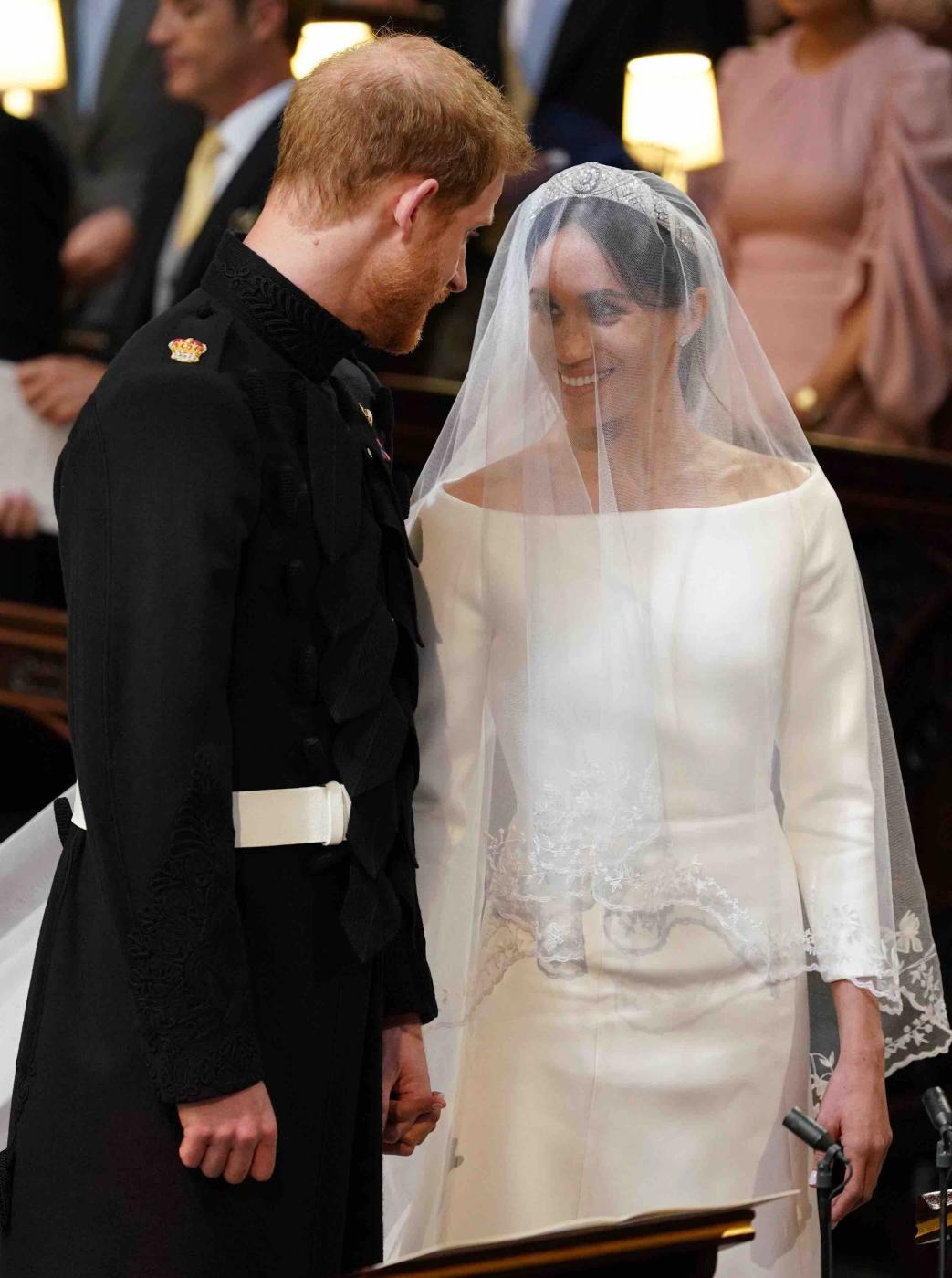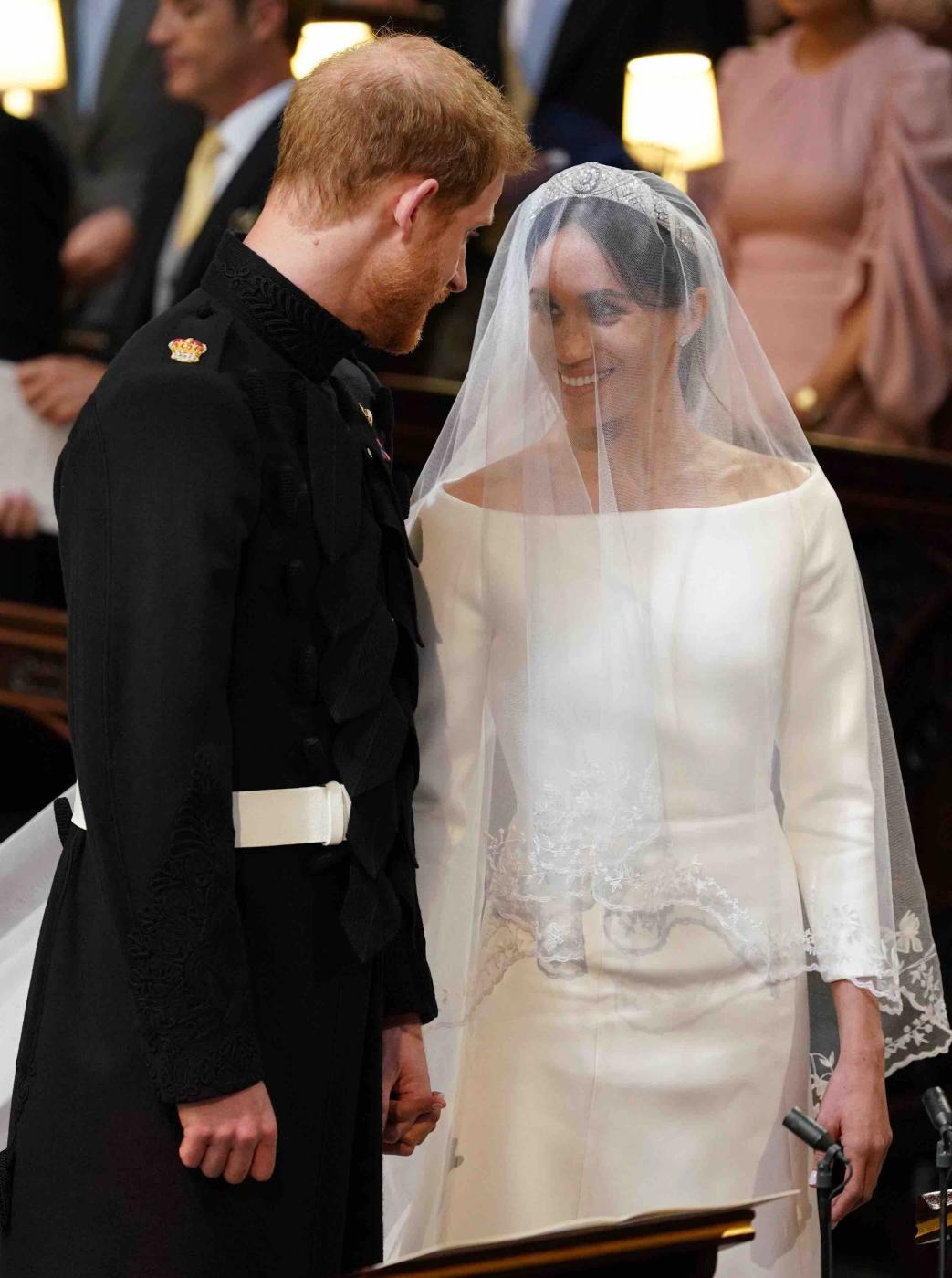 It is also believed that Elton John made  a surprise performance during the reception.
"He was incredible. It became like a mini-concert in the reception area," said one guest according to Daily Mail.

"Some people were even crying."
The reception is also repported to have included the cutting of a lemon and elderflower-flavoured wedding cake which honestly, sounds amazing.
Does it count if we eat a Woolies choc mud cake and watch The Lion King tonight?
SEE ALSO: 5 countries your Aussie passport can't get you into
SEE ALSO: No one will take this 125k job 
SEE ALSO: These 13 baby names are actually illegal
SEE ALSO: Why you shouldn't put chocolate in the fridge
Image: Getty
Written by Ally Parker