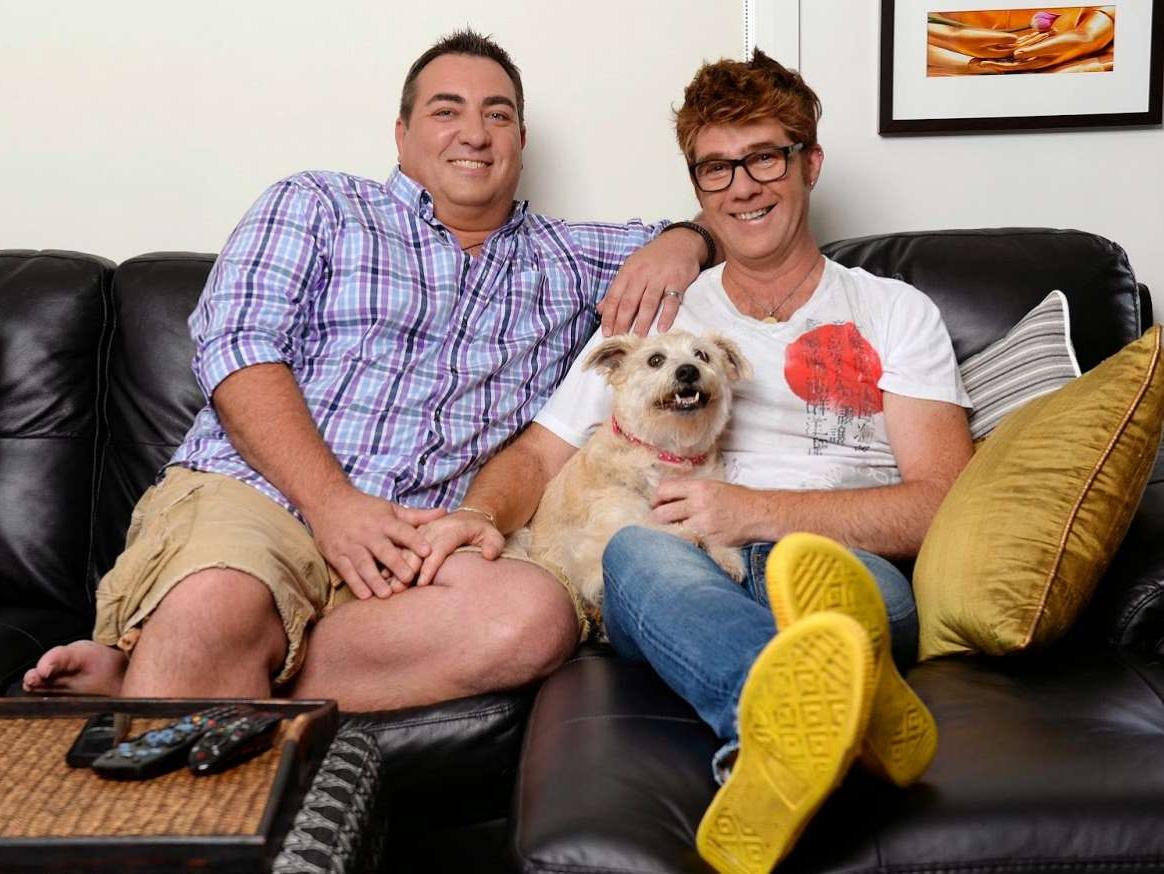 Better get in quick before all the spots are filled up!
It was a sad day for Gogglebox Australia fans when Tom Walsh recently announced that he and Wayne Mott are quitting the show after the latest season.
But time to turn that frown towards the correct orientation associated with excitement.
Sure Tom and Wayne are leaving, but that means their spots are now open again. And as it so happens, the popular reality TV show is looking for new people to join its cast!
Endomol Shine Australia, the company behind Gogglebox Australia, has opened its casting doors and are on the hunt for some enthusiastic TV waters to join the show's cast.
The criteria they're looking for is pretty simple; all you need is to be an official Australian citizen or permanent resident, living in either Sydney or Melbourne and love your TV a little bit too much.
So if you think you got what it takes to drop banter like it's hot while watching whatever is going on in Australia's reality TV landscape, then come on through and apply right here.
Now if you'll excuse us, we're going to go watch a bunch of reality TV shows to prep for Gogglebox's casting call.
SEE ALSO: Petrol prices hit 10-year high putting strain on Aussies
SEE ALSO: Councils shut down Christmas light displays in two Aussie suburbs 
Images: Gogglebox Australia
Written by Alexandar Pan