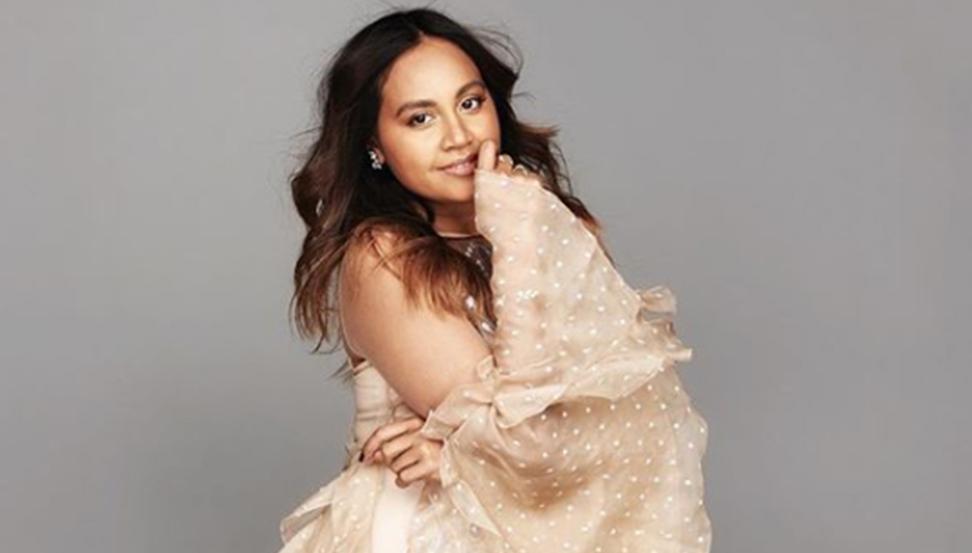 "I'm so proud to be officially representing my country."
The Australian contestant for the 2018 Eurovision Song Contest has been revealed and they're going to smash it!
We just found out who is going to be Australia's contestant in the 2018 Eurovision Song Contest, and it's one of our favourite girls - JESSICA MAUBOY!
SBS made the announcement today revealing the contest will be held in Lisbon, Portugal and broadcasted from May 9 to 13 in 2018.
It's the fourth year Australia will be at the Eurovision Song Contest next year.
Mauboy says she is a little bit nervous for the occasion but is super proud to be representing Oz:
"Eurovision is a wonderfully joyous and unique event. It brings together over 40 diverse countries and cultures under one roof to unite us all in music. It shows how much the power of song can transcend differences. I will sing my heart out for Australia, I'm so proud to be officially representing my country and a little bit nervous - mainly about the stress of the dress!"
Australian singer and former Australian Idol contestant Jessica Mauboy will take over from previous Aussie contestants Isaiah Firebrace, Guy Sebastian and Dami Im with hopes for another top 10 Aussie finish in 2018.
We wonder how long she had to hold this secret in for?
Mauboy is no stranger to the contest, she performed at the 2014 Eurovision in Denmark as a guest.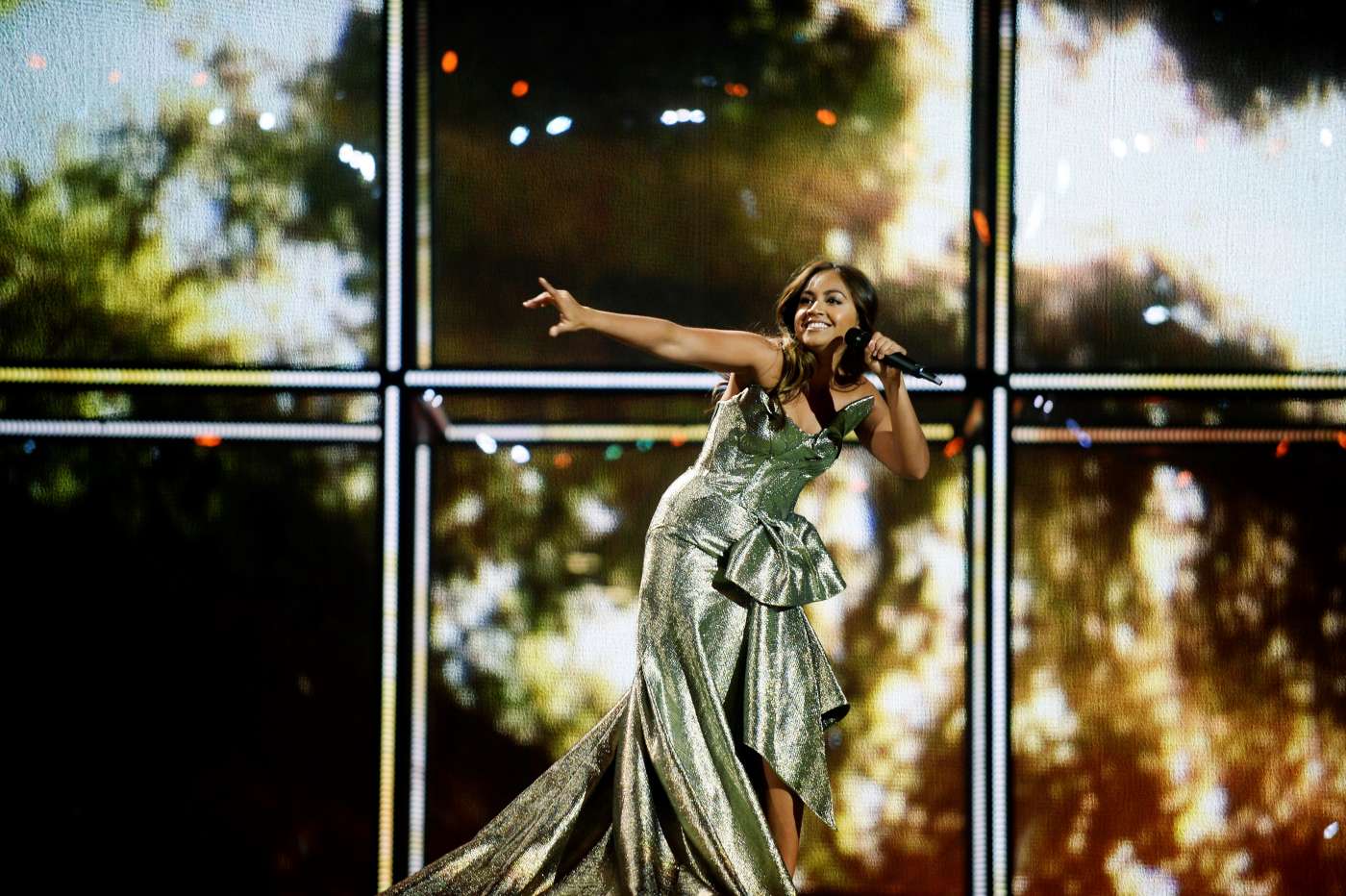 Image credit: Supplied and Getty Images/MAJA SUSLIN/TT