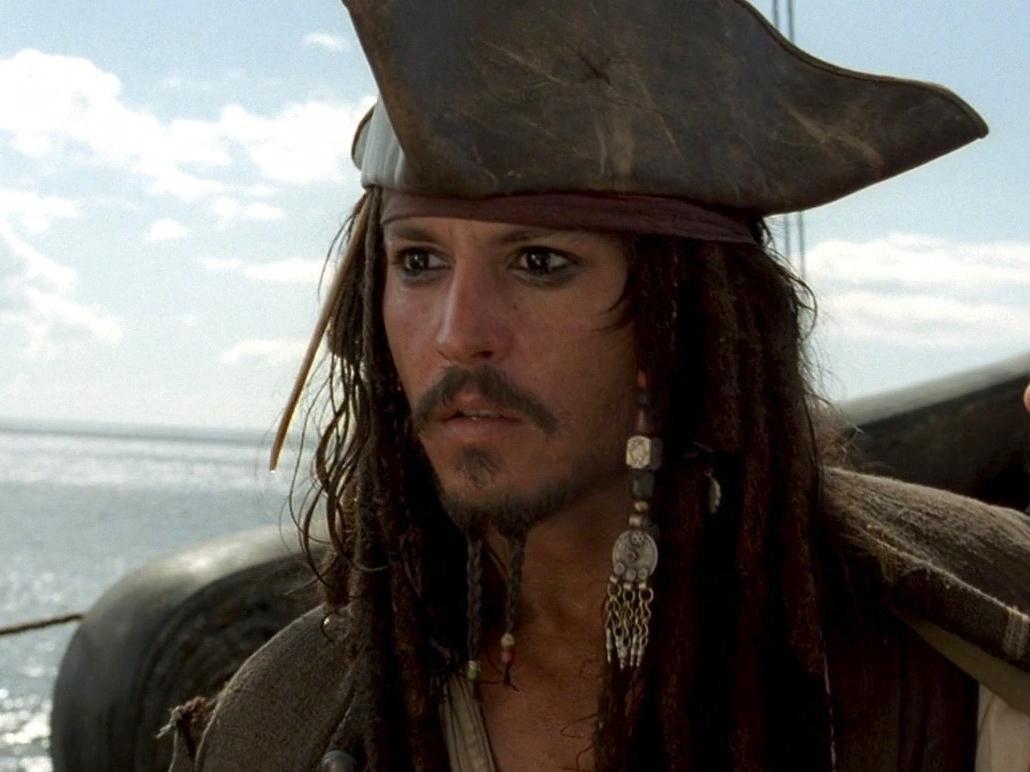 Where has the rum gone?
It was a fun ride (literally tho) while it lasted, but Johnny Depp's role as The Pirates of the Caribbean's Jack Sparrow has come to an end.
Yup, DailyMailTV have revealed the 55-year-old will no longer be a part of the popular franchise amid reboot plans.
JD played Jack Sparrow across five movies in the franchise (produced over 15 years) but, according to the original script writer Stuart Beattie, will no longer be donning the character's trademark eyeliner and braids for the upcoming reboots (penned by Deadpool writers)
"I think he's had a great run. Obviously, he's made that character his own and it's become the character he's most famous for now," Beattie told the publication.

"And kids all over the world love him as that character so I think it's been great for him, it's been great for us, so I'm just very, very happy about it."
"I think Jack Sparrow will be his legacy. It's the only character he's played five times, it's the character he dresses up in to visit children in hospitals, it's what he'll be remembered for," he continued.

"Before Jack Sparrow came along, [Depp] was considered this kind of quirky, independent actor that made these really cool little Tim Burton films, but he was by no means a movie star and a lot of people thought we were crazy for casting him at the time."
The news comes after an ugly split between Depp and ex-wife Amber Heard. The pair recently settled their divorce following allegations of abuse by Depp.
The actress detailed in court filings how her ex-husband was abusive to her throughout their 15 months of marriage, alleging Depp threw a mobile phone at her face during an argument and breaking several objects in her apartment.
She was awarded a $7 million settlement from the divorce, all of which she donated to charity.
His recent appearance as Gellert Grindewald from Fantastic Beasts: The Crimes of Grindewald at the San Diego Comic-Con, was also slammed by fans as being "creepy" and in poor taste due to his close proximity to Heard.
SEE ALSO: Petrol prices hit 10-year high putting strain on Aussies
SEE ALSO: Councils shut down Christmas light displays in two Aussie suburbs 
Image: Pirates of the Caribbean / Disney
Written by Ally Parker