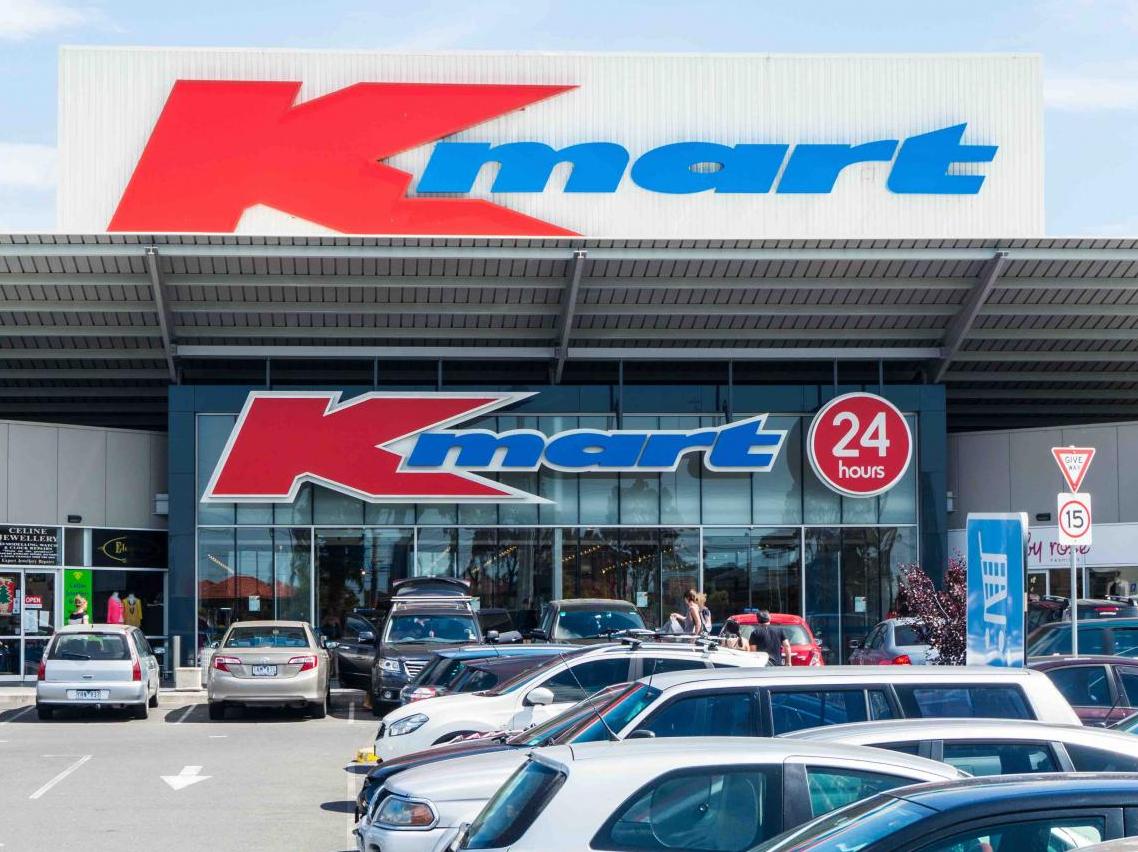 We totally forgot this was a thing!
Let's get one thing straight, we love Kmart. 
Like, not enough to get it tattooed on our bods, but enough that we're on a first name basis at the local ya know?
Anyway, if you're anything like us, you'll know the pain of rocking up to Kmart for a bargain only for the product to be sold out.
We're still salty we missed out on those amazing fringe cushions, Scandi benches and knot pillows tbh.
But it turns out there was a way to ensure we got the bargains this whole time: raincheck.
Yup. In a world where online shopping and Afterpay run rampant, many of us forget that the system even exists.
News.com.au reported first on the timely reminder, with a Kmart spokeswoman confirming the raincheck system to the publication:
"At Kmart, we strive to ensure our products are easily accessible for our customers, to support their everyday needs," the spokeswoman told news.com.au

"Sometimes when there is particularly strong demand for a product, it may sell out in stores.

"When this occurs with advertised products during a promotional period, customers are able to request a raincheck, meaning they will be contacted when more stock becomes available in store, or alternatively, they will be offered a substitute item if no future stock is expected."
So what are you waiting for? Go get that raincheck foo'! 
And please add six of those fringe cushions for us? Kthnxbai
SEE ALSO: Jetstar introduces new $13 carry-on rule 
SEE ALSO: Teacher's note restricting toilet breaks sparks outrage amongst parents 
Image: Getty
Written by Ally Parker