Many people are calling her "grabby". 
Getting engaged should be one of the happiest days of your life, but this bride-to-be was left a little disheartened by her partners ring choice.
In a now deleted post on a Mumsnet forum, a woman  - who remained anonymous – asked the online community for advice surrounding her 'small' ring.
"DP (dear partner) proposed and presented me with the ring he'd chosen – a diamond solitaire in white gold. I was so happy and excited to accept but was disappointed when I first saw the ring. The first word that entered by head was 'small'."
"There's nothing to dislike about the type of ring per se, as a diamond solitaire would have been my choice, but it's the whole thing – the colour of the gold, the setting, the small stone and relatively chunky shoulders.
His salary is nearing a six-figure sum and he's usually very generous. Having seen the receipt I know he paid £1300 ($AU2280) for it = which is a lot less than I would have imagined he would have spent on such a significant piece of jewellery."
The bride went on to say that somebody at work told her husband that "if she makes it all about the ring, the she's not the girl for you".
She continued: "Ideally I would have loved for us to have chosen a ring together and made a special day finding one we both liked. As it's something I'll be wearing every day and is such a special piece of jewellery I wanted to really love it and I just don't."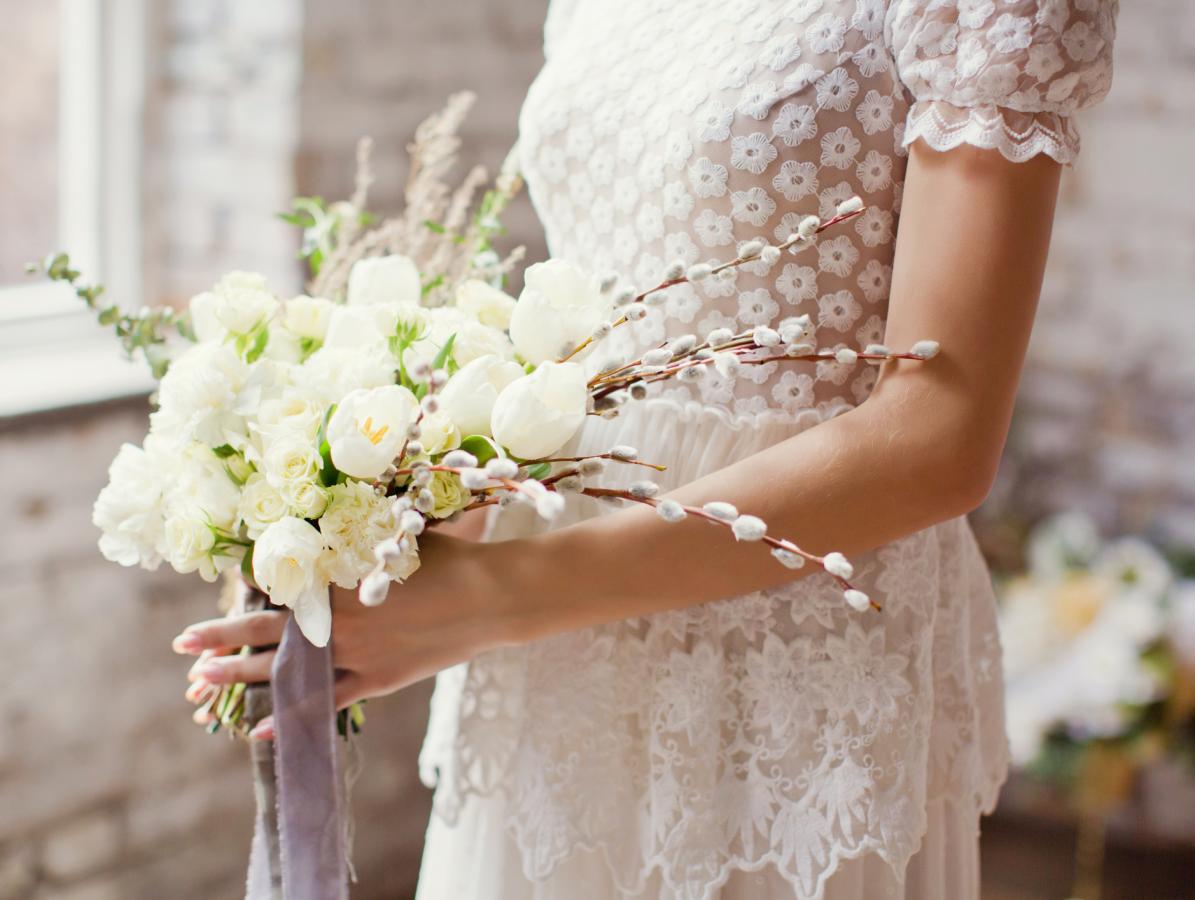 She called for help, asking "has anyone else been in this situation? What did you do?"
The post sparked a massive backlash with many women calling her "grabby" and telling her she shouldn't be worried about "money or 'flashiness'".
Others, however we on her side, saying "you are the person who will be wearing the ring and having to look at it all day every day."
What do you think?
Written by Kate Stevens
Images: Mumsnet